Press
Former Kantar and Omnicom PR Group CEOs Join Morning Consult Board of Directors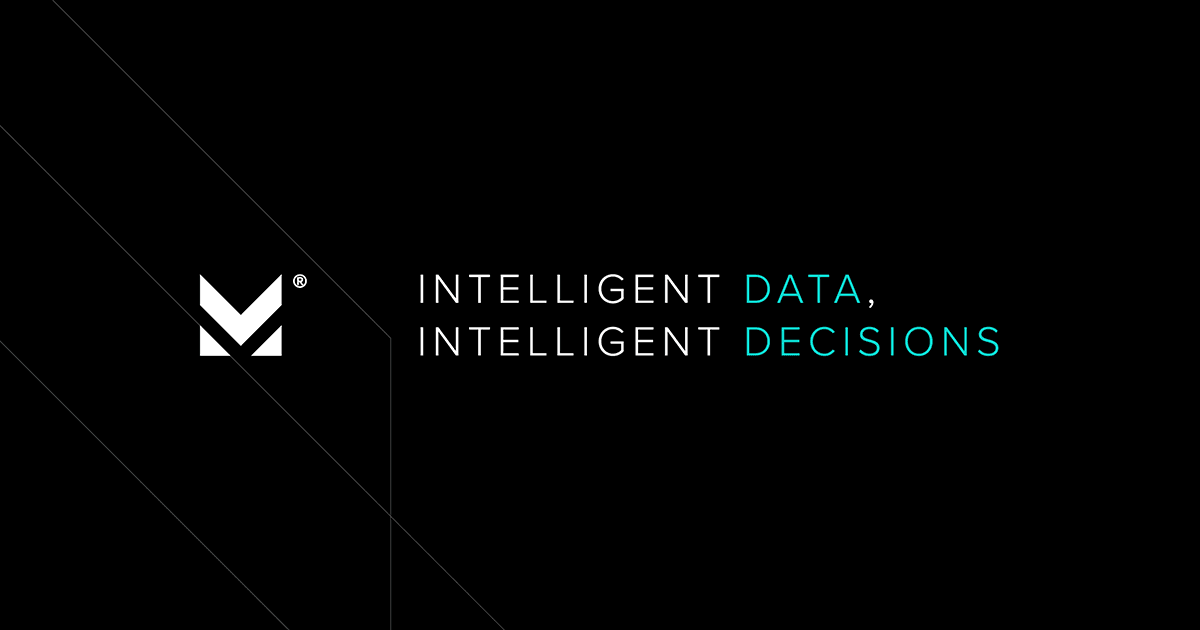 NEW YORK – JULY 16, 2020 – Morning Consult, the leader in global data intelligence, announced today the addition of Eric Salama, former Kantar CEO, and Karen van Bergen, former CEO of Omnicom Public Relations Group, to its board of directors.
The two industry titans join the board following the data intelligence company's May announcement of a Series A funding round to further accelerate its transformation of the market research industry.
"The current pandemic has highlighted both the need for real-time, usable quality data at scale and the blurring of the lines between corporate and government needs. Morning Consult is uniquely well placed to fill that critical need," said Salama. Salama built the multibillion-dollar market research company Kantar and engineered its sale to Bain Capital. He is currently a Senior Fellow at The John F. Kennedy School of Government at Harvard University and the Chair of Comic Relief.
Van Bergen led the Omnicom Public Relations Group for almost four years and now serves as Dean of Omnicom University. She shared, "Morning Consult is transforming how we do business, and its products have proven indispensable to industry leaders."
Led by CEO and co-founder Michael Ramlet, the Morning Consult Board of Directors is also composed of Ben FitzGerald, partner at Lupa Systems, David ibnAle, founding and managing partner at Advance Venture Partners, and Craig Shelburne, co-founder of Sonos, Inc.
Named one of the fastest growing technology companies in North America, Morning Consult's commitment to data intelligence across business, economics and politics is featured in its product suite. Morning Consult Brand Intelligence (MCBI), the company's flagship product, features daily tracking of key brand metrics for nearly 4,000 brands in 15 countries. Complementing MCBI is Morning Consult Economic Intelligence (MCEI), offering a daily gauge of consumers' confidence in the economy, businesses and their own financial futures. With the presidential campaign underway, Morning Consult Political Intelligence (MCPI) continues to deliver unrivaled insight into dynamics across all legislative levels.
About Morning Consult
Morning Consult is a global data intelligence company delivering insights on what people think in real time. By surveying tens of thousands across the globe every single day, Morning Consult is unmatched in scale and speed: It determines the true measure of what people think and how their decisions impact business, politics and the economy. Industry leaders rely on Morning Consult's proprietary technology and analysis for real-time, intelligent data to transform information into a competitive advantage.
Contact: Olivia Petersen, [email protected]
We want to hear from you. Reach out to this author or your Morning Consult team with any questions or comments.
Contact Us