News & Analysis FROM

Morning Consult 
Featured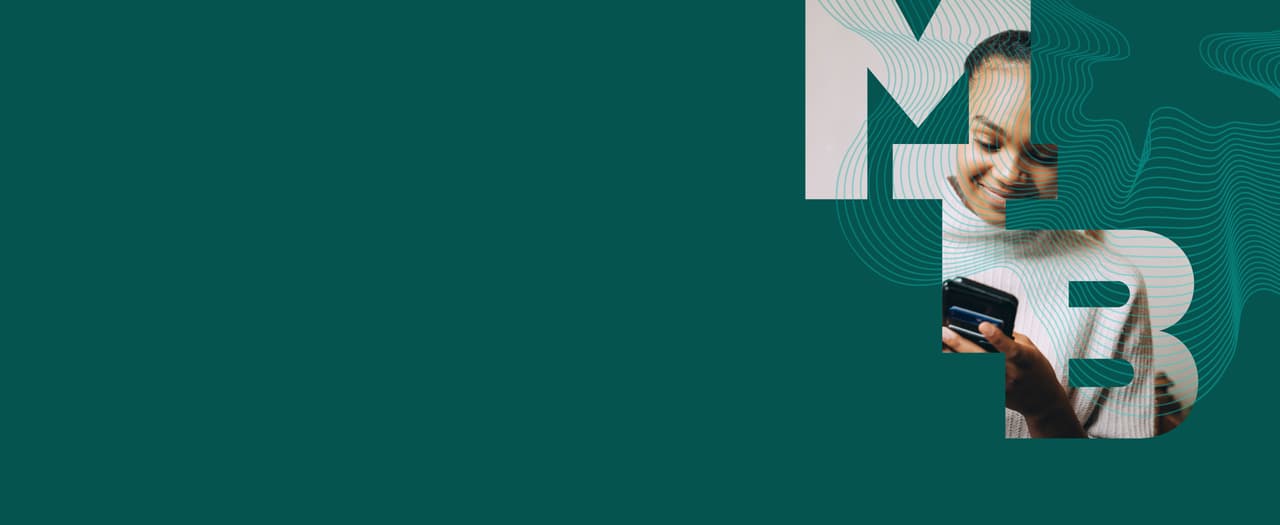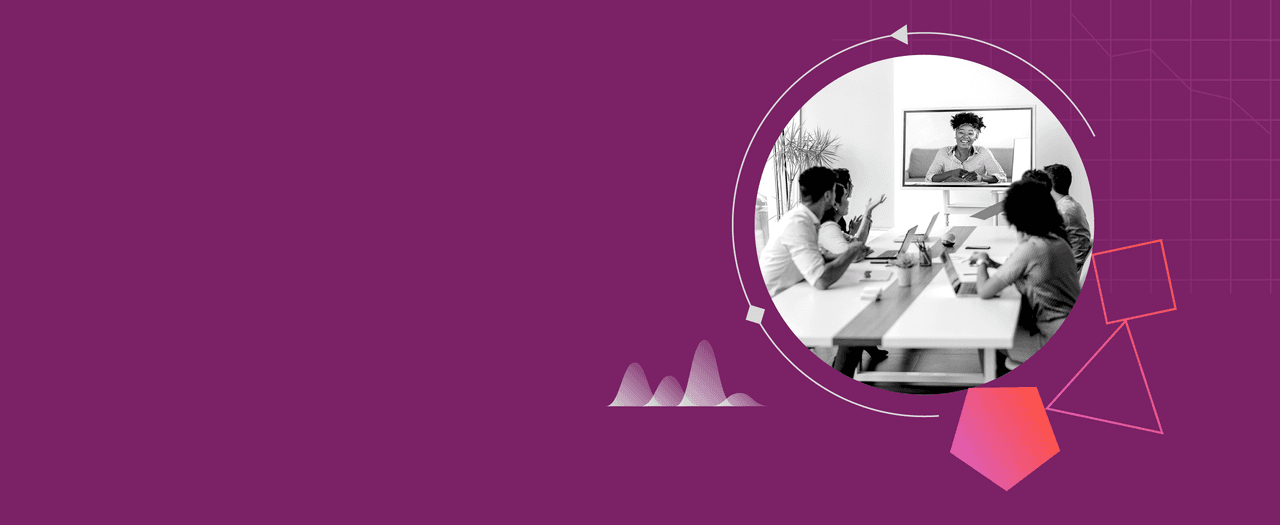 In-depth reports and analysis that you need
Create an account to manage your email preferences and get exclusive access to reports.
Stay ahead with the latest data, news and analysis from Morning Consult
Choose from nine daily briefings that deliver the latest news on everything from finance to sports to politics.

Get the latest data, charts and insights on the most pressing topics that drive your industry.
Sign Up Now
Explore by coverage area
From quick insights on breaking news to in-depth reports on pivotal long-term trends, Morning Consult's reporters and analysts leverage our high-frequency survey data to help inform decision-making.