CES 2023: Smart Home Tech Captures Consumer Attention
Smart devices can have a moment this year, but challenges persist for supply chains and investment in core technologies, writes tech analyst Jordan Marlatt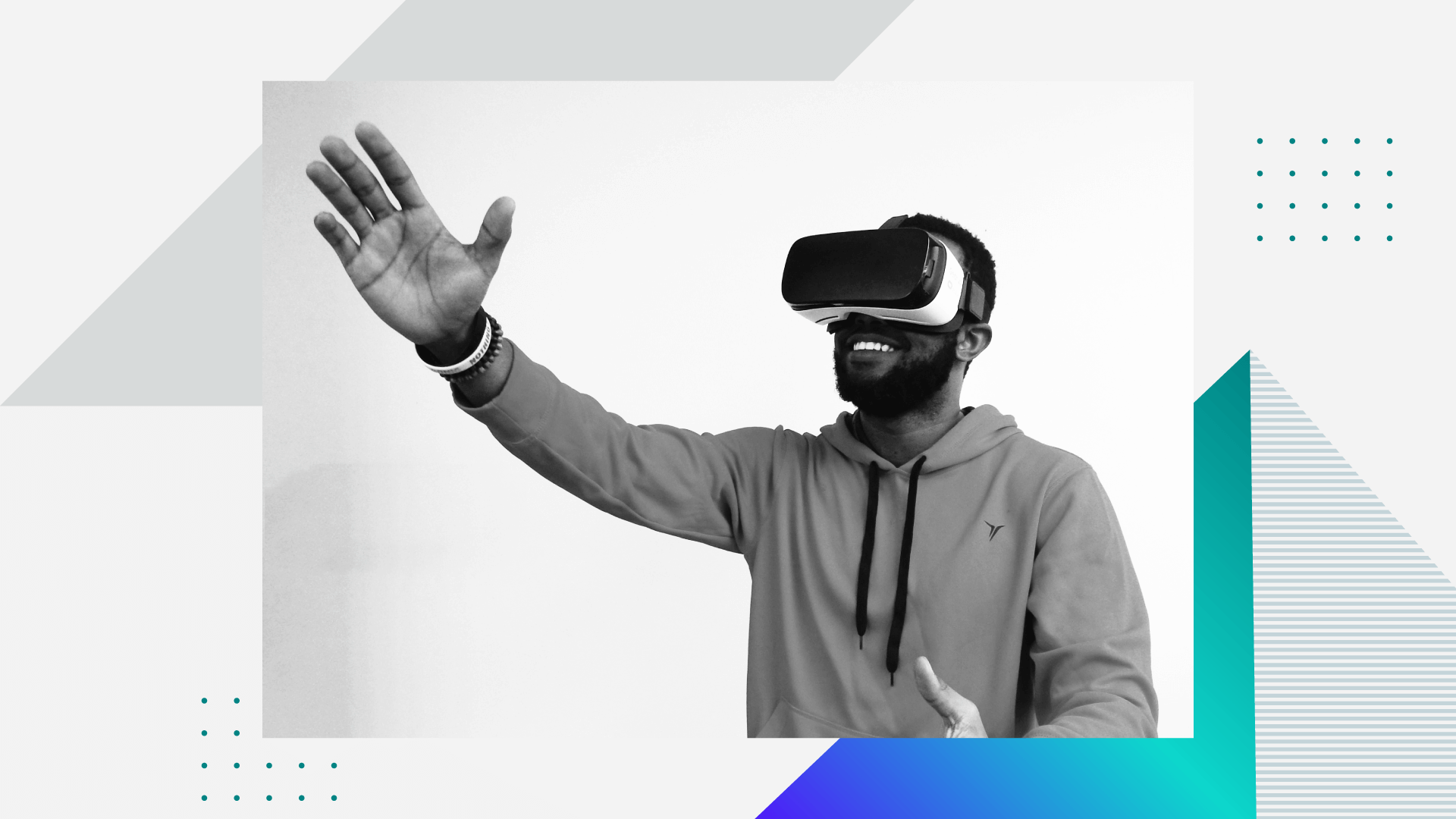 Key Takeaways
Ahead of CES, consumers are most comfortable with internet-connected home products, positioning the smart home industry well going into the year.

But supply chain troubles and decreased investment in smart assistants could make smart home adoption costlier and more difficult for consumers.

Comfort with and interest in AI, VR and AR are lagging, but grounding them in smart home applications could help.
CES 2023 is kicking off amid a very different tone this year. A depressed economic environment, high inflation, decreased holiday electronics sales, continued supply chain woes, industry-wide layoffs and a more muted startup presence have created a lot of uncertainty in tech to begin the year, making it all the more important for consumer electronics companies to wow and impress.
With new wearables, smarter home devices, bigger TVs and strange new gadgets on the horizon, a recent Morning Consult survey explored consumer comfort with and interest in emerging technologies slated to be announced or discussed at this year's convention. For consumer tech, familiarity breeds comfort: Many of the new technologies that people have heard about are also the ones they are most comfortable with, such as 5G networks, internet-connected TVs, smart home devices and wearables.
Shares who said they have seen, read or heard about the following technologies, and whether they are comfortable using or experiencing them:
Survey conducted Dec. 15-17, 2022, among a representative sample of roughly 1,800 U.S. adults, with an unweighted margin of error of +/-2 percentage points.
Smart home products are becoming more popular with consumers, but internal issues threaten growth
Consumers are becoming more comfortable with the idea of a smart assistant on their kitchen counter, but the smart home industry still faces significant challenges that could prevent it from capitalizing on such momentum.
A first challenge is pared-back investment in what many consider to be the heart of a smart home: smart assistants. It was reported in November that Amazon planned to lay off 10,000 employees, primarily in its Alexa division, due to unprofitability. Google has redirected resources away from some of its assistant divisions as well, and new updates to Apple's Siri have been few and far between. Big Tech's now conservative approach to these types of large investments that don't directly contribute to net profit naturally stems from concerns over the economy and high interest rates.
A second challenge has to do with chips and supply chains. In addition to supply chain issues stemming from pandemic lockdowns and China's now-reversed "zero-COVID" policy, a redirection of investment from developing chips in China and Taiwan to the United States is likely to cause short-term disruption and rising costs as these new supply chains are established and become more integrated over time.
Growing interest in virtual reality and artificial intelligence applications will pave the way for those industries in 2023 and beyond
Two other consumer electronic trends we can expect to see more of at CES and going into the new year are VR and AI applications in products. The American public expresses positive net interest in VR applications to preview items in their home (14 percentage points) and owning smart appliances (8 points).
Investments in these areas are substantial and growing, but it's still early days. People report hearing less about these technologies relative to others, and are not necessarily comfortable with them or interested in using them quite yet, findings that are consistent with our CES report from last year.
Shares who said they are interested in the following:
Survey conducted Dec. 15-17, 2022, among a representative sample of 2,214 U.S. adults, with an unweighted margin of error of +/-2 percentage points.
Companies operating in the AI space still have work to do to address numerous consumer concerns, according to a recent Morning Consult analysis. For VR and augmented reality, there is an opportunity to ground these applications in the home and in travel to capitalize on consumer interest.
Jordan Marlatt is a lead tech analyst on the Industry Intelligence team, where he conducts research, authors analyst notes and advises clients on emerging technologies and trends. Jordan previously served as chief of staff to Morning Consult's president and co-founder, and opened and oversaw Morning Consult's San Francisco offices, onboarding and consulting for the company's largest technology clients. He graduated from The George Washington University with a bachelor's degree in international affairs and political science. For speaking opportunities and booking requests, please email [email protected].
We want to hear from you. Reach out to this author or your Morning Consult team with any questions or comments.
Contact Us