Chevrolet and Toyota Shine as Two of Morning Consult's Most Trusted Automotive Brands
Automotive and mobility analyst Lisa Whalen explores how Toyota and Chevrolet are triumphing in consumer trust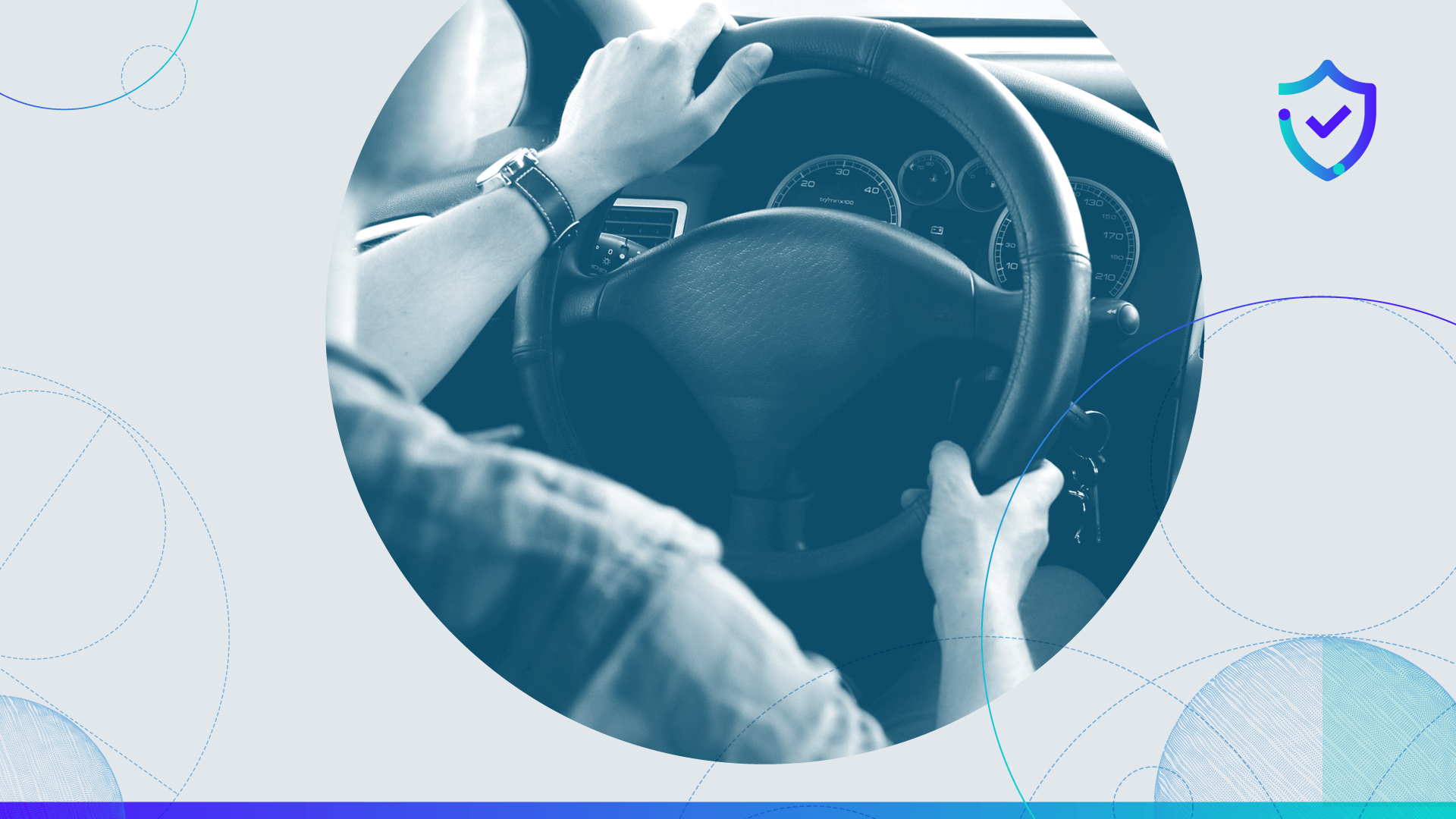 This memo is part of Morning Consult's Most Trusted Brands 2022 series and a preview of our automotive and mobility report. Morning Consult's Most Trusted Brands 2022 is the definitive measure of brand trust across industries, showcasing the companies and products that have earned or maintained consumer trust in 2022. To download the reports, click here.
Because vehicle safety can mean life or death, trust in the automotive industry is important to consumers, particularly vehicle owners. Trust in automotive ranks sixth behind food & beverage, shipping and postal, financial services, travel & hospitality, and health care, and vehicle owners said they trust the industry slightly more. Compared with the general population, vehicle owners are less likely to report they don't trust companies in general.
How trust is built and broken in the automotive industry
When it comes to building trust, vehicle owners and adults in general are more than twice as likely as average to say that giving good value for the price, offering high-quality products and services, consistently delivering on promises, meeting needs better than alternatives, and having ethical business practices are the most important contributing factors. Digging deeper, vehicle owners are slightly more likely to value nearly every one of those attributes than the general population.
Conversely, Morning Consult also looked at what factors make vehicle owners discontinue their use of brands they've lost trust in. That cohort tracked almost identically with the general population, citing concerns over quality, reliability and product recalls as major factors hampering their trust in automotive.
From a brand perspective, Toyota and Chevrolet are two automakers that stood out from the pack and excel at building — and maintaining — trust among their customers. 
Toyota executes continuously, flawlessly in trust
Toyota ranked sixth in net trust among automotive and mobility brands overall, validating its reputation for quality, reliability and durability. The Japanese manufacturer also weathered the chip crisis of 2021 better than many of its competitors due to stockpiling and vertical integration, which garnered trust among its customers, who appreciated more availability and selection. 
Generationally, Toyota does face a trust gap: Gen Z adults trail in trust, and that crevice has widened recently. This group likes alternate modes of transportation — in April, 34% reported using a ride-hailing app in the previous month, compared with 30% of millennials and only 6% of baby boomers. Toyota, along with the rest of the auto world, needs to work harder to entice this emerging buyer segment. 
Furthermore, Toyota should keep its eye on its net promoter score trends versus its competitors, as the scores in the pack have narrowed in recent years. While not a top contributor to trust, NPS is a key indicator of positive customer experience, and a falling score can erode future trust.
Chevrolet leapfrogs corporate brands to win trust across a wide swath of consumers
Chevrolet is as much a part of Americana as baseball and hot dogs. The child brand of General Motors has consistently carried more trust among U.S. vehicle owners than the top corporate automotive companies, ranking fifth in net trust out of all automotive and mobility companies. Predictable execution on the quality front, with its trucks seemingly lasting forever, as well as fresh, youthful updates to its lineup, make Chevrolet a brand consumers love — and love to trust. And 47% of truck owners and intenders said Chevrolet is a good value for their money in April, compared with 44% for Ford and 37% for Dodge.
As they did with Toyota, Gen Z adults expressed less trust in Chevrolet than their older counterparts. But Gen Z adults still ranked Chevrolet second out of all automotive brands in net trust, and millennials ranked it fifth, whereas baby boomers notched it 10th.
Nevertheless, because younger buyers tend to be less brand loyal, Chevrolet needs to keep its eye on these important vehicle-buying audiences as they mature and strengthen their financial ability to purchase. 
Lisa Whalen previously worked at Morning Consult as an automotive and mobility analyst.
We want to hear from you. Reach out to this author or your Morning Consult team with any questions or comments.
Contact Us