Potential EV Buyers Rate Price and Safety Above New Features Like 'Frunks'
Consumers who are likely to purchase an electric vehicle in the next year are scouting for possible upgrades, but many aren't interested in flashier add-ons, writes energy & auto analyst Julia Martinez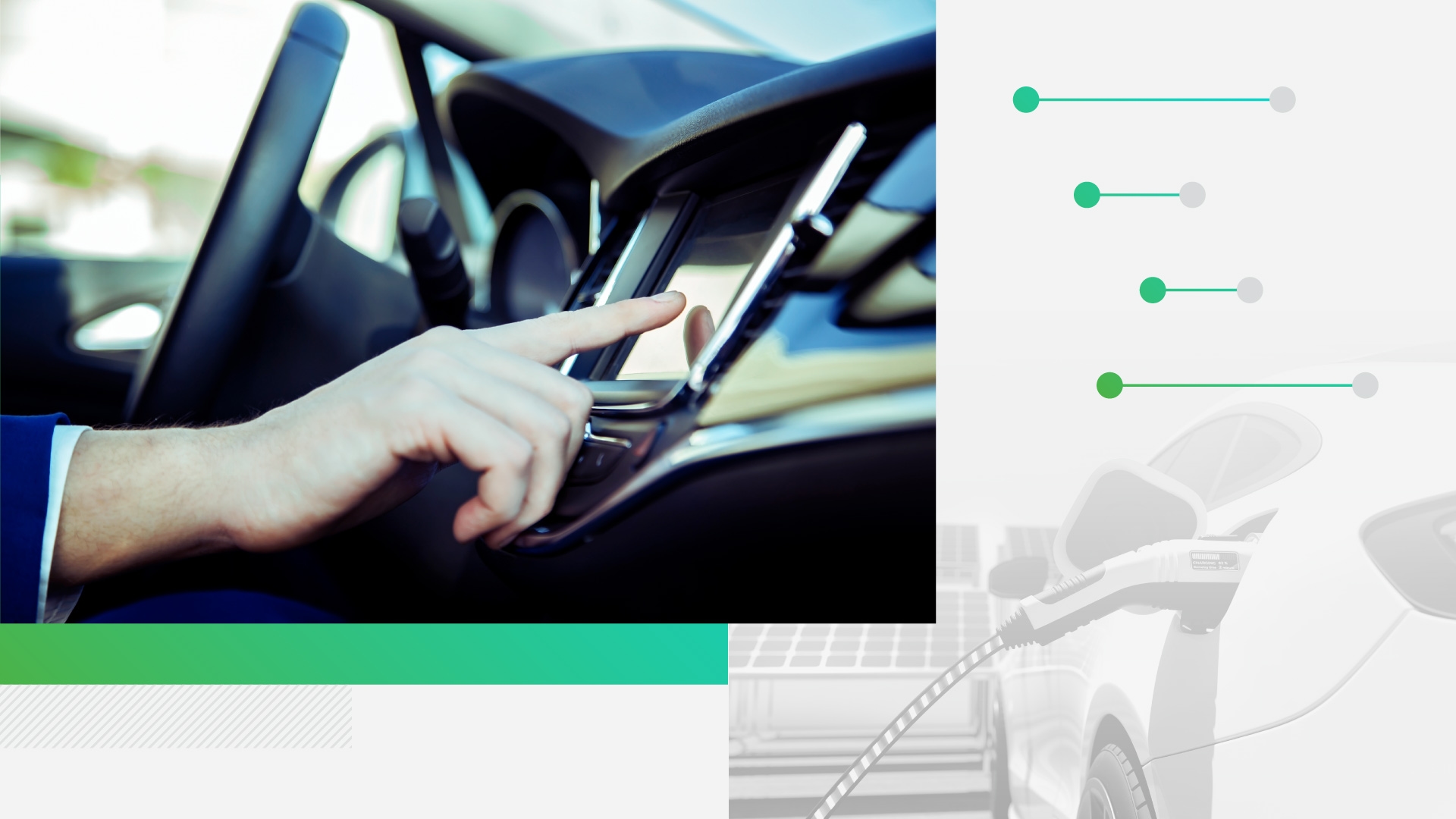 Key Takeaways
Price and safety are the top two most important features across consumers who own vehicles, regardless of whether they're all-electric, hybrids or gasoline-powered.

EV owners are most likely to want a front trunk and self-driving technology, but potential buyers aren't fully convinced those features are important enough to include in their future purchase. 

As automakers attempt to find the most profitable strategy for providing extra features, introducing consumers to the wide range of add-ons during a lease period might be the best way to get potential buyers to later upgrade.
Sign up to get the latest global energy data and analysis delivered to your inbox every morning.
Electric vehicle technology can feel outdated quickly as car companies offer the latest updates to their models each year. Automakers are still tinkering with how to maximize profits by offering new features like front trunks, or "frunks," and revving sounds for sportier cars to replicate the noise of a gas-powered engine (without the gas).
But as uncertainty in an already shaky auto market rises amid the United Auto Workers strike, potential buyers are likely to gravitate toward traditional selling points like fair prices and safety over cutting-edge technology.
For example, new Morning Consult data shows that at least 9 in 10 potential buyers likely to purchase an EV within the next year said safety and price are important when considering a vehicle purchase. 
There's still interest in EV features like one-pedal driving and traditional driving sounds, though the share is much lower compared with the top selling points like price: Roughly half of potential EV buyers (53%) said those features are important when considering their next purchase.
Over 9 in 10 Potential EV Buyers Say Safety and Price Are Important Vehicle Features
Shares of respondents who said the following features are important when considering whether or not to purchase a new vehicle:
Survey conducted Aug. 24-27, 2023, among a representative sample of 8,821 U.S. adults, including 2,701 adults who said they are likely to purchase an electric vehicle in the next year and 294 electric vehicle owners, with an unweighted margin of error of +/-1 percentage point.
Automakers have seen mixed results with some of the flashier features in newer vehicles.
They're working for some automakers such as GM, which rolled out its Ultifi end-to-end software platform in some vehicles earlier this year. The platform gives drivers the option to pay for additional features on an app to customize their driving experience. Last year, the company said its Ultifi plans could generate up to $25 billion in annual revenue by 2030.
But other automakers like BMW are rolling back some subscription add-ons, like heated seats, after consumers said that they felt they were paying double for the service.
Many consumers willing to overlook EV battery range for better vehicle prices
While consumers still have plenty of concerns surrounding an EV's battery range, price remains the higher priority when purchasing an EV. If they were to purchase an EV within the next two years, more than half of adults, car owners and likely EV buyers in the next 12 months would prioritize how much it costs over the battery range, per Morning Consult data. Meanwhile, roughly 2 in 5 said the latter was more important than the price. 
Additionally, charging access remains a sticking point: 54% of likely EV buyers in the next year cite the unavailability or the distance of charging stations as a reason that would make them less likely to buy an EV. The public's concern over charging remains high despite efforts by the public and private sectors to increase the availability of charging infrastructure in the United States.
Potential EV Buyers More Likely to Prioritize Price Over Battery Range
Shares of respondents who said price or battery range was the most important factor when deciding which electric vehicle to purchase within the next two years
Survey conducted Aug. 24-27, 2023, among a representative sample of 8,821 U.S. adults with an unweighted margin of error of +/-1 percentage point.
Since price is more important than range for many consumers, one alternative might be the option to include cheaper batteries to drive down the EV's overall cost.
While a subscription-based model for batteries is not the industry norm, automakers like VinFast are testing it out in an attempt to lower the cost of their EVs. If the company can lower the cost of an EV's most expensive components by offering cheaper subscription options for consumers who aren't planning to drive as often, it could entice customers with a lower overall price. 
Specific demographics at scale: Surveying thousands of consumers around the world every day powers our ability to examine and analyze perceptions and habits of more specific demographics at scale, like those featured here.
Why it matters: Leaders need a better understanding of their audiences when making key decisions. Our comprehensive approach to understanding audience profiles complements the "who" of demographics and the "what" of behavioral data with critical insights and analysis on the "why."
The survey found that around half of consumers who are considering an EV purchase within the next year would be less likely to do so if there were high upfront costs, so VinFast's strategy might work to capture that market.
EV tax credits, leasing could help alleviate some cost concerns
As costs remain a top concern for EV consumers, cashing in on a federal tax credit of up to $7,500 could incentivize potential buyers.
While more than half of adults support the tax credits, similar to levels seen earlier this year, support is higher among potential buyers and those who already own EVs and hybrids. 
More Than Half of Consumers Support EV Tax Credits
Shares of respondents who said they support or oppose federal government tax credits for electric vehicles
Survey conducted Aug. 24-27, 2023, among a representative sample of 8,821 U.S. adults, with an unweighted margin of error of +/-1 percentage point. Figures may not add up to 100% due to rounding.
When considering a purchase or lease within the next year, half of consumers who knew about the tax credit said they'd purchase an electric vehicle.
Making an expensive, long-term investment by purchasing an EV, even with the help of a tax credit, is still a major commitment in today's inflationary market. 
Automakers should continue to tout their safety records and offer a wide array of zero-emission vehicles, but a shift toward more affordable leasing options could be the key to helping first-time buyers make the EV leap. 
For now, potential buyers aren't too interested in forking over the extra cash for a "frunk" or other EV upgrades. But if automakers take advantage of the current market by offering less costly leasing options, consumers might be more willing to make those upgrades after spending a couple of years driving vehicles that employ new technology.
Luxury upgrades will then start to turn into preferences, of which there are plenty to choose from in Tesla's models and in GM's Ultifi platform, offering another way for automakers to make some cash. 
Julia Martinez previously worked at Morning Consult as an energy & auto analyst on the Industry Intelligence team.
We want to hear from you. Reach out to this author or your Morning Consult team with any questions or comments.
Contact Us