U.S. Consumer Sentiment Sinks as Delta Variant Cases Rise
Rising COVID-19 cases and the new Delta variant shook consumers' confidence in July, with Morning Consult's Index of Consumer Sentiment falling to its lowest level since March.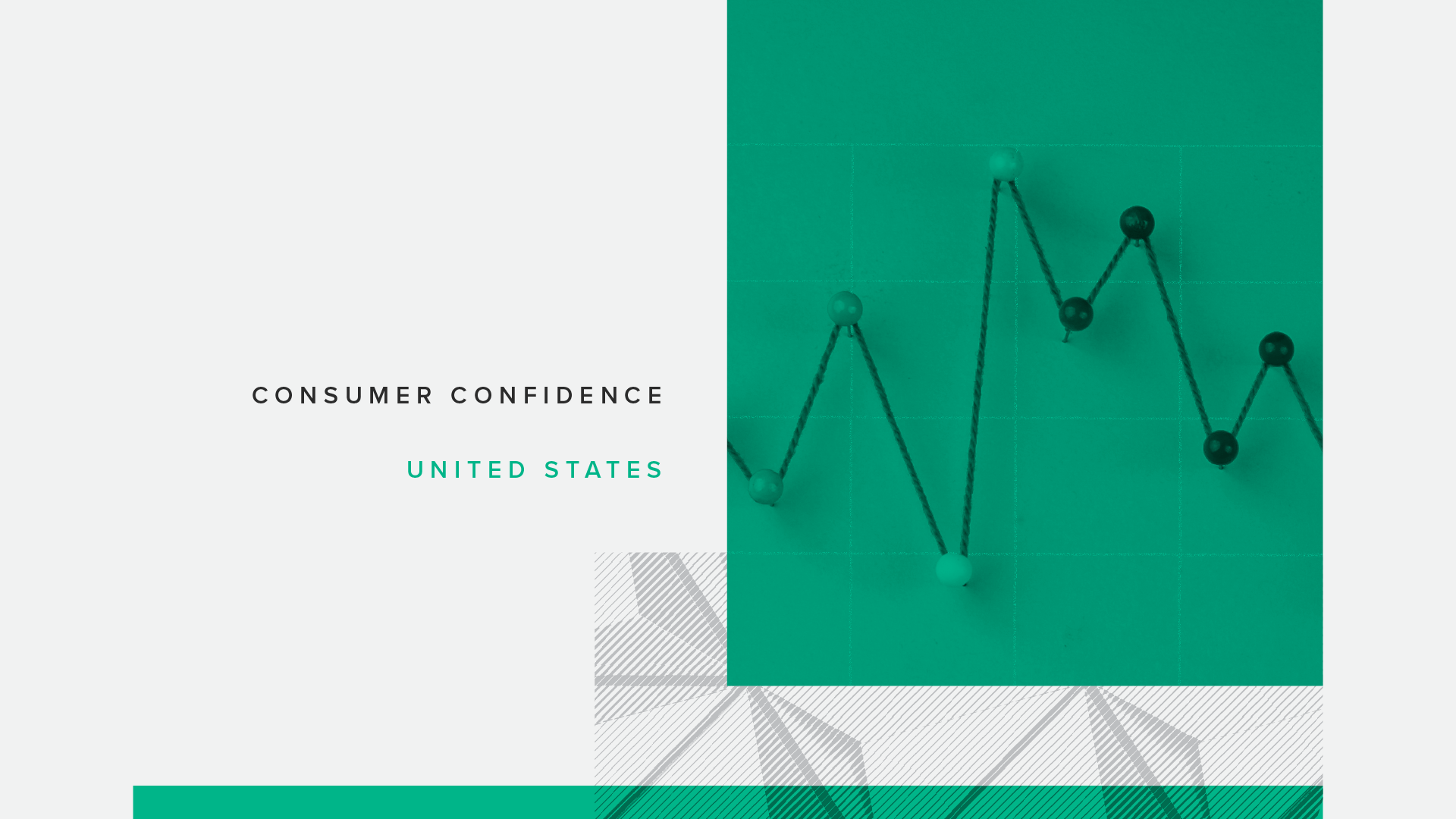 Key Takeaways
Morning Consult's Index of Consumer Sentiment (ICS) has fallen sharply since the beginning of July, as COVID-19 cases and concerns about the Delta variant mount.

The overall decline in sentiment was driven largely by worsening expectations for business conditions, as consumers contemplate what a COVID-19 resurgence might mean for the U.S economy.

While mounting fears could undermine the recovery, the increase in cases has yet to lead to a sizable increase in deaths amid higher vaccination rates, which may help to assuage consumer concerns in the coming weeks.
Consumer sentiment abruptly falls in July
Since the beginning of the month, Morning Consult's Index of Consumer Sentiment (ICS) has fallen 4.6 points, dropping from 99.6 on July 1 to 95.3 on July 27. The current level is the lowest reading recorded on the index since March 9, 2021. The decrease is also the sharpest 3-week decline in the ICS since November 2020 when the third wave of the coronavirus was roaring through much of the U.S. 
The July decline in sentiment coincides with the most recent surge in COVID-19 cases. After plateauing through much of April, May, and June, sentiment shifted sharply downward beginning July 7.
Delta variant pushes new cases up and sentiment down
Following a relative lull in new cases in June, the 7-day average in new cases in the U.S. began rising rapidly at the beginning of this month, increasing three-fold from 13,877 on July 1 to 42,226 on July 25. This spike in new cases coincides with the downward shift in sentiment as U.S. consumers worry about the impact the new, highly-contagious Delta variant will have on the U.S. economic recovery.
Fears of COVID-19 return has some consumers spooked 
The steep decline in the ICS was most heavily driven by worsening expectations of future business conditions, suggesting that the decline primarily reflects a deterioration in outward perceptions of the economy and news of rising cases rather than sizable damage to household balance sheets. 
While sentiment fell across all five components of the ICS, perceptions of one's own personal finances, both now and especially for the future, held up relatively well compared to business conditions. Consumers' current assessment of their personal finances fell 3.8 points in July while 12-month expectations fell only 1.4 points, compared to 7.2 points for business conditions over the next 12 months.  
Another bump in the road to recovery, or major cause for concern?
Fears over the Delta variant have driven the decline in sentiment, which could derail the U.S. recovery. However, with around half of the U.S population vaccinated, the most recent surge has luckily led to only a modest increase in covid-related deaths. Should this hold true, we could see consumer sentiment bounce back, as it has in the U.K. 
However, the U.S. lags the U.K. by about 10 percentage points in terms of the share of the population with at least one dose of the vaccine, and there remain large pockets of unvaccinated populations across much of the country. Hospitalizations have already begun to pick up considerably more in the U.S. than in the U.K. 
If concerns over the Delta variant continue to mount, then some consumers may opt to stay away from activities they deem too risky. This would weigh on businesses such as restaurants, hotels, gyms, and airlines, potentially undermining the recovery in the service sector and the U.S. economy as a whole. 
Jesse Wheeler is a senior economist at decision intelligence company Morning Consult, where he delivers insights on economic and geopolitical trends impacting the United States and major global markets.
Prior to joining Morning Consult, Jesse worked as an economic and political risk analyst at MUFG Bank, where he focused on U.S. fiscal, monetary and foreign policy, and at Fitch Solutions, where he conducted macroeconomic research and forecasting for Latin American markets.
Jesse received a bachelor's degree in history and environmental science from the University of South Carolina and a master's degree in international economics from George Washington University.
Follow him on Twitter @JesseSprWheeler. For speaking opportunities and booking requests, please email [email protected]
We want to hear from you. Reach out to this author or your Morning Consult team with any questions or comments.
Contact Us