Crypto's Success Proves It Doesn't Need Consumer Trust
Morning Consult financial services analyst Charlotte Principato explains the seemingly contradictory trends of dipping trust in cryptocurrency and consumers' steady purchase intentions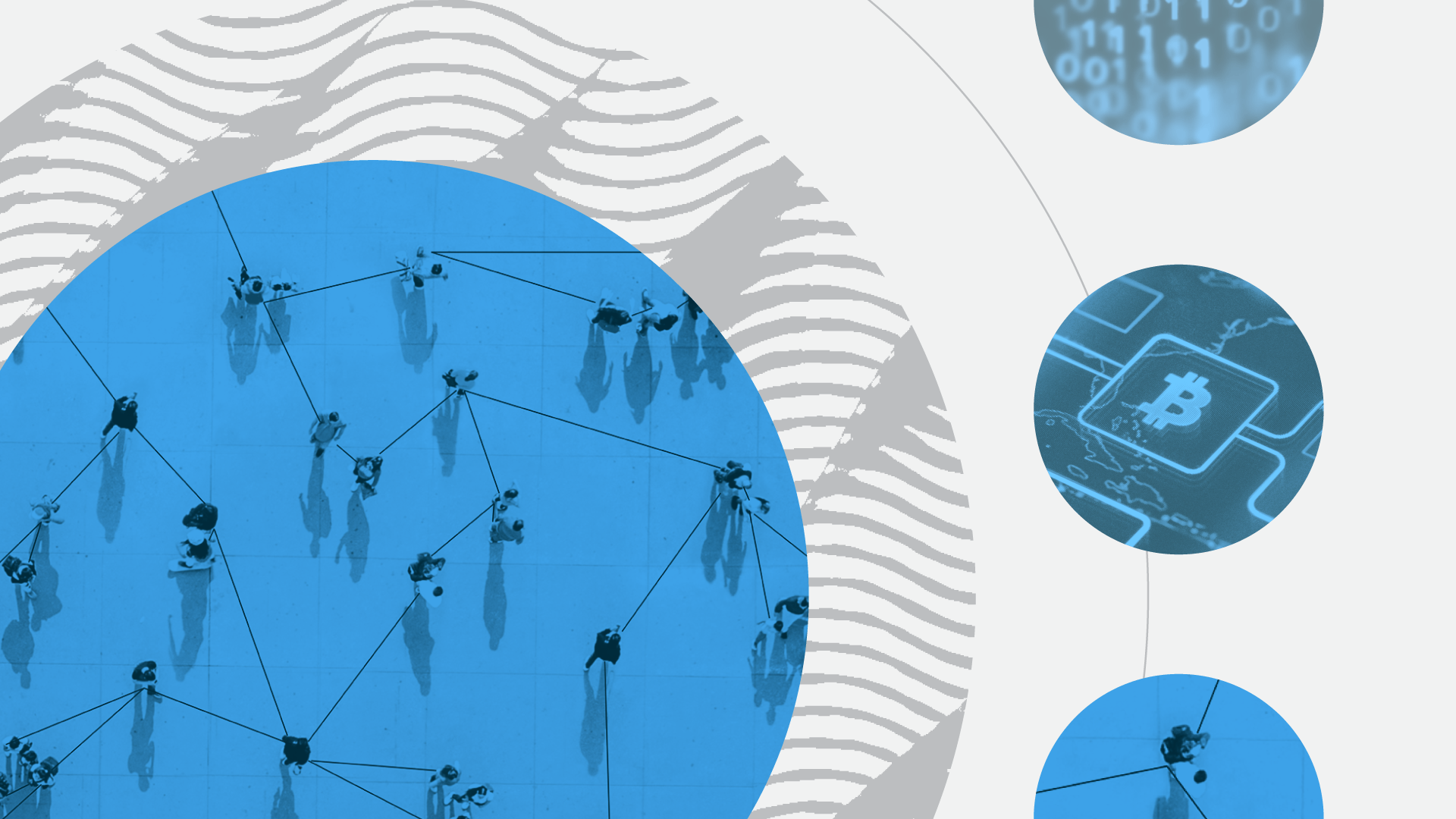 This is a preview of our latest State of Consumer Banking and Payments report.
Crypto is challenging the widespread belief that trust is the most important factor in financial services relationships. Traditional providers should be asking themselves: Is the future of financial services actually "trustless"?
Download the full report here.
Consumer trust in cryptocurrency is dropping, but that doesn't seem to matter. Purchase intention for digital assets like bitcoin and ethereum has remained relatively unchanged since the beginning of the year, as has ownership of cryptocurrencies overall.
It would be hard to imagine any other financial product, brand or asset with negative — and dropping — net trust among consumers nevertheless showing steady, strong purchase intention. But cryptocurrency by design is not a normal financial asset. As was intended with its creation, crypto is challenging the idea that trust is foundational to financial services, and leaders should take note.
This doesn't mean consumers are losing trust in traditional providers, however. Cryptocurrency owners actually show strong trust in traditional providers, meaning there may be room for both trust and "trustlessness" in the future of financial services.
Many consumers are willing to purchase a financial product they don't trust
Trust in cryptocurrency among the general U.S. public is net negative (among those aware of the term, more are not trusting of cryptocurrency than are), having declined since the beginning of the year from minus 30 percentage points in January to minus 38 in April, according to Morning Consult's monthly survey of 4,400 consumers on their cryptocurrency opinions and habits.
The drop in trust isn't unwarranted. The price of bitcoin has continued to display its signature volatility, and hackers have stolen near record-breaking amounts of crypto from exchanges since the beginning of 2022.
And yet, roughly a quarter of adults say they plan to purchase cryptocurrency in the next month, down only 2 percentage points from January. Among these likely purchasers, only 21% say they trust cryptocurrency "a lot" while 57% trust it "some." The remaining 21% admit they don't trust cryptocurrency but plan to buy it anyway.
Crypto is functioning the way it was meant to
If you're surprised that cryptocurrency ownership remains steady despite declining trust, you shouldn't be. Crypto evangelists have long said that the goal of blockchain technology and cryptocurrency is to create a "trustless" network — not in the traditional sense of the word, but trustless in that consumers don't need to trust it because they can verify ownership and transactions themselves.
After all, Bitcoin, considered the first cryptocurrency, was created in 2009 in the aftermath of the Great Recession that decimated trust in the global financial system and in financial services providers specifically. The idea at the time was to create a store of value and method of transaction that didn't require a central authority — a private bank, central bank or another financial services provider — to verify or guarantee the currency because consumers could do that themselves. This would allow them to conduct peer-to-peer transactions with confidence and without intermediaries.
Trustlessness may seem to be a direct threat to traditional financial services providers that spend billions building their reputations through trust and consider it their most important asset. But as Morning Consult data shows, legacy institutions may not need to worry: Trustlessness isn't an inherent threat to trust after all.
Cryptocurrency owners do trust financial institutions
Trusted and trustless financial services are not mutually exclusive in the eyes of cryptocurrency owners. Roughly two-thirds of U.S. adults (67%) say they trust banks, and the share among cryptocurrency owners is not much different at 64%.
Consumer trust in financial services providers, March 2022
Survey conducted March 31-April 3, 2022, among a representative sample of roughly 2,200 U.S. adults, with an unweighted margin of error of +/-2 percentage points.
Perhaps surprisingly, cryptocurrency owners' trust in most financial institutions, including credit unions and investment management companies, is actually higher than that of the general population. This should be seen as proof that consumers can trust in both traditional and trustless financial services.
There may be room for trustlessness in traditional financial services, too
The question for financial services leaders may not be whether trustlessness threatens the trust that their legacy institutions have worked so hard to build, but whether they can enhance relationships by embracing both tradition and innovation.
It seems many financial services providers are trying to accomplish just that. For years, financial services leaders have either denounced or ignored cryptocurrency, but many are now pursuing cryptocurrency strategies of their own, and will have to strike the right balance between honoring the trustlessness ethos and maintaining their other fiduciary duties. Trustlessness is built upon access, control and transparency, which means that on top of playing their role in keeping financial assets safe, institutions will also need to provide customers with access to a broad array of cryptocurrencies and decentralized finance products, as well as control over when and how they use them and greater transparency into how assets move.
Charlotte Principato previously worked at Morning Consult as a lead financial services analyst covering trends in the industry.
We want to hear from you. Reach out to this author or your Morning Consult team with any questions or comments.
Contact Us