How the Return of Halloween Celebrations Will Fuel Food and Beverage Spending
Millennials are leading the way in spending on food and drinks this Halloween, writes food and beverage analyst Emily Moquin, and many are set on making the holiday healthier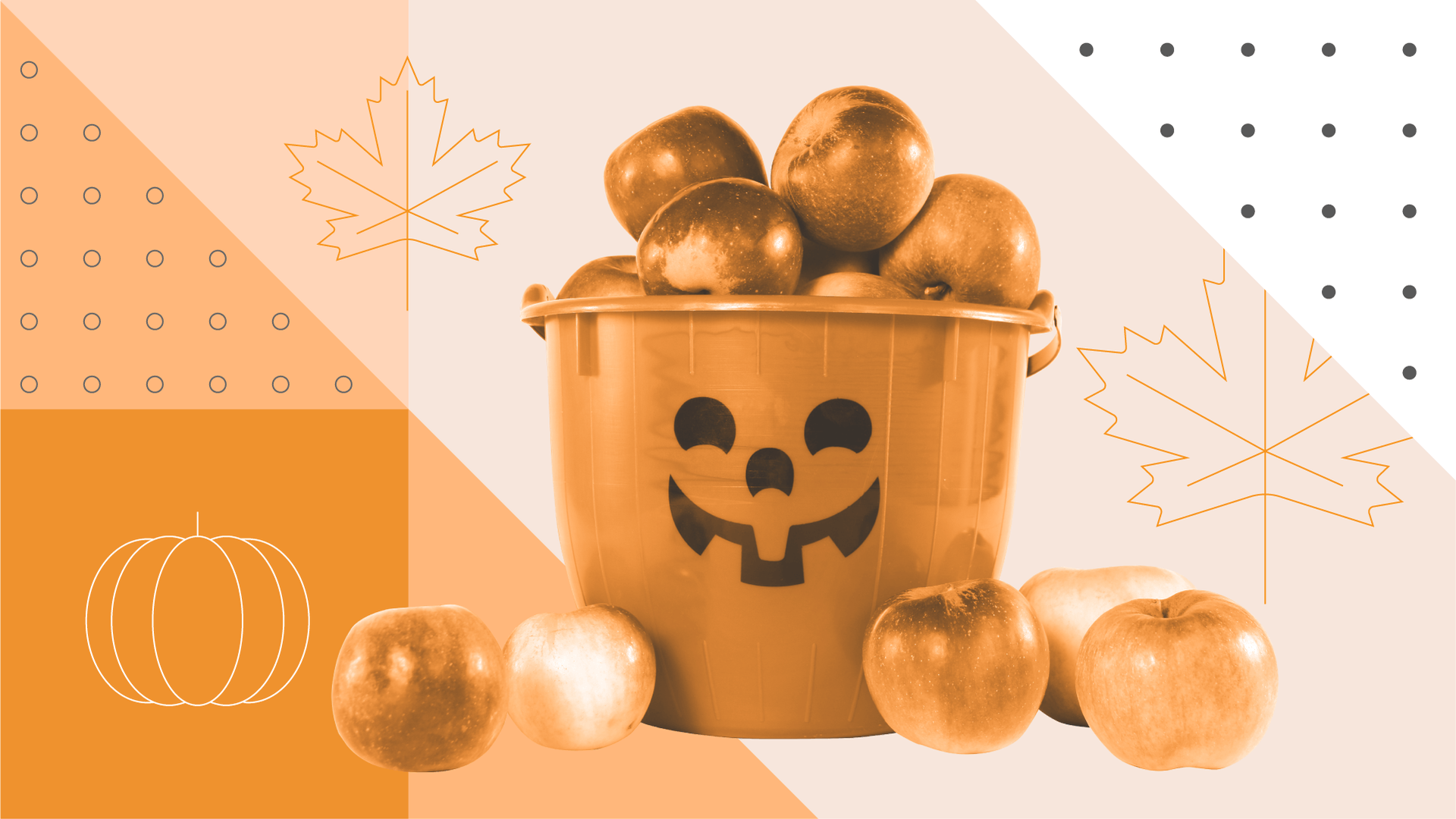 To cater to Halloween's biggest spenders, food and beverage brands need to think outside the (sugary) box: Beyond candy, millennials want to feature food and drink in their Halloween festivities, and many plan to hand out healthier options this year, citing the holiday's unhealthy offerings as a reason they're holding back on handing out candy.
Halloween last year was haunted by rising COVID-19 cases and low consumer comfort levels, but this year Americans will be celebrating Halloween like it's 2019. Millennials, who make up 67 percent of all parents with children under 13 years of age, are leading food and drink spending this year and are infusing the holiday with their own health-conscious mentality.
Beyond candy: Millennials spending the most on Halloween-related food and beverages
Fifty-six percent of U.S. adults say they plan to celebrate Halloween this year, a 14 percentage-point jump from 2020 and a figure that roughly matches 2019's share. Of the 68 percent of millennials who are planning to participate, most will spend more than $20 on food — not including candy — for Halloween, with one-quarter saying they'll spend more than $40. They're also more likely to spend more on alcohol this Halloween season than their counterparts from other generations.
It's not too late for brands to earn a share of millennials' Halloween food and beverage spending by featuring spooky serving ideas and recipes on social media and brand websites leading up to the big day.
At Least 1 in 5 Millennials Plans to Spend Over $40 on Halloween Food and Candy
Respondents were asked how much they plan to spend on Halloween this year in the following categories:
Poll conducted Oct. 1-5, 2021, among 1,227 U.S. adults who said they were planning to celebrate Halloween, with a margin of error of +-3%.
Candy tops trick-or-treat handouts, but among adults millennials are most likely to give other snacks and toys
As the number of people celebrating Halloween rebounds, so too does the proportion of trick-or-treaters. Parents are more likely to let children trick or treat this year (67 percent) versus last year (56 percent), despite 62 percent of parents feeling very or somewhat concerned about children being exposed to the COVID-19 virus while trick-or-treating.
Not only are millennials more likely than the general public to hand out candy, but they're also more likely to favor offering savory snacks, toys and other sweet treats such as fruit.
This willingness to diversify the candy basket presents opportunities across a broader range of food and beverage categories to offer portion-controlled trick-or-treat packs, or simply create messages or merchandise products for trick-or-treating.
Millennials More Likely Than General Public to Hand Out Toys, Snacks to Trick-or-Treaters
Share of respondents who said they are handing out each of the following this year to trick-or-treaters:
Poll conducted Oct. 1-5, 2021 among 2,200 U.S. adults with a margin of error of +/-2%.
Roughly 2 in 5 millennials cite health and wellness concerns as a reason for not handing out candy
The pandemic is still looming over holiday celebrations, but the evergreen issue of health and wellness also ranks among adults' top three concerns. Thirty-two percent of adults and 43 percent of millennials who are not planning to hand out candy say they arrived at this decision for health-related reasons, suggesting sector growth of savory snacks, toys and other Halloween items will continue.
This health-conscious mindset from the holiday's biggest spenders will continue to reshape the Halloween landscape, opening up opportunities for brands beyond the candy aisle to participate with the right offerings.
Health Is One of the Top Concerns for Millennials Who Aren't Handing Out Halloween Candy
Share of respondents who cited the following as a "major" or "minor" reason for not handing out Halloween candy:
Poll conducted Oct. 1-5, 2021, among 2,200 U.S. adults with a margin of error of +/-2%.
Emily Moquin previously worked at Morning Consult as a lead food & beverage analyst.
We want to hear from you. Reach out to this author or your Morning Consult team with any questions or comments.
Contact Us