How Companies Can Make the Most of the Podcast Subscription Opportunity
Paying for podcast perks isn't mainstream yet, but media brands shouldn't necessarily disregard that potential revenue stream, writes media & entertainment analyst Kevin Tran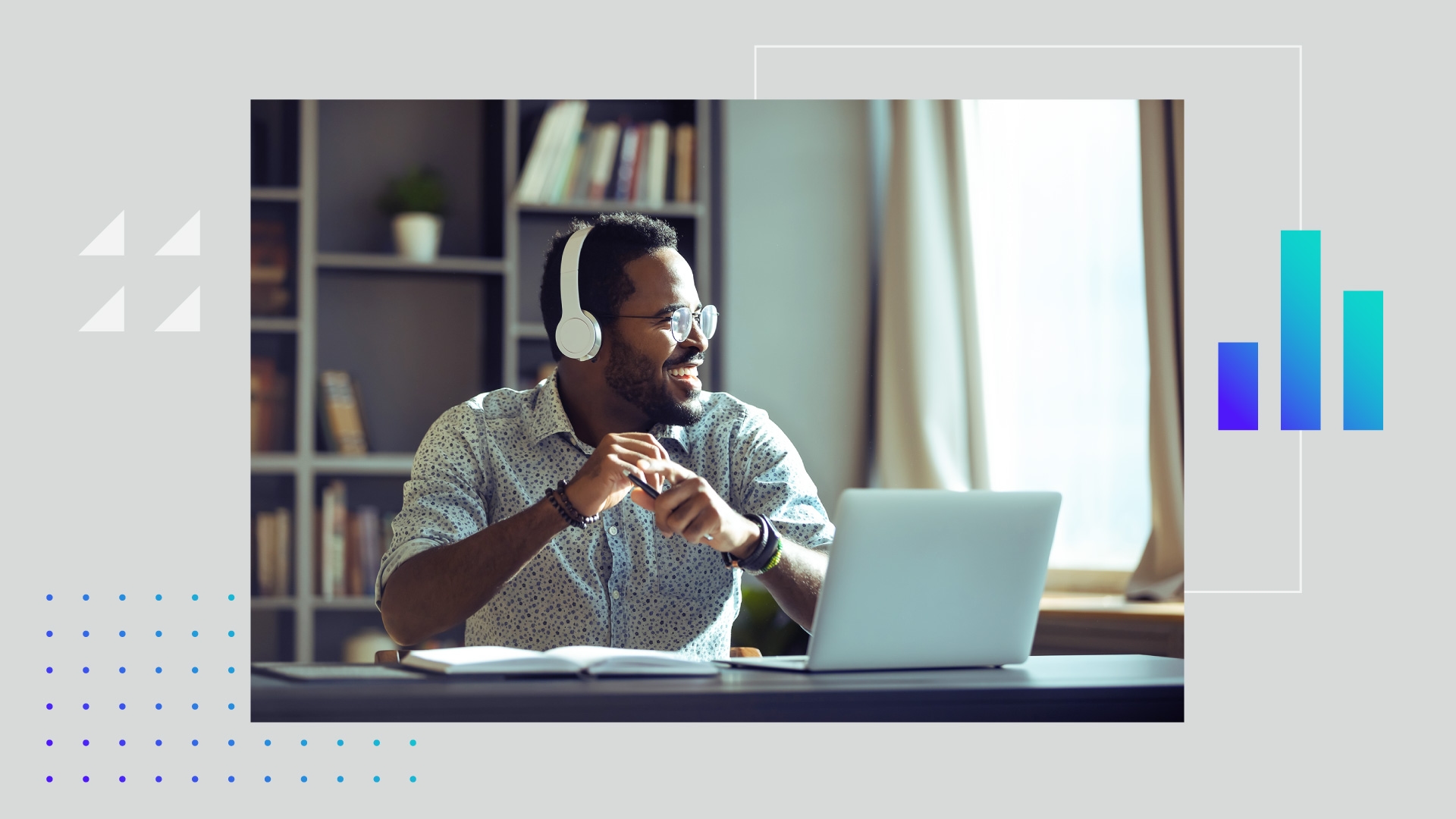 The majority of U.S. podcast listeners still don't regularly pay for podcast benefits, whether that be exclusive content or early access to certain shows. Still, media companies should consider experimenting with podcast subscriptions, revenue from which should be viewed as supplemental to — rather than a replacement for — ad revenue.
The paid podcast landscape has developed over the past few months in ways that have likely gone unnoticed by many of those who pay attention to the media sector. Luminary, the most high-profile of the pack aiming to be the "Netflix of podcasts," expanded into India in November; Sony, NBC and NPR all waded into subscription podcast territory earlier in 2022, with some claiming early success. And all of this has followed moves by Spotify and Apple in 2021 to allow producers to charge listeners for podcast subscriptions. 
While it's not in the interest of companies to disclose meaningful metrics on how their paid podcast initiatives have performed, it's safe to assume they all had a relatively small base of potential customers to draw from, given that overall consumption of podcasts still trails that of other forms of media. October data highlighted in Morning Consult's Smart Screens tracker shows that 82% of U.S. adults watched content on a video streaming service at least once in the past month, compared with 64% who streamed music and 50% who listened to a podcast.
Consumer willingness to pay for podcasts is still low
And the share who are willing to pay for podcasting perks is even lower: November data shows that 22% of U.S. adult podcast listeners said they paid or made a donation for podcast benefits, including ad-free content or exclusive episodes.
Shares of podcast listeners who said they paid or donated to gain exclusive podcast benefits in the past month

Survey conducted Nov. 22-26, 2022, among roughly 900 U.S. adult podcast listeners, with an unweighted margin of error of +/-3 percentage points. Respondents were provided a list of potential podcast benefits, including paid subscriber-exclusive episodes, ad-free episodes or early access to episodes.
By contrast, 87% of podcast listeners said they subscribed to at least one video streaming service in November, 45% said they went to the movies at least once, and 38% said they spent at least $1 on video game microtransactions. 
The relatively low percentage of podcast listeners who paid for podcast benefits makes sense given that two of the biggest podcast platforms, Spotify and Apple Podcasts, didn't allow creators to offer podcast subscriptions directly from their platforms until 2021. Additionally, most casual podcast listeners likely see little incentive to pay for podcasts when the vast majority of the most popular shows are available for free.
Why it still makes sense to experiment with paid podcasts
Even with all that in mind, media companies shouldn't be dissuaded from experimenting with charging for extra content related to their podcasts. The reason is that subscription revenue should be viewed as a potential supplement to — rather than replacement for — ad revenue for podcasts. In particular, more companies should start charging for extra benefits for podcasts that already have established followings. One low-lift opportunity is to charge for early access to episodes. Keeping in mind that film studios have become more satisfied with premium video-on-demand releases, podcast producers should consider whether adding an additional window to the release of some of their shows could similarly provide them with extra revenue for their existing intellectual property with minimal additional investment needed.
The podcasts best positioned to generate subscription revenue are those that appeal to listeners who are younger, left-leaning and higher-income, according to Morning Consult data. These cohorts are more likely to have paid for additional perks than their demographic counterparts. Podcast listeners who identify as gamers and bet on sports are also, on average, more likely than listeners in general to have recently paid for podcast benefits.
Moreover, media companies should target consumers who are heavy video streaming service users, as they are more likely to have paid for podcast content than those with access to fewer streaming services. Many popular streaming shows also release official companion podcasts (like "The Official Game of Thrones Podcast" and "The Crown: The Official Podcast"), and video streaming service growth isn't coming as easily as anticipated. So there's a good opportunity for media companies to supplement their existing revenue streams with podcast subscription revenue, which can be derived from new podcasts that are based on already popular streaming IP. 
An obvious candidate would be Netflix, which a plurality of consumers recently said had the best TV output of all the streamers but also currently doesn't charge for podcasts. Another prime candidate is The New York Times, which owns podcast powerhouses like "The Daily" and "Serial" but surprisingly doesn't have a stand-alone podcast subscription offering.
Shares of podcast listeners who said in November that each of the following was their preferred platform for listening to podcasts:
Survey conducted Nov. 22-26, 2022, among roughly 900 U.S. adult podcast listeners, with an unweighted margin of error of +/-3 percentage points.
One way that companies starting a podcast subscription push can boost awareness is through distribution on YouTube, which is the preferred podcast platform of nearly every age group but is not being as heavily used for digital audio distribution as it should be. Media companies and independent creators who are able to build up their podcast audiences substantially on YouTube may even be able to attract licensing interest from Spotify, a platform especially popular with younger listeners. Spotify has been able to become a dominant podcast player largely in part to its aggressive licensing of big-name shows like "The Joe Rogan Experience" and "Call Her Daddy," which were two of the Swedish platform's most popular podcasts globally in 2022.  
While it's unlikely that the number of paying podcast listeners will significantly increase in the near term, as most audio producers will likely continue to ensure their most popular content is free in some way, companies should still consider how they can better monetize their audio as tech platforms work harder to capture a greater share of podcast listeners.
Kevin Tran is the senior media & entertainment analyst on the Industry Intelligence team, where he conducts research, authors analyst notes and advises leaders in the media & entertainment industry on how to apply insights to make better business decisions. Prior to Morning Consult, Kevin was a media analyst at Variety Intelligence Platform, Variety's premium subscription service. Kevin graduated from the Haas School of Business undergraduate program at the University of California, Berkeley. @ktran223
For speaking opportunities and booking requests, please email [email protected].
We want to hear from you. Reach out to this author or your Morning Consult team with any questions or comments.
Contact Us