Why Video Streaming's Impact on Theater Attendance Is Overblown
Movies watched on streaming are not always taking the place of movies watched in theaters, writes media and entertainment analyst Kevin Tran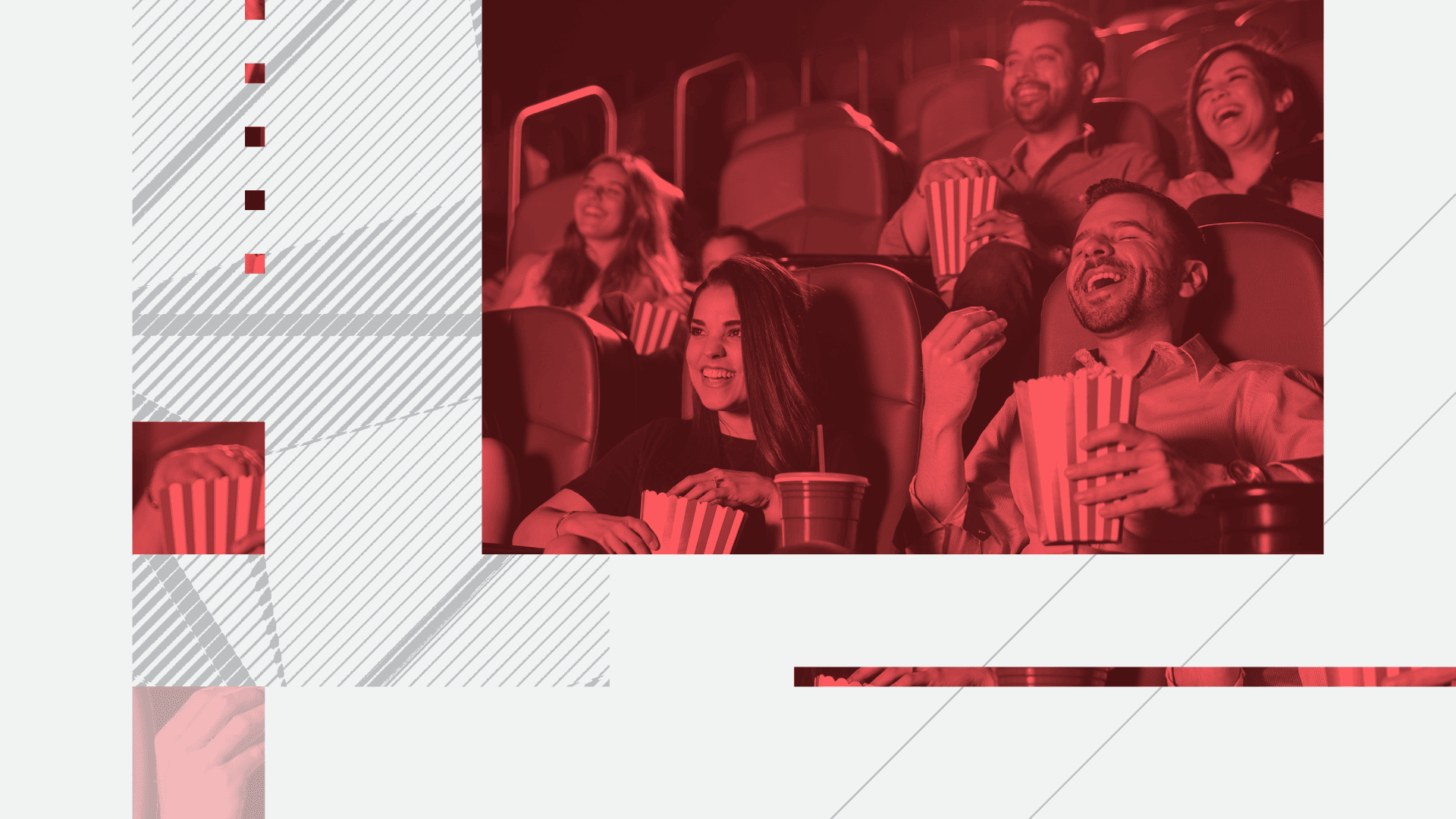 Despite the flood of high-quality, at-home film viewing options that followed the COVID-19 outbreak, heavy video streaming users still counterintuitively tend to also be heavy moviegoers — hinting at how studios need to cultivate a symbiotic relationship with streamers that goes beyond the now largely defunct day-and-date release strategy.
Kevin Tran is the senior media & entertainment analyst on the Industry Intelligence team, where he conducts research, authors analyst notes and advises leaders in the media & entertainment industry on how to apply insights to make better business decisions. Prior to Morning Consult, Kevin was a media analyst at Variety Intelligence Platform, Variety's premium subscription service. Kevin graduated from the Haas School of Business undergraduate program at the University of California, Berkeley. @ktran223
For speaking opportunities and booking requests, please email [email protected].
We want to hear from you. Reach out to this author or your Morning Consult team with any questions or comments.
Contact Us