The Travel Industry Is Ripe for Payments Disruption
Traveler openness to nontraditional payment options like cryptocurrency and "buy now, pay later" signals untapped opportunity for the industry, writes travel and hospitality analyst Lindsey Roeschke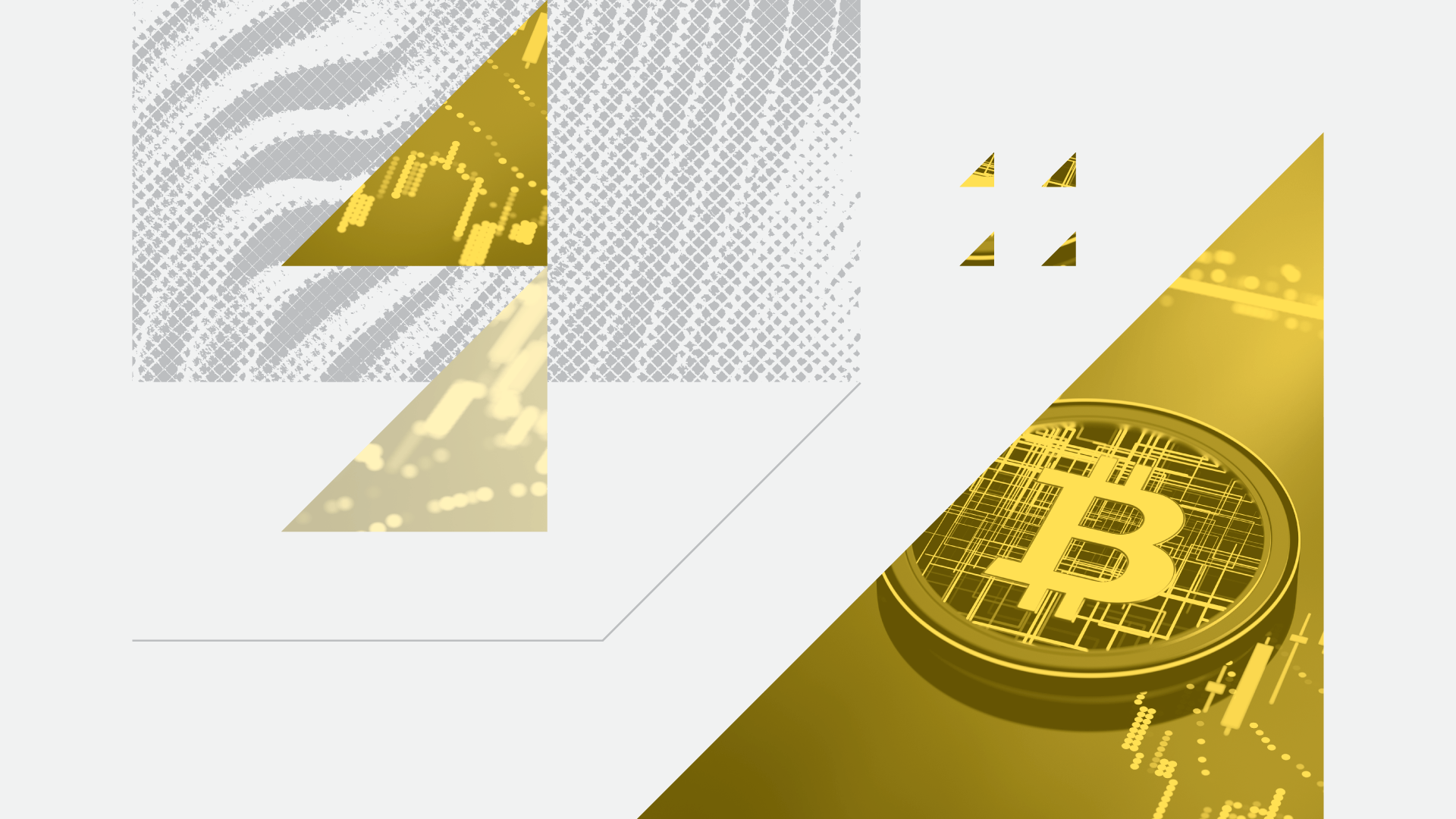 In the past year, alternative forms of financial management and payment such as Bitcoin and "buy now, pay later" (BNPL) have gained steam among consumers but have yet to become widely accepted by travel brands. Traveler interest in these tools suggests an opportunity for brands to integrate nontraditional payment options into their booking experiences.
The travel industry historically has not been at the forefront of innovation when it comes to payment. But while the majority of travel is still booked with a credit card, new and nontraditional payment options may be well-received by travelers looking to streamline the booking process and avoid costly upfront investments for trips booked months in advance.
Travelers appear to have an appetite for cryptocurrency payments
In early January, Airbnb CEO Brian Chesky conducted an informal Twitter poll about what people wanted to see the company launch in 2022, and cryptocurrency payments topped the list. While the Twitterverse is far from a representative sample, its most vocal users tend to include early adopters of new trends, suggesting an appetite for the idea among tech elites.
Morning Consult Brand Intelligence data suggests some overlap between Airbnb's user base and owners of Bitcoin (used here as a proxy for cryptocurrency ownership due to its relative popularity). Not only are Bitcoin owners more likely than the general population to be aware of Airbnb, but they're also more likely to hold favorable views of the vacation rental brand than the average American. The reverse is also true: Airbnb users are more aware of and more favorable toward Bitcoin than the general public.
While some shared favorability between Bitcoin owners and users of Airbnb is due to a similar audience profile — both groups tend to skew younger and be more tech-engaged — this is not just an Airbnb story. Travelers of all ages are interested in cryptocurrency; in fact, there is a positive correlation between Bitcoin owners and those who travel more often, suggesting that the most frequent travelers are also the most open to new payment options.
Share of respondents who say they own Bitcoin
Weekly surveys are conducted among representative samples of roughly 2,200 U.S. adults each and have an unweighted margin of error of +/-1 percentage point.
While Bitcoin ownership may not necessarily translate to an increased appetite in using cryptocurrency topay for travel, the correlation between frequent travel and Bitcoin ownership could point to opportunities for travel brands, which can position themselves as trailblazers by being early adopters of alternative payment methods. There are very few companies in any category who currently do so. As a starting point, travel companies may find an eager audience among international travelers, for whom currency exchanges can prove costly and frustrating.
Opportunities for payment disruption in travel go beyond cryptocurrency
The positive relationship between alternative payment methods and travel frequency is not limited to Bitcoin, or even to cryptocurrencies more generally. Frequent travelers are also more likely to use "buy now, pay later" services, which allow consumers to pay for purchases in installments.
Share of respondents who say they use "buy now, pay later" services
Weekly surveys are conducted among representative samples of roughly 2,200 U.S. adults each and have an unweighted margin of error of +/-1 percentage point.
Usage of BNPL services is higher than cryptocurrency ownership across the board, and while a few brands have started offering it as an option, BNPL has yet to be integrated into most travel booking platforms. The goals for BNPL usage are different from cryptocurrency ownership: A typical user of a BNPL service is looking to smooth out his or her finances rather than invest or save, which perhaps presents a more compelling opportunity for brands in the near term. Larger travel purchases typically require a significant investment upfront that doesn't pay off until the trip is in progress, and travelers may not have that much cash when they're ready to purchase.
Especially in light of the pandemic, BNPL services may be more attractive than ever, given travelers' hesitancy about booking trips that could be disrupted or canceled.
Lindsey Roeschke is the lead travel & hospitality analyst on the Industry Intelligence team, where she conducts research, authors analyst notes and advises leaders in the travel & hospitality industry on how to apply insights to make better business decisions. Before joining Morning Consult, she served as a director of consumer and culture analysis at Gartner and spent more than a decade working at advertising agencies across three continents. Lindsey graduated from the University of Delaware with a bachelor's degree in communications and holds a master's degree in strategic communications from Villanova University. For speaking opportunities and booking requests, please email [email protected].
We want to hear from you. Reach out to this author or your Morning Consult team with any questions or comments.
Contact Us