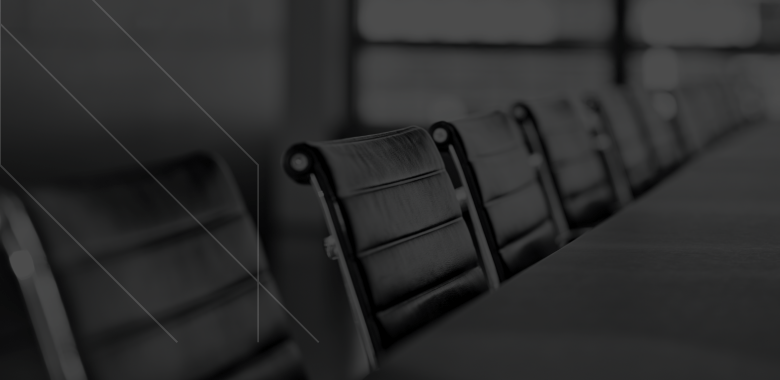 Brands
Report: Consumers' Expectations of CEOs Amid a Shifting Political Landscape
Report summary
Now more than ever, consumers, voters, policy influencers and retail investors are joining institutional investors in paying close attention to how corporate leaders are navigating today's issues.
In 2020, corporate leaders are increasingly being pushed into the public spotlight, from managing through the COVID-19 pandemic, to leading authentically and with purpose as the United States reckons with racial inequality.
In 2021, that spotlight will continue to grow. With the election of Joe Biden, corporate leaders around the world will have to engage with a new administration and navigate a new geopolitical environment, while managing the expectations of a more polarized consumer base.
To help organizational leaders better understand the role they should play on both domestic and international stages, Morning Consult surveyed thousands of consumers across key international markets to understand how expectations are evolving as business, politics and society evolve at a rapid pace.
This report summarizes key global audiences' expectations of today's CEO, such as trust in executives, their handling of key issues, and the government administrations they're most expected to partner with to make progress on those issues.
Key Takeaways
More than 6 in 10, including 72% of Americans, feel CEOs have a responsibility to leverage their leadership to positively impact society: Still, more than half of respondents in all markets surveyed feel executives should focus more on their company's financial performance than playing a role in political, social and/or cultural issues. Just 4 in 10 in the United States and United Kingdom want CEOs to take a position on current issues.

Majorities consider President-elect Biden and other local or national government leaders most responsible for addressing important issues, but 51% of Americans also hold U.S. CEOs accountable: Indeed, Americans have notably higher expectations for leaders, especially U.S. leaders, than most other markets do.

As CEOs look to establish relationships with government leaders, President-elect Biden is viewed quite favorably: CEOs working with Biden would likely see a boost in favorability, especially among older adults across E.U. markets and higher-income, more educated and more urban Americans. Executive partnerships with Donald Trump or the Chinese government would have the reverse effect.

70% of Americans and most international audiences think CEOs should work with President-elect Biden to help ensure a smooth transition: The economy, COVID-19 and cyber threats are top issues on which CEOs should partner with Biden and the U.S. government to address. Improving international relations, combating climate change and protecting against terrorist activity are also concerns, though in some markets more than others.