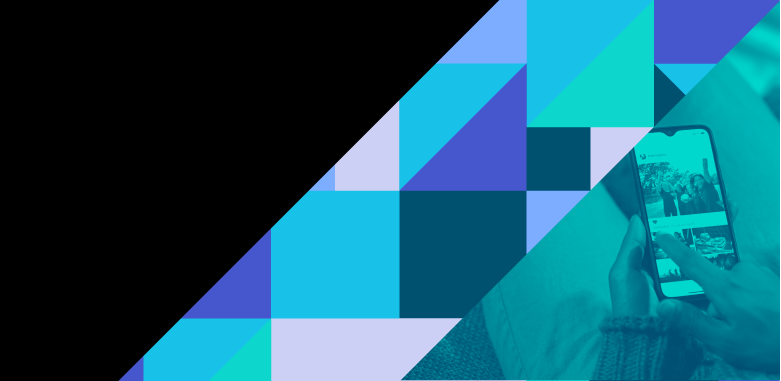 Tech
Most Trusted Brands Report 2021: Tech & Telecoms
Report summary
For more recent data and analysis, see the Most Trusted Brands Report 2022: Global.
Trust in the technology industry is a complicated tale to tell. We have fully integrated so many of the products, software and platforms that the tech industry has dreamed up in the past decade, but data breaches, privacy concerns and misinformation have dented Americans' trust of Silicon Valley.
Key Takeaways
Samsung Electronics and Sony are the country's most trusted consumer electronics brands, while YouTube and Pinterest are the most trusted social media platforms: Consumers chose Verizon and T-Mobile as the most trusted telecommunications brands.

Eleven percent of respondents said the tech industry is the most powerful industry in America, roughly double the share who said the same in 2018 but dwarfed by the share who said the same of the government or the finance sector.

Twenty-one percent of the U.S. public opened a social media account amid the pandemic; 10% said they closed one: More adults say they're using social media amid the pandemic, with TikTok usage spiking with no signs of a slowdown.

Consumers consistently cited data privacy as their No. 1 driver of purchasing intent and trust builder: Any sort of slip in data protection would send 65% of users away from a brand.
Methodology
This report contains data from Morning Consult Brand Intelligence as well as Morning Consult Research Intelligence.
To determine this year's rankings, Morning Consult analyzed at least 5,900 survey interviews with adults 18+ per brand from the company's flagship brand tracking platform, Morning Consult BrandIntelligence. The rankings are based off data from the United States only and were determined based on Net Trust. Responses were gathered July 28–August 27, 2021.
To assess the consumer trust landscape, Morning Consult Research Intelligence conducted survey research with more 4,400 U.S. consumers. The survey was conducted August 20-29, 2021, with a margin of error of +/-one percentage point.
About the author
Joanna Piacenza leads Industry Analysis at Morning Consult. Prior to joining Morning Consult, she was an editor at the Public Religion Research Institute, conducting research at the intersection of religion, culture and public policy. Joanna graduated from the University of Wisconsin-Madison with a bachelor's degree in journalism and mass communications and holds a master's degree in religious studies from the University of Colorado Boulder. For speaking opportunities and booking requests, please email [email protected].