Automation Could Have Biggest Impact on Low-Skilled U.S. Workers, Experts Say
Tech developments may have negative effect on Midwest jobs without fundamental changes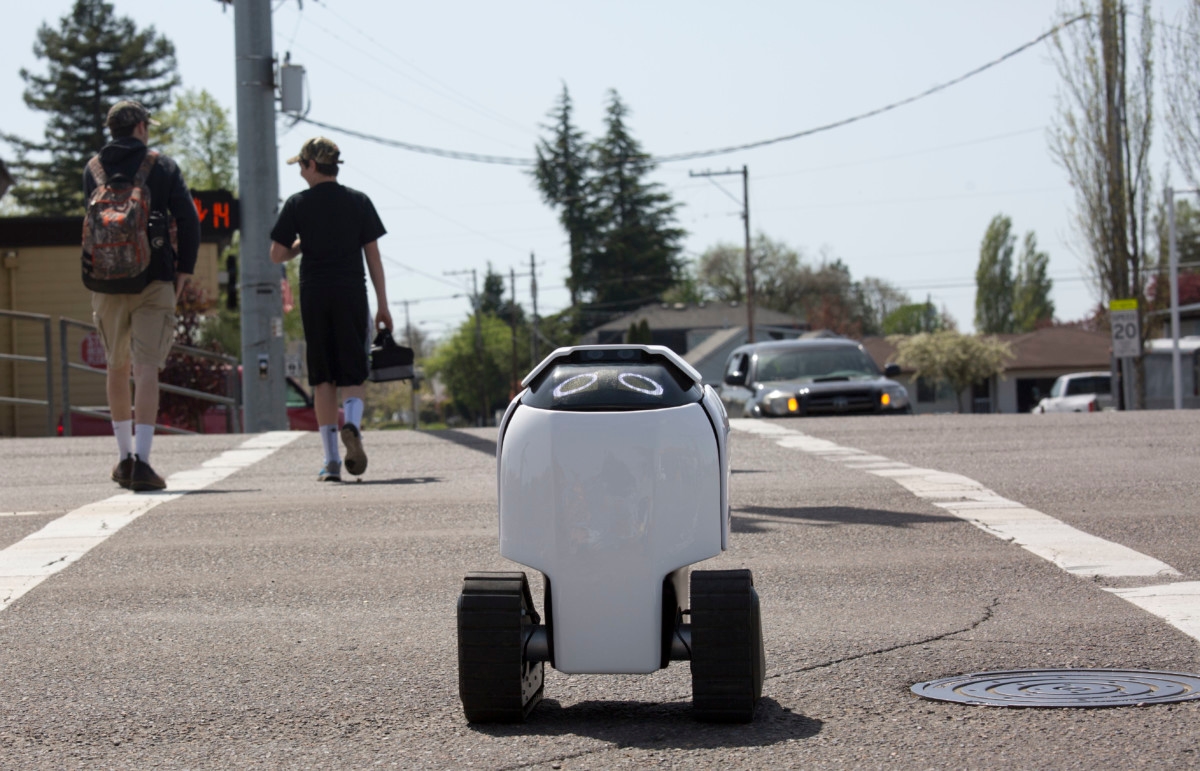 The rise of automation in the coming decades will require a shift in political, educational and societal approaches to handle an evolving U.S. workforce and population, according to panelists speaking Monday at the Brookings Institution in Washington.
Some experts suggested that without fundamental changes to reduce risk and expand opportunities, the rise of automation and associated technologies -- artificial intelligence, driverless cars and robots -- could have negative repercussions for low-skilled workers and Midwest residents.
Darrell M. West, founding director of the Center for Technology Innovation at Brookings, said the U.S. political system needs to be ready to tackle rising populism and economic concerns during a coming period of technological changes.
"The problem we face today is we have a bad combination of political polarization on one hand combined with economic anxiety on the other," West said. "That's the thing that we have to worry about in this period from 2020 to 2050 as the technology accelerates."
West, who was debuting his book "The Future of Work: Robots, AI, and Automation," compared anticipated advances in automation to the societal and political impact of the Industrial Revolution, saying automation will likely change the very nature of work over the next three decades, with an increase in new data-centric jobs requiring greater investment in science, technology, engineering and mathematics.
Molly Kinder, a senior adviser on work, workers and technology at Washington-based think tank New America, said that while automation will lead to opportunities "we can't even conceive of now," future jobs will require further education and evolving skill sets.
"What we expect to see is that, for those who are able to seize that opportunity from technology, what matters a lot is your education, your skills, your adaptability, and, frankly, your ZIP code," Kinder said. "So there's a big question of who actually is going to be able to seize that opportunity."
Tracy Zuckerman Van Grack, senior vice president of communications and public policy at Revolution, a Washington-based firm that invests in innovative and disruptive U.S. companies, said existing geographic inequalities could be worsened by the rise of automation. She said more investment in startups and other companies throughout the United States would help encourage innovation and spur greater economic opportunities in areas where people are at higher risk of losing low-skilled jobs to automation.
"You have an extraordinarily large group of people that feel that it's not only killing their jobs, but we're not investing in the next wave of companies or employment opportunities the same way we are when we look at the technology ecosystems of the coasts," Van Grack said.
Edward Graham previously worked at Morning Consult as a reporter covering tech.
We want to hear from you. Reach out to this author or your Morning Consult team with any questions or comments.
Contact Us