As Messaging Battle Over Debt Ceiling Escalates, Voters Wary of Both Parties -- Though GOP Warning Signs Emerge
The share of voters who would blame Republicans for a potential default has risen 5 percentage points in the past three weeks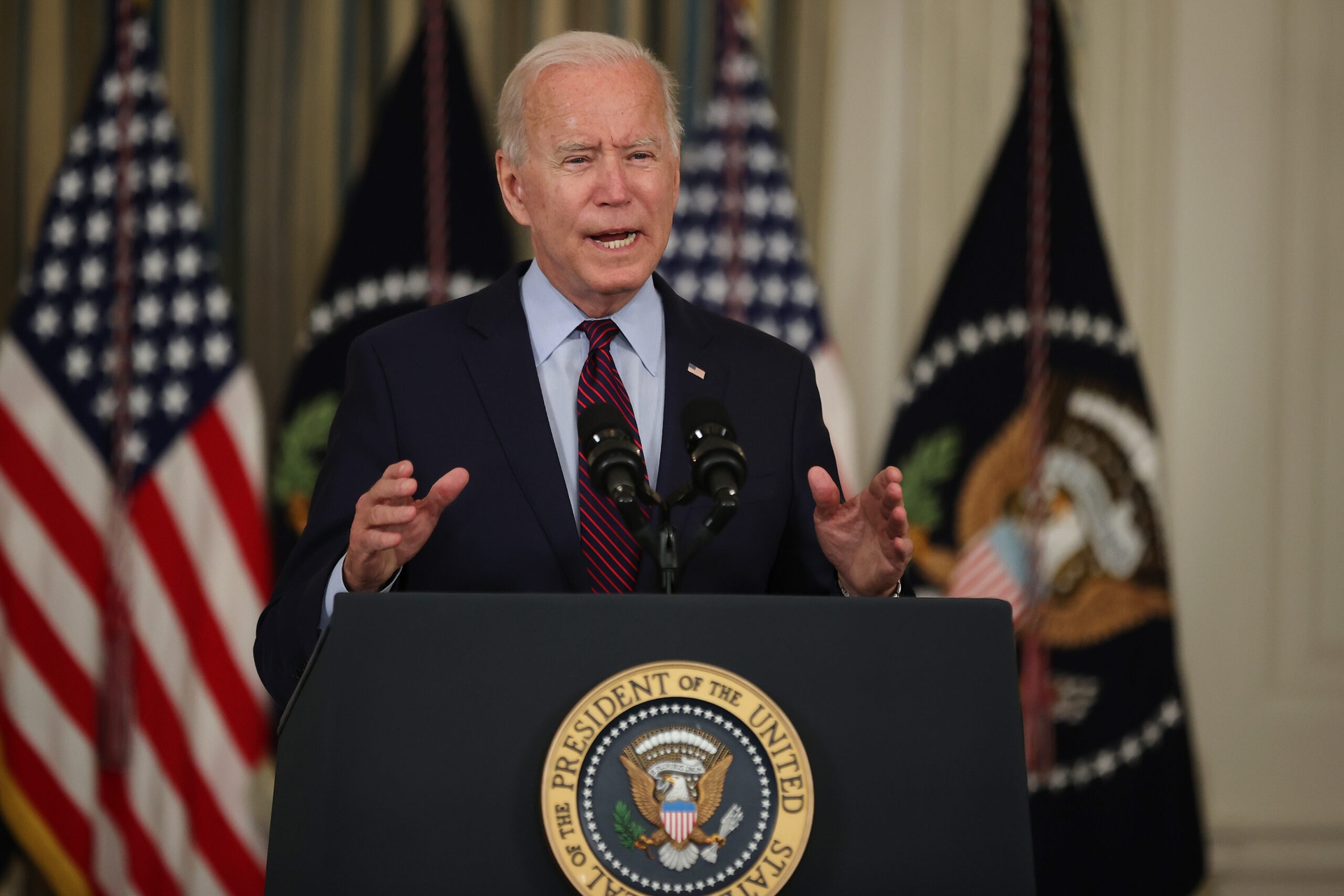 Key Takeaways
Nearly 2 in 5 voters continue to say Democrats and Republicans should be blamed equally if the United States were to default on the national debt.

Only 15% of voters say they understand conversations about the potential debt default "very well."
The standoff over the debt ceiling reached a fever pitch this week, with President Joe Biden calling Senate Republicans "hypocritical, dangerous and disgraceful" and Senate Minority Leader Mitch McConnell (R-Ky.) urging Biden in a letter to "engage directly with congressional Democrats on this matter." 
The interparty squabbling is likely an attempt to assign blame if the economic consequences of a debt default hit voters, potentially causing a backlash for the lawmakers they see at fault. So far, a plurality of voters continue to say they would place the blame on both parties equally, followed by Democrats, new Morning Consult/Politico data shows.
But to some extent, the needle is moving. The share of voters who would blame Republicans for a debt default has ticked up 5 percentage points over the past three weeks. That's outside the poll's 2-point margin of error, but still leaves a sizable gap between those who say they'd blame Democrats or Republicans solely. 
There's most likely a lot of room to sway opinion on the issue. Only 15 percent of voters say they understand the issues around the ongoing debt ceiling debate "very well." 
It's worth noting that people tend to overestimate their understanding of issues on polls. The share of men, for example, who say they understand the issue "very well" is about twice the share of women who say the same, even though there's no reason to believe they would have a better understanding of the debt ceiling. 
The electorate's understanding of the debt ceiling could change as the White House and GOP lawmakers continue their aggressive messaging on the topic, and as people start to form stronger opinions.
There was no significant partisan difference in those who said they understood the debt conversations happening in Washington. Sixteen percent of Democrats said they understood the subject very well, compared to 15 percent of Republicans who said the same. 
Claire Williams previously worked at Morning Consult as a reporter covering finances.
We want to hear from you. Reach out to this author or your Morning Consult team with any questions or comments.
Contact Us