More Than 7 in 10 HBO Now Subscribers Have Gone to HBO Max, Data Shows
New data from Reelgood also reveals which movies, TV titles have been the most popular on the platform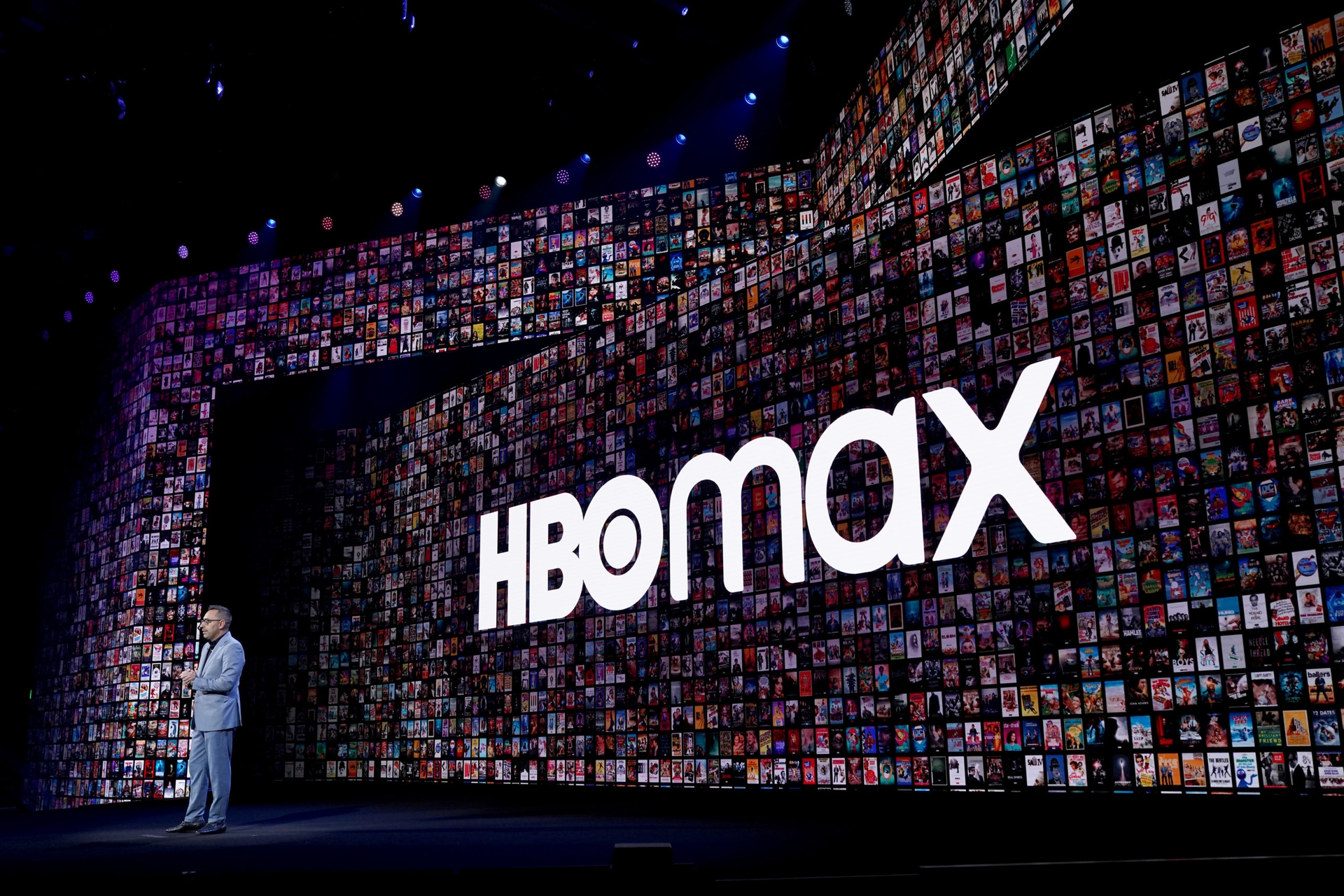 Nearly two months after HBO Max launched, new data shows that the WarnerMedia company has been successful in funneling subscribers over from its HBO Now platform, despite branding confusion it has faced with multiple, similarly named assets.
Seventy-one percent of HBO Now users have transitioned over to HBO Max since its May 27 premiere, according to Reelgood, which bills itself as a streaming guide highlighting the films and television shows that are available for streaming in the United States and the United Kingdom. The remaining share of users have stayed on the HBO Now platform, which is being rebranded simply as HBO.
Reelgood Chief Executive David Sanderson said the figure is good news for the company.
"It looks like they're off to a solid start despite some brand confusion early on (consumers having difficulty differentiating between all the streaming services from HBO: Go, Now, then Max) and despite the fact HBO Max is not (yet) on Roku and/or Fire TV," he said in an email.
When asked to comment on the story, a representative for WarnerMedia referred Morning Consult to AT&T Inc.'s quarterly earnings report, scheduled for next week.
The new WarnerMedia arm has had to deal with three products with nearly identical names. HBO Now, launched in 2015, originally catered to viewers who wanted a stand-alone streaming subscription, while HBO Go served cable subscribers. HBO Max gives subscribers access to content across all WarnerMedia brands, including newly acquired assets such as CNN, Adult Swim and Warner Bros., in addition to HBO originals, for $15 per month, matching HBO Now's price point.
Last month, WarnerMedia announced it would be retiring the HBO Go option from its portfolio, leaving consumers with the option to choose from HBO Max or just HBO.
HBO faced marketing hurdles ahead of its Max launch, per Morning Consult polling. Just 13 percent of consumers, for example, knew the platform would offer the sitcom "Friends."
Per Reelgood, HBO Max offers subscribers 1,854 films and 437 television shows to choose from, with drama being the most abundant genre in both categories.
Among Reelgood's 2 million U.S. monthly active users, Warner Bros.' "Joker" is the most popular film on HBO Max, followed by "Ad Astra" and "Harry Potter and the Sorcerer's Stone."
On the television side, the animated comedy "Rick and Morty" was most popular, followed by "Game of Thrones" and "Friends."
This story has been updated with comment from Reelgood Chief Executive David Sanderson.
Sarah Shevenock previously worked at Morning Consult as a reporter covering the business of entertainment.
We want to hear from you. Reach out to this author or your Morning Consult team with any questions or comments.
Contact Us