Asked Their Favorite Super Bowl Ad, 29% of People Named Budweiser
18% of responses mentioned an animal, while chips and soda got callouts in 15% of answers to an open-ended question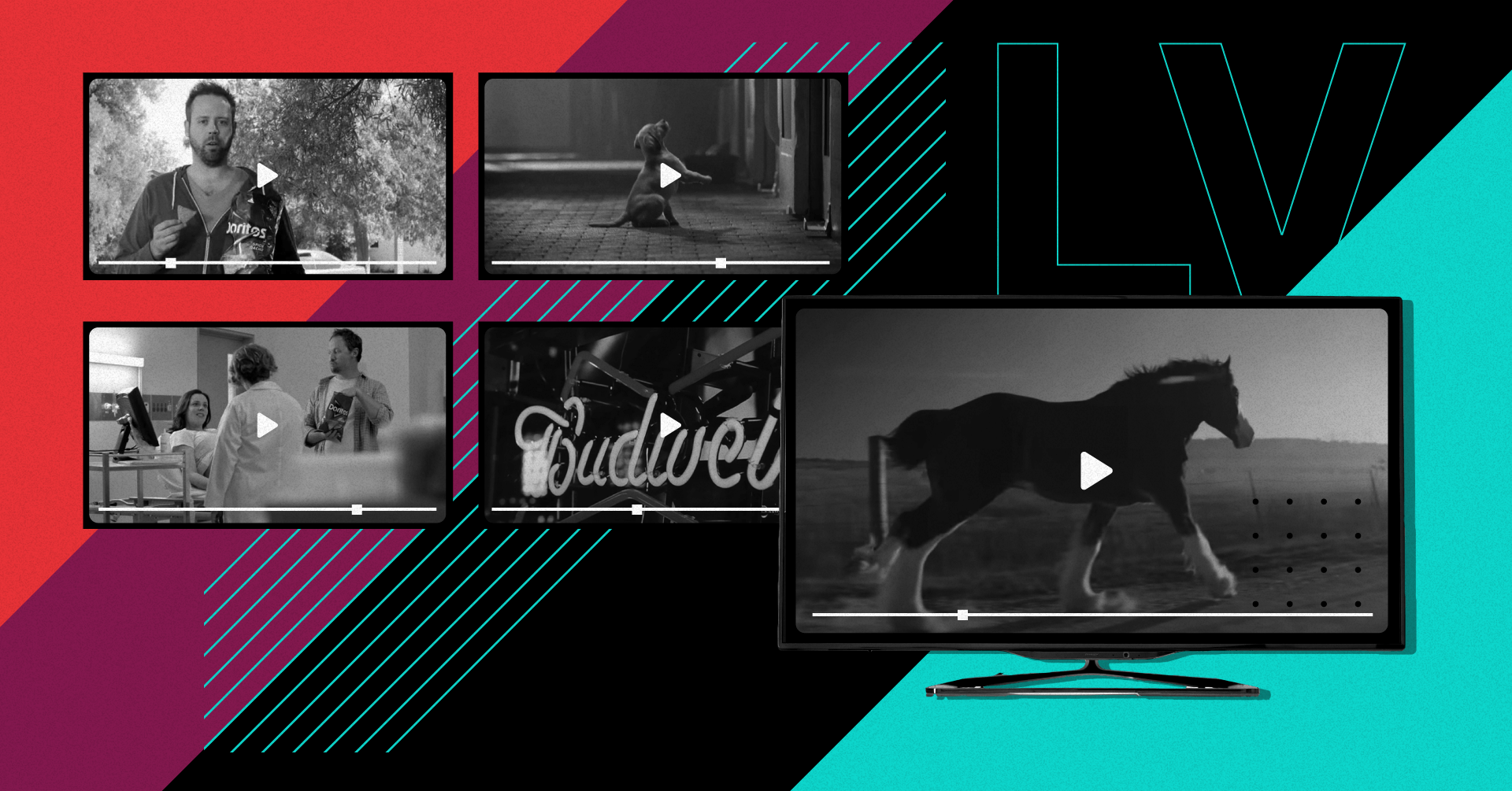 Budweiser won't appear in Super Bowl LV, but new research shows its storied history of memorable Big Game advertisements have made it all but synonymous with the event.
Morning Consult gave 2,197 U.S. adults a blank space and asked them to name their favorite Super Bowl advertisements. While some respondents expressed disinterest or even hostility toward ads, others provided lengthy descriptions of iconic spots complete with direct quotes. (The quotes from respondents included here are verbatim, including typos.)
Anheuser-Busch InBev SA's Budweiser brand, which will sit out of this year's title game for the first time in nearly four decades, was the most mentioned term in the Jan. 25-26 poll. 
Twenty-eight percent of respondents mentioned Budweiser by name, while another roughly 1 percent mentioned something tantamount to the beer brand, such as the Clydesdales that have been featured in countless marketing spots over the years. 
"I don't remember any advertisement other than the Clydsdale horses advertising Budwiser beer," one person wrote, misspelling the beer brand.
Thirty-eight percent of consumers indicated they do not have a favorite Super Bowl ad at all, or that none stand out in their minds.
Budweiser's 1995 spot featuring three frogs croaking "Bud," "Weis" and "Er" is another iconic Super Bowl advertising moment: 11 percent of the Budweiser responses mentioned the burpy frogs. 
"I still remember them even thought they were from when I was a kid," another respondent wrote.
Over the course of its 37-year Super Bowl streak, Budweiser has created several iconic spots, including 10 of the top-100 Super Bowl ads from the past 25 years, per USA Today's Ad Meter. And while Anheuser-Busch is sidelining Budweiser this year, the company and some of its other brands will still have a presence in the Big Game.
Bud Light, Bud Light Seltzer Lemonade, Michelob Ultra and Michelob Ultra Organic Seltzer are all set to appear in ads, as will Anheuser-Busch itself, marking the brewer's first time running a corporate Super Bowl spot.
The corporate ad, which industry observers are hailing as a public relations win, will highlight Anheuser-Busch's efforts to aid the country's economic recovery, and the funds that would have been spent on a Bud commercial will be reallocated to support the Ad Council's public awareness and education campaigns for COVID-19 vaccines.
Animals in general grab the attention of consumers during the Super Bowl, with about 18 percent of all responses including mention of a specific animal or animals in general. 
Chip brands such as Frito-Lay's Cheetos and Lays were mentioned in about 9 percent of overall responses. But within the chip category, Doritos, also a Frito-Lay brand, dominated, with mentions in about 90 percent of those answers.
Soda brands came up in about 6 percent of responses. PepsiCo Inc. and Coca-Cola Co. were mentioned most often, although respondents occasionally mixed up the two brands, naming Pepsi when describing a Coke ad, and vice versa.
For example, the 1979 Coke ad featuring "Mean" Joe Greene, then a member of the Pittsburgh Steelers' famed defense, came up 28 times, or in about 41 percent of responses about Coke, but one respondent misremembered the soda brand to be Pepsi. Both soda brands are sitting out this year's Super Bowl, although Pepsi is still sponsoring this year's halftime show starring The Weeknd.
Recruiting an A-list to star in Super Bowl spots is a popular move for many brands looking to stand out amid the sea of commercials on game day. But analysis of survey respondents found that celebrities, mentioned in about 5 percent of answers, created more confusion than recollection for some respondents. For instance, one noted an ad for Doritos featuring actor Bill Hader, but the ex-"Saturday Night Live" star actually promoted Pringles in 2018.
Others simply named the celebrity — including Betty White, Cardi B, Jason Momoa and Chris Evans — without mentioning the commercial in which they were starring — Snickers, Pepsi, Rocket Mortgage and Hyundai Motor Co., respectively.
Download the open-ended responses here.
Alyssa Meyers previously worked at Morning Consult as a reporter covering brands and marketing.
We want to hear from you. Reach out to this author or your Morning Consult team with any questions or comments.
Contact Us