Most States Won by Trump in 2016 Stand to Lose in Long Tech Trade War With China
Report shows out of the 30 red states, 24 saw rise in jobs tied to tech exports to China from 2016 to 2017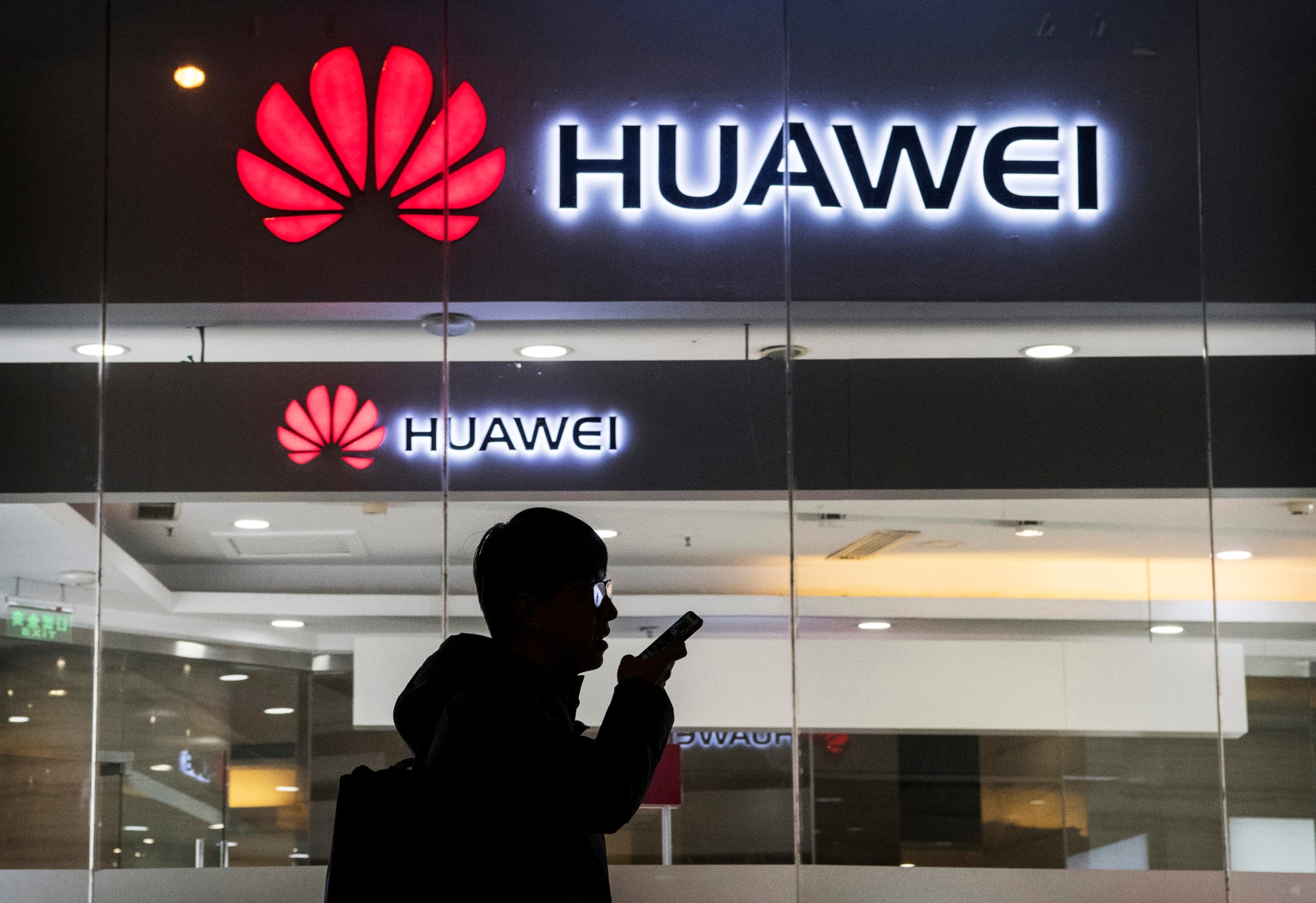 Key Takeaways
Iowa, a state Trump won from Democrats, saw such jobs jump 33.8% from 2016 to 2017.

Arizona, a state some Democrats view as flippable, experienced 24.8% growth.
As President Donald Trump crusades against the U.S. tech industry's reliance on Chinese goods and manufacturing, a new analysis from the trade group CompTIA shows that jobs in most of the states that Trump won in 2016, such as South Dakota, Montana, North Dakota and Alaska, could be at risk in a prolonged trade war with China.
The report released Tuesday from CompTIA, which advocates for fair trade, outlines the state of play in the ongoing trade dispute and its impact on the tech industry following the Trump administration's hike May 10 in tariffs, to 25 percent from 10 percent on $200 billion worth of Chinese goods.
In the latest round of tariffs, telecommunications equipment was added to the list of already impacted tech products, including semiconductors and design inputs. Such tariffs could pose obstacles for U.S. companies that rely on Chinese manufacturing plants to assemble their products.
China retaliated May 13 by raising tariffs on $60 billion of U.S. exports, targeting hundreds of agricultural, mining and manufactured products, which go into effect June 1. So far, China has not yet placed tariffs on U.S. tech imports, but Robert Atkinson, founder and president of the Information Technology and Innovation Foundation, warned in an interview Monday that China could "retaliate in ways that are unforeseen."
China serves as the third-largest export destination for U.S. tech products, behind Mexico and Canada, respectively, according to the CompTIA report, which analyzed U.S. government data. Meanwhile, Chinese tech products make up the largest share of tech imports into the United States.
Most U.S. states have been building tech economies on the back of these tech exports, with about 52,200 U.S. jobs directly tied to technology exports to China. In terms of the sheer number of jobs directly tied to Chinese tech exports, California, Oregon and Texas rank highest, which Tim Herbert, CompTIA's senior vice president of research and market intelligence, said makes sense given the presence of semiconductor companies in each state. California had 13,548 total jobs in 2017, Oregon had 6,431 and Texas had 5,166.
Out of the 30 states that Trump won in 2016, 24 have experienced growth in jobs tied to Chinese tech exports from 2016 to 2017 -- setting the stage for a risky strategy for the administration heading into the 2020 election season. In particular, three states that turned Republican in the 2016 election, after voting for President Barack Obama in 2012, saw an increase in jobs tied to tech exports to China: Iowa experienced 33.8 percent job growth, Michigan saw an 8.3 percent increase and Wisconsin a 0.1 percent increase.
In red states that Democrats see as potentially competitive in 2020, the number of jobs tied to Chinese tech exports rose 24.8 percent in Arizona, 13.1 percent in Texas and 1 percent in Ohio.
Acceleration in job growth doesn't necessarily mean many jobs are at stake if a trade war hurts U.S. tech exports to China. South Dakota saw a 104.6 percent rise from 2016 to 2017 in the number of jobs tied to Chinese tech exports, the largest of any other state; however, in 2017 the state only had 21 total jobs tied to exports.
But in states like Arizona and Texas, the growth figures represent jobs that number in the thousands.
"The majority of our companies are absorbing those costs internally or pursuing other strategies," Stefanie Holland, CompTIA's vice president for federal and global policy, said Monday, pointing to an internal survey conducted among the organization's members. "Part of those other strategies include looking at moving production out of China and into other Asian markets and even Mexico."
Products such as semiconductors and computers make up 89 percent of tech exports from the United States, with services like software and IT services making up 11 percent of tech exports,  according to the report. Those services ran a surplus of about $40 billion in 2018, a rise of 10.5 percent from 2017, driven mostly by software and data processing exports.
On the other hand, tech products represent a deficit of slightly over $200 billion in 2018, down 4.1 percent from the year prior, driven mostly by the trade ecosystem of communications equipment, semiconductors and audio and video equipment. China accounts for 84 percent of that deficit, followed by Malaysia (10 percent) and Mexico (10 percent), according to CompTIA's analysis.
While the 52,200 American jobs directly tied to Chinese tech exports make up a fair share, it's not the United States' top source for these kinds of jobs. Tech exports to Mexico have directly resulted in 141,964 jobs, while tech exports to Canada account for 92,715 jobs.
Overall, 858,000 U.S. jobs are linked to tech exports worldwide, with 580,000 accounted for by tech products and 278,000 related to tech services.
"If you look at the close to 200 different markets that the U.S. exports technology to, there are many, many stories beyond the China story," Herbert said. "While China does rank third in terms of product exports, you do see representation in Europe and many other parts of Asian markets and Mexico and Canada."
One example of this is Ohio, where the state's tech product export business grew 40.5 percent between 2017 and 2018, mostly due to a jump in exports to Canada, Herbert said.
"Almost every state has a slightly different reason in their increase of exports and their increase in employment," he said.
Sam Sabin previously worked at Morning Consult as a reporter covering tech.
We want to hear from you. Reach out to this author or your Morning Consult team with any questions or comments.
Contact Us