Sports
NFL Relaxes Policy on Alcohol Sponsorships
League to allow expanded use of team, player likeness for booze marketing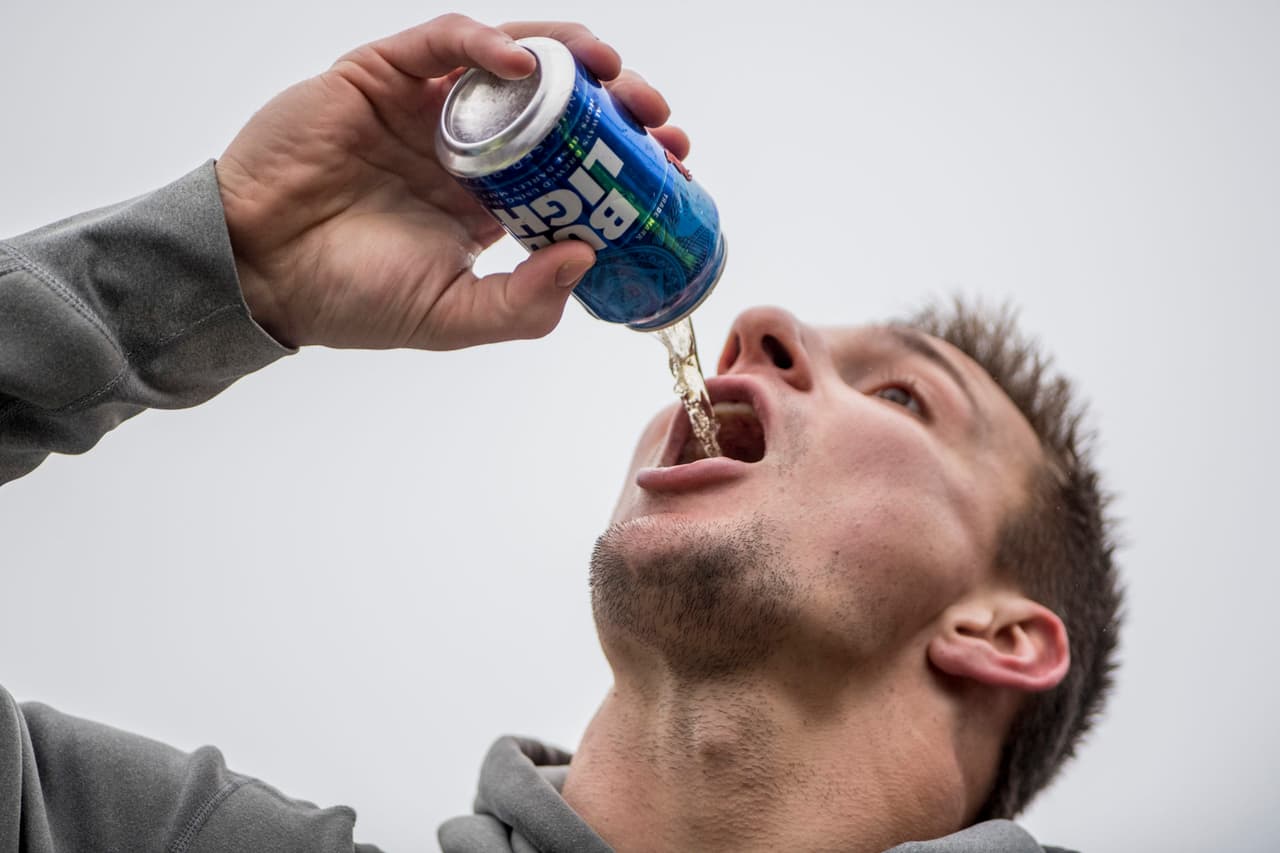 The NFL is rolling out new guidelines for its alcohol sponsorship policy, easing restrictions on the use of team and player likeness in ads for beer, distilled spirits and wine, according to a league email distributed Tuesday to team presidents, marketing and sponsorship executives and counsel.
The email, which was leaked to Morning Consult, said beer brands who partner with teams will be able to use images of players to market their products. That includes Anheuser-Busch InBev's Bud Light -- the NFL's official category sponsor -- and also extends to other brands who have existing team relationships or wish to seek one.
There are fairly strict limits on how beer companies can use those images in marketing materials, according to three people with direct knowledge of the new guidance: Only active players can be used; creative materials cannot imply that players are endorsing the product; and if brands want to use more than one player's likeness, they have to use a minimum of six players.
A brand that is only interested in using one pro's likeness is still required to sign a sponsorship deal with his respective team, according to two of the league sources, who also said beer category sponsors must use licensed Associated Press action shots of players in uniform for creative materials.
The policy is effective for the 2019 campaign and "will continue indefinitely pending further notice from the league," according to the email. Two sources with direct knowledge characterized the policy as a multi-year test that will be re-evaluated annually.
League sources framed the new rules as a win for all involved, but especially the beer companies, who can use fan affinity toward NFL stars to build brand loyalty. IEG Research, which tracks sponsorship spending, found that those companies shelled out 4.3 times more than any other sponsor category during the 2018-19 season.
Players included in marketing materials will also get a piece of the pie. Pros will be paid a group licensing fee if they're featured with others, and players pictured alone will get their own deal, according to one person with direct knowledge.
As part of the new guidance, the league is also loosening the reins on liquor and wine, though brands are still barred from using the likeness of active players for those products.
According to the email, teams will be permitted to form partnerships with makers of distilled spirits that allow the brands to bill themselves as the "official" product for those clubs, while wine companies can have a similar relationship with teams, said a source with direct knowledge. For the first time, liquor brands will be able to use team logos on its materials, including primary and secondary packaging, albeit with some restrictions. Wine brands no longer need to be commemorating a significant club event, such as an anniversary of a championship or team's founding, in order to use those club marks on bottles, the email noted.
In the email, the league cited a review of industry standards, assessment of alcohol policies from other major sports leagues and an evaluation of feedback from fans and teams, among other areas of consideration, for its decision to implement the policy. As of 2018, other major U.S. professional sports leagues such as the NBA and MLB reportedly didn't have specific rules banning the use of active players in alcohol ads.  
The NFLPA declined comment and the NFL did not respond to a request for comment.
Mark J. Burns is a senior data reporter at Morning Consult covering the business of sports. @markjburns88
We want to hear from you. Reach out to this author or your Morning Consult team with any questions or comments.
Contact Us