Nuclear Industry Renews Pressure on OPIC to Allow Financing for Foreign Projects
U.S. Nuclear Industry Council's letter asks agency to remove restriction as it transforms into new entity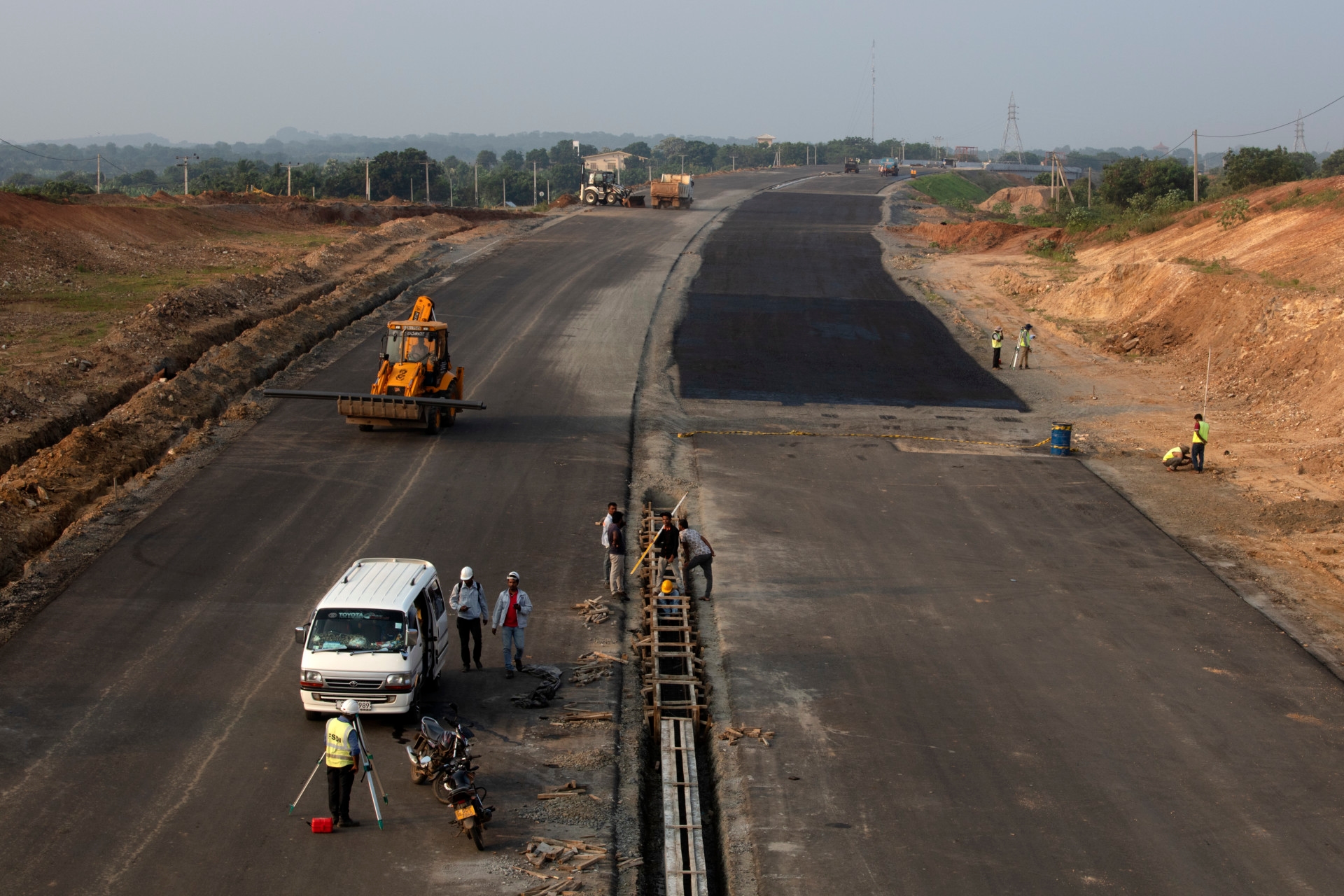 Nuclear industry advocates are pushing the U.S. Overseas Private Investment Corporation to reconsider the development agency's restriction against funding nuclear generation projects as OPIC consolidates with a U.S. Agency for International Development entity to form a new agency with a bigger budget.
In a letter sent Friday, the U.S. Nuclear Industry Council asked for the prohibition to be removed as OPIC transforms into the new U.S. International Development Finance Corporation, a federal entity that will have a maximum contingent liability of $60 billion. The new corporation could be operational as early as Oct. 1, according to OPIC.
David Bohigian assumed the role of acting OPIC president and chief executive on Friday, replacing Ray Washburne, whose resignation was announced last month.
The council, Chairman Bud Albright wrote, supports "all necessary action to ensure that this unwarranted and anachronistic provision will not be 'grandfathered' into the USDFC."
But Amanda Burke, OPIC's deputy vice president of external affairs, said by email Feb. 22 that OPIC's nuclear policy would transfer to the new entity. Burke did not have additional comment on Friday regarding the letter.
U.S. nuclear companies looking to line up foreign customers for their reactors face barriers to financing projects abroad that could hamstring their negotiations and place them at a disadvantage to other nuclear exporters, such as Russia and China, which can offer state-directed financing.
That difference in federal funding opportunities poses not only a business disadvantage to U.S. nuclear companies but a geopolitical risk to the United States, according to domestic nuclear advocates.
"There's a new competition beginning in the next generation of small advanced nuclear plants, where China and Russia are stealing the march in Africa, Asia and elsewhere," said Ted Jones,  director for national security and international programs with the Nuclear Energy Institute trade group. "We need our government to enable us to be competitive, including in financing."
Paul Murphy, managing director of Murphy Energy & Infrastructure Consulting LLC, whose practice focuses on project development and financing with an emphasis on the nuclear sector, said that when an organization such as OPIC or the World Bank is involved in other kinds of projects, it can help aggregate additional financing for the deal. But the nuclear funding restriction is still in place at OPIC, and in shifting to the International Development Finance Corporation, "there's a concern that in starting to stand up a new organization, it would be very easy and convenient to just roll over the former policies," he said. 
The legislation that created the new entity does not include restrictions on what can be financed, said Murphy. "So there's no need to do anything that would be adverse."
At a meeting of the Civil Nuclear Trade Advisory Committee on March 15, 2018, Nadia Rhazi Khawar, program manager of OPIC's Global Energy Program, told participants that the nuclear restriction is based in part upon remaining aligned with multilateral development banks and international financial institutions; on the high cost of nuclear projects compared with OPIC's maximum project funding; and on a lack of monitoring capabilities for any nuclear projects OPIC would theoretically fund, according to meeting minutes.
But since newer reactor concepts pose lower upfront capital costs and reduced projected operating expenses, the nuclear financing restriction deserves another look, argues the U.S. Nuclear Industry Council in its letter.
Where nuclear projects were perhaps once too expensive for OPIC's budget, many advanced nuclear designs under development are smaller and, according to their developers, expected to eventually be comparatively cheaper to deploy.
The Civil Nuclear Trade Advisory Committee, the group of industry representatives that advises the Commerce Department, has pressed for the policy change, asking Commerce Secretary Wilbur Ross in May 2018 to advocate for an amended policy at an OPIC board meeting.
Although OPIC cannot currently fund nuclear generation projects, it closed a $250 million political risk insurance contract for a spent nuclear fuel project in Ukraine in 2018 which, according to the Civil Nuclear Trade Advisory Committee, was to result in over 150 U.S. manufacturing jobs at northern facilities of Holtec International Inc., which is based in Jupiter, Fla.
Jacqueline Toth previously worked at Morning Consult as a reporter covering energy and climate change.
We want to hear from you. Reach out to this author or your Morning Consult team with any questions or comments.
Contact Us