Study: Racial Health Coverage Gaps Narrow, Especially in Expanded Medicaid States
Affordable Care Act has reduced disparities in uninsured rates and other health care metrics, according to new Commonwealth Fund report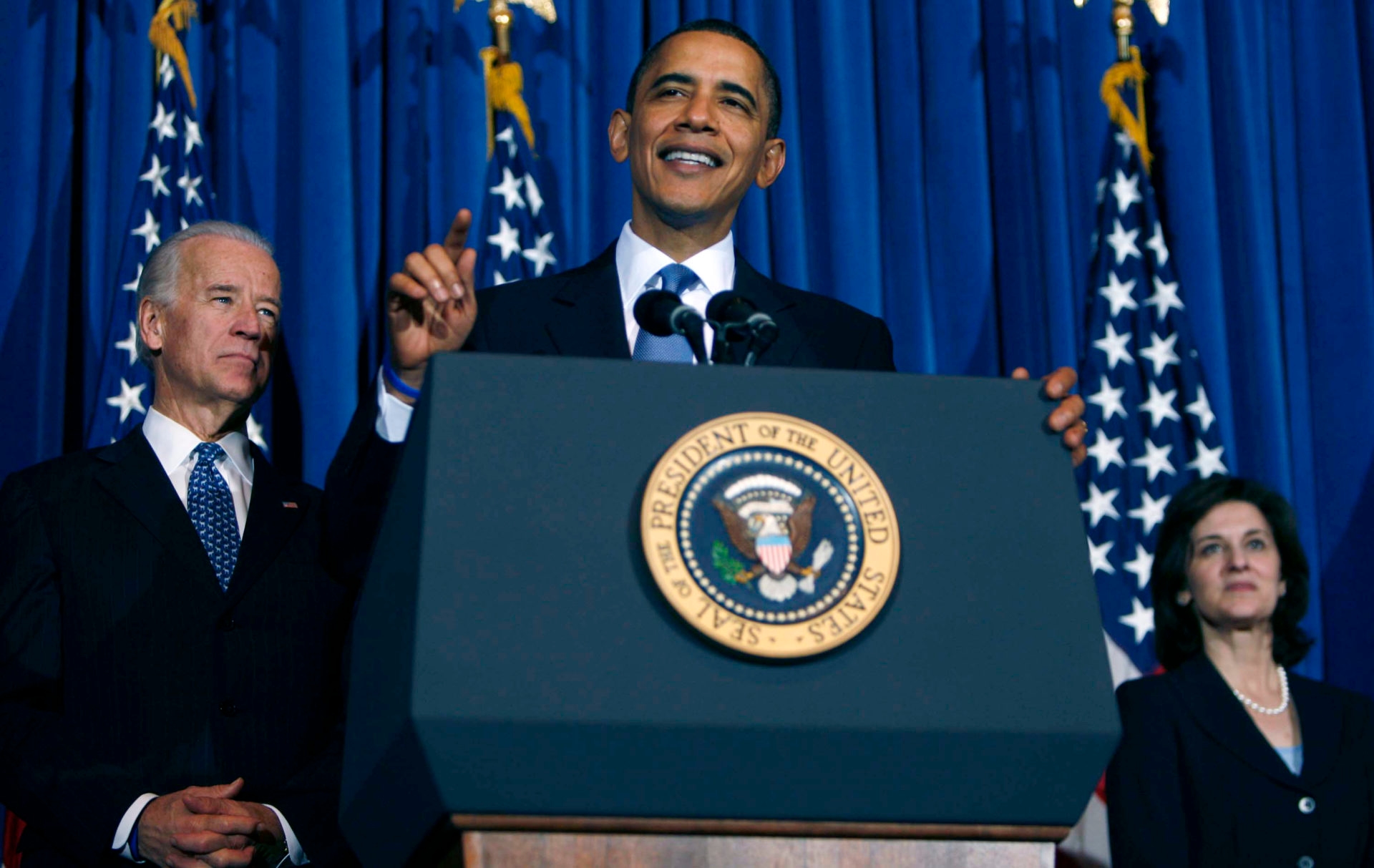 Despite inaction at the federal level to protect its provisions and efforts from conservative lawmakers to dismantle it, the Affordable Care Act has succeeded in helping reduce racial disparities within health care access, a new study from the Commonwealth Fund found. 
Black adults living in states that expanded Medicaid eligibility under the ACA are more likely to have health insurance than white adults living in states without expanded Medicaid coverage, according to the report, which the nonpartisan health care policy foundation conducted using data from the federal American Community Survey and the Behavioral Risk Factor Surveillance System. 
The study compared uninsured rates, cost-related health care avoidance and access to a usual source of care from 2013-18 among white, black and Hispanic adults in states that adopted Medicaid expansion to those that have not. 
Uninsured rates among all the studied demographics declined in both so-called expansion and non-expansion states. While white adults in non-expansion states experienced a decline to 12.3 percent in 2018 from 16.9 percent in 2013, black adults in expansion states saw a decrease to 10.1 percent from 21.5 percent during the same time period.
In addition to experiencing a higher insured rate, black adults in expansion states also reported a smaller frequency of cost-related access problems than white adults in non-expansion states, at 14.3 percent and 15.7 percent in 2018, respectively. Black adults in expansion states were also moderately more likely than white adults in non-expansion states to have a consistent source of care, or a doctor or doctor's office they can rely on for regular treatment.
"Medicaid has been a significant factor in narrowing racial disparities in health care," said Sara Collins, Commonwealth Fund vice president for health care coverage and access.
The coverage gap between black and white adults in expansion states dropped from 8.4 percentage points to 3.7 percentage points between 2013 and 2018. The difference between white and Hispanic uninsured rates in those states decreased to 12.7 percentage points from 23.2 percentage points, significant because Hispanic adults tend to experience more intense gaps in health care access in general, the report said. The disparities in these expansion states narrowed more so than in non-expansion states as expected, but they also were smaller to begin with, "likely because of state-specific factors, such as more generous pre-ACA Medicaid eligibility standards," the report said.
Though the study shows that black adults have benefited significantly from Medicaid expansion, 46 percent of them live in the 15 states that had not yet expanded when the report was conducted. In non-expansion states, most of which are in the South, 18.7 percent of black adults were still uninsured as of 2018.
After Louisiana adopted expansion in 2016, coverage for both black and white adults who earn below 200 percent of the federal poverty level increased rapidly when compared to nearby Georgia, which has not expanded coverage. The uninsured rate in Louisiana for black adults earning below 200 percent of the poverty line dropped to 14 percent from 42, and the rate fell to 16.5 percent from 37.7 for similarly earning white adults. Meanwhile, in Georgia, uninsured rates in both demographics dipped slightly from about 40 percent to roughly one-third, with slight increases since 2016.
Despite this demonstrated improvement, the report noted that progress in improving insured rates has stalled since 2016. The repeal of the individual mandate penalty, lack of legislative action to strengthen ACA protections and reductions in federal funding for enrollment outreach could have hampered continuation of the trend, according to the authors of the study.
"Unfortunately, progress has stalled and even eroded since 2016," said Jesse Baumgartner, a Commonwealth Fund research associate and co-author of the report. "This has occurred alongside congressional inaction with no further legislation passed since 2010 to enhance the ACA. It has also coincided with recent legislation and executive actions that have negatively affected coverage."
The authors of the study emphasized that although racial disparities in coverage have narrowed, there is still "significant work" to do in the health care delivery system itself. 
"We know coverage is the most important aspect in people's ability to access health care," Collins said. "It removes the financial barrier to getting care. It's a necessary condition, but it's not sufficient to ensure high-quality care."
Sara Wilson previously worked at Morning Consult as an editorial intern covering health care.
We want to hear from you. Reach out to this author or your Morning Consult team with any questions or comments.
Contact Us