Nearly Half of U.S. Sports Fans Would Boycott Their Favorite Team Over a Russian Sponsorship Deal
3 in 4 sports fans say they support teams' decisions to cut ties with companies connected to the Russian government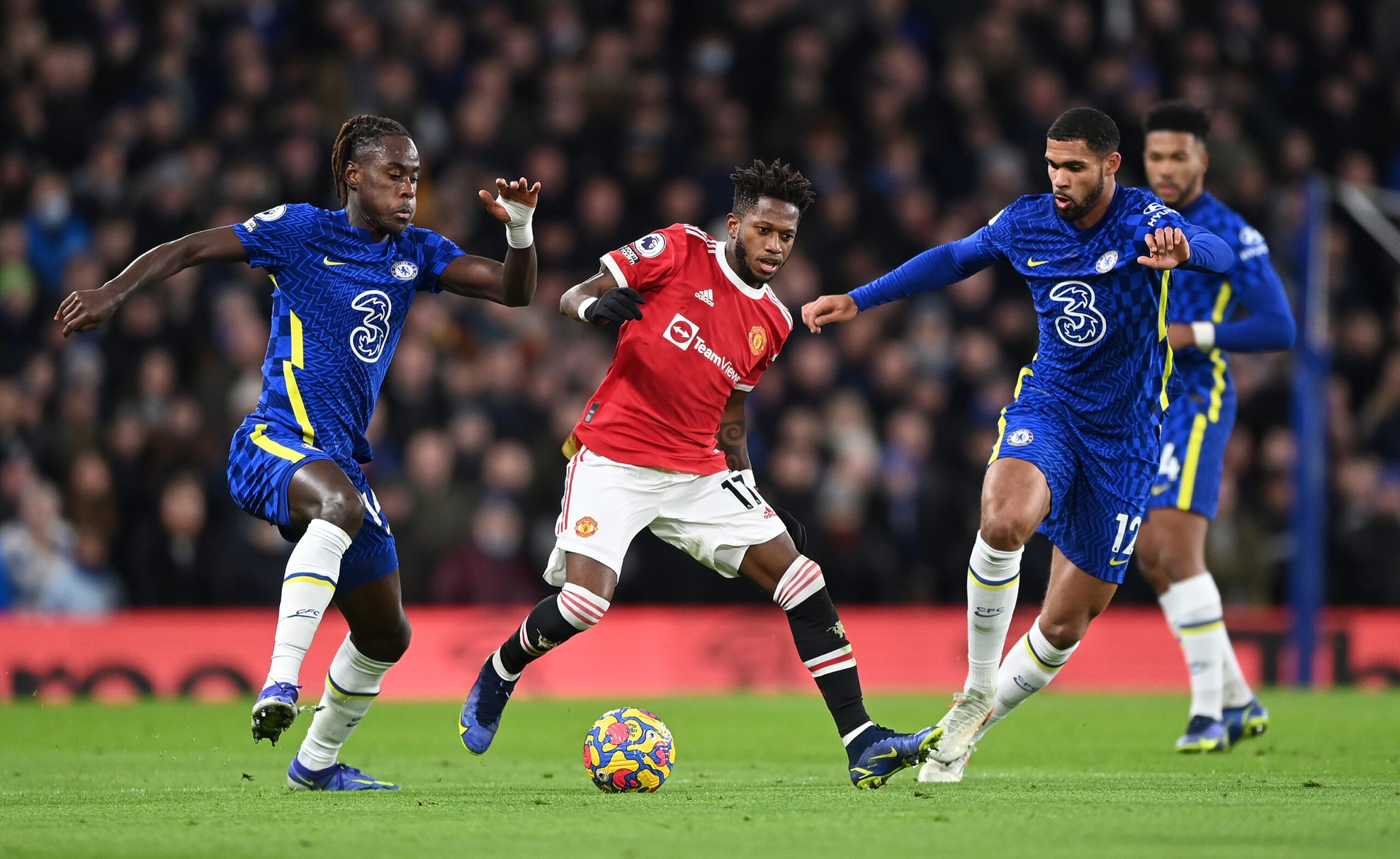 Sports properties and governing bodies around the globe have scrambled in recent days to distance themselves from Russia in the wake of its invasion of Ukraine, moving events out of the country and cutting ties with brands associated with the Russian government. A Morning Consult survey indicates American sports fans support these actions.
Nearly Half of U.S. Sports Fans Say They'd Boycott Their Favorite Team If It Had Commercial Relationship With Russia
U.S. sports fans were asked which of the following actions they would take if their favorite sports team had a sponsorship agreement with a company with ties to the Russian government:
Survey conducted Feb. 26-27, 2022, among a representative sample of 1,606 self-identified sports fans, with an unweighted margin of error of +/-2 percentage points. Figures may not add up to 100% due to rounding.
What the numbers say
Among U.S. adults who identified as sports fans, 3 in 4 respondents said they support domestic and international sports entities' decisions to cut ties with companies connected to the Russian government. Just 9 percent of fans said they oppose such actions.
About half of American sports fans (49 percent) said that if their favorite team had a commercial relationship with a Kremlin-connected company, they would stop supporting the team until it ended the partnership. By comparison, 21 percent of fans said they would continue to support their favorite team, and 30 percent said they don't know or have no opinion. 
Older adults were significantly more likely than younger adults to say they would boycott their team under these circumstances. Sixty percent of adults 65 and older said they would turn their back on their favorite team, compared with 39 percent of fans ages 18-34.
In Morning Consult's recent report tracking global opinion of the invasion, half of registered U.S. voters said they are "very concerned" about the conflict in Eastern Europe, with another 34 percent saying they are "somewhat concerned."
The impact
U.S.-based sports leagues and teams are much less likely to have commercial connections to Russian companies than their overseas peers, largely insulating them from the invasion fallout. With foreign sports properties seeking to expand their reach into the United States, however, American public sentiment toward teams that accept money from companies with ties to Russia's government does have some business implications.
In Europe, numerous sports properties have sought to distance themselves from Russia. Manchester United, one of the most popular European teams among U.S. soccer fans, ended a deal with state-backed Aeroflot-Russian Airlines PJSC worth a reported 40 million pounds ($53.6 million). Chelsea, another English Premier League team with a strong contingent stateside, is a unique case, as owner Roman Abramovich is a longtime supporter and confidante of Russian President Vladimir Putin. After ceding control of the club to the trustees of its charitable foundation over the weekend, he is now aiding in peace talks between the Russian and Ukrainian governments.
The most notable example of an American sports entity caught up in the fallout from the invasion is the Haas F1 Team, the lone U.S.-based team competing in the mostly European Formula 1 racing series. Haas added Russian fertilizer producer Uralkali as a title sponsor prior to the 2021 season and named Nikita Mazepin, son of Uralkali co-owner Dmitry Mazepin, as one of its two drivers. The elder Mazepin has close ties with Putin and even met with the leader on Thursday following the start of the Ukraine invasion. In preseason testing last week, Haas stripped its car of Uralkali branding and its Russian flag-themed livery, but has yet to determine whether Mazepin will keep his spot on the grid.
Meanwhile, the NHL announced Monday that it was suspending its relationships with business partners in Russia, which include a broadcast agreement with internet giant Yandex NV, and a sports betting partnership signed last year with Liga Stavok.
The Feb. 26-27, 2022, survey was conducted among a representative sample of 1,606 self-identified U.S. sports fans, with an unweighted margin of error of plus or minus 2 percentage points.
Alex Silverman previously worked at Morning Consult as a reporter covering the business of sports.
We want to hear from you. Reach out to this author or your Morning Consult team with any questions or comments.
Contact Us