The Majority of Streaming TV Shows Are Scripted, Which Is Exactly What Viewers Want
Just three of the 28 U.S. platforms with at least 100 TV shows have more unscripted shows than scripted programs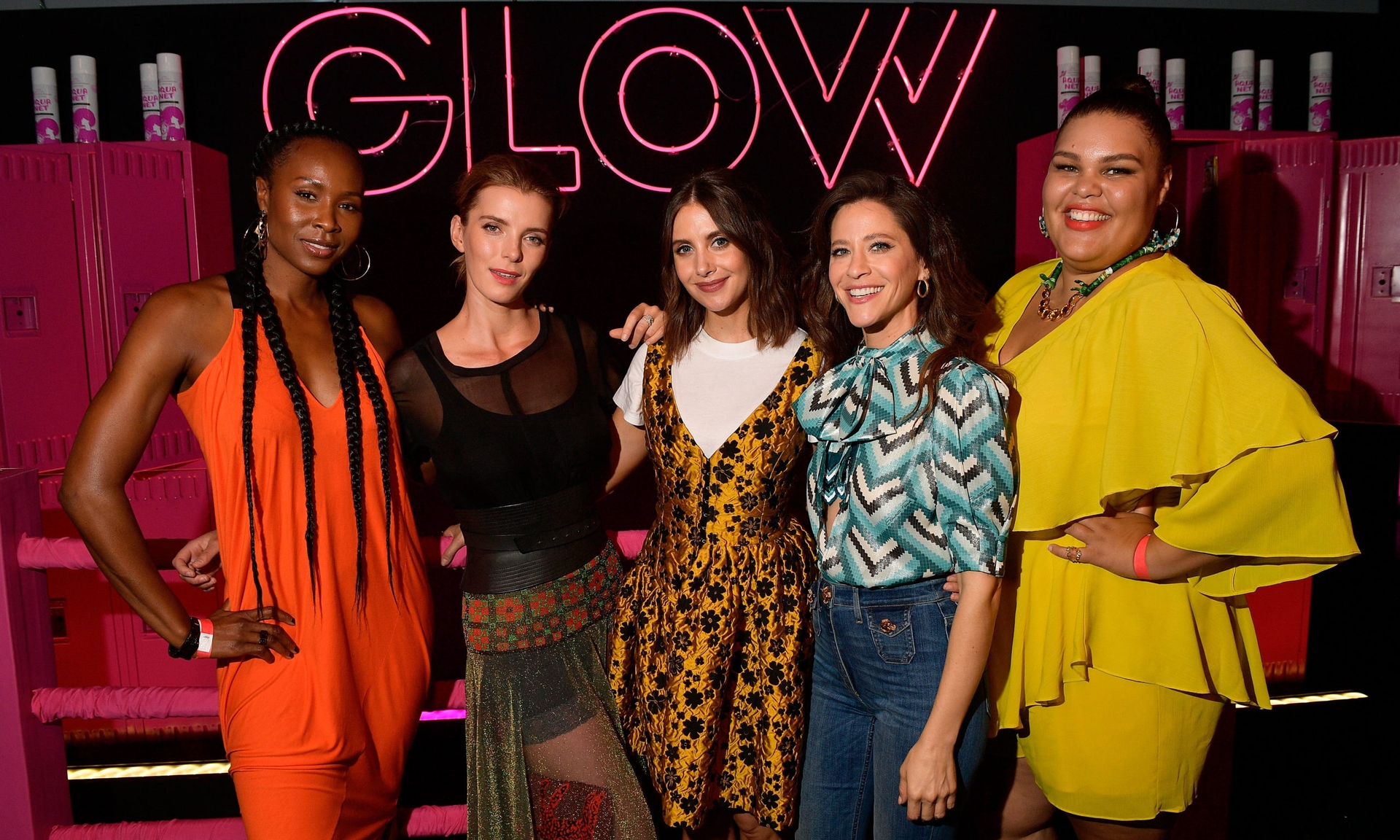 Key Takeaways
67% of Prime Video's 2,240 TV shows available to stream are scripted programs, as are 77% of Netflix's 1,883 shows and 70% of Hulu's 1,714.

Conversely, 67% of fuboTV's content is unscripted, as is 93% of programming on True Crime Files.

Collectively, 68% of TV shows available on U.S. streaming services are scripted, while 32% are unscripted.
With more than 16,000 TV shows available across 140 U.S. streaming platforms, subscribers have a plethora of programs to choose from, and it might explain why half of streaming subscribers have trouble deciding what to watch. An analysis of Reelgood data, provided exclusively to Morning Consult, finds that most TV shows available for streaming -- on major services, as well as smaller players -- are scripted, which directly aligns with what viewers want to watch.
Two-thirds of Prime Video's TV library is scripted, with titles such as "The Marvelous Mrs. Maisel" and "Fleabag." The Amazon.com Inc. platform has the largest catalog for TV shows. The programming for Netflix Inc. (77 percent) and Hulu (70 percent) are similarly heavy on scripted programming.
When looking at the services that have at least 100 titles in their catalog, just three -- fuboTV, Prime Video's True Crime Files and Motor Trend -- have more unscripted shows than scripted. The online streaming guide Reelgood defined unscripted programming as reality TV series, documentaries, game shows and talk shows.
The large discrepancy in the number of scripted versus unscripted shows could reflect the appetite of audiences, as scripted programming is what they are looking for when they turn to the television. 
A Nov. 15-18, 2018, Morning Consult/The Hollywood Reporter survey of 2,200 U.S. adults found that reality TV programming was the least favorite genre, with a net favorability of minus 3 percentage points. Scripted genres, such as comedy and action/adventure, had the highest net favorability at 81 points and 78 points, respectively.
The survey has a margin of error of 2 points.
But despite their popularity, scripted shows come with a hefty price tag. High-end cable and streaming dramas can cost around $5 million to $7 million an hour to produce, according to reporting in Variety, while a half-hour broadcast or cable show can range from $1.5 million to more than $3 million. Unscripted content, however, typically costs in the low-to-mid six-figure range per episode, according to an analysis by Digiday.
Amazon, Netflix and Hulu have all invested in producing their own original programming, most of which is scripted content such as "Stranger Things" and "The Handmaid's Tale." But recently, Netflix and Hulu have expanded their unscripted offerings, with Netflix exploring the reality dating genre with "Love is Blind" and "Dating Around" and Hulu touting its cooking and travel shows such as "Taste the Nation With Padma Lakshmi."  
Sarah Shevenock previously worked at Morning Consult as a reporter covering the business of entertainment.
We want to hear from you. Reach out to this author or your Morning Consult team with any questions or comments.
Contact Us