Top 5 Sports Industry Predictions for 2020
Industry insiders are watching sports betting and college athletes' compensation closely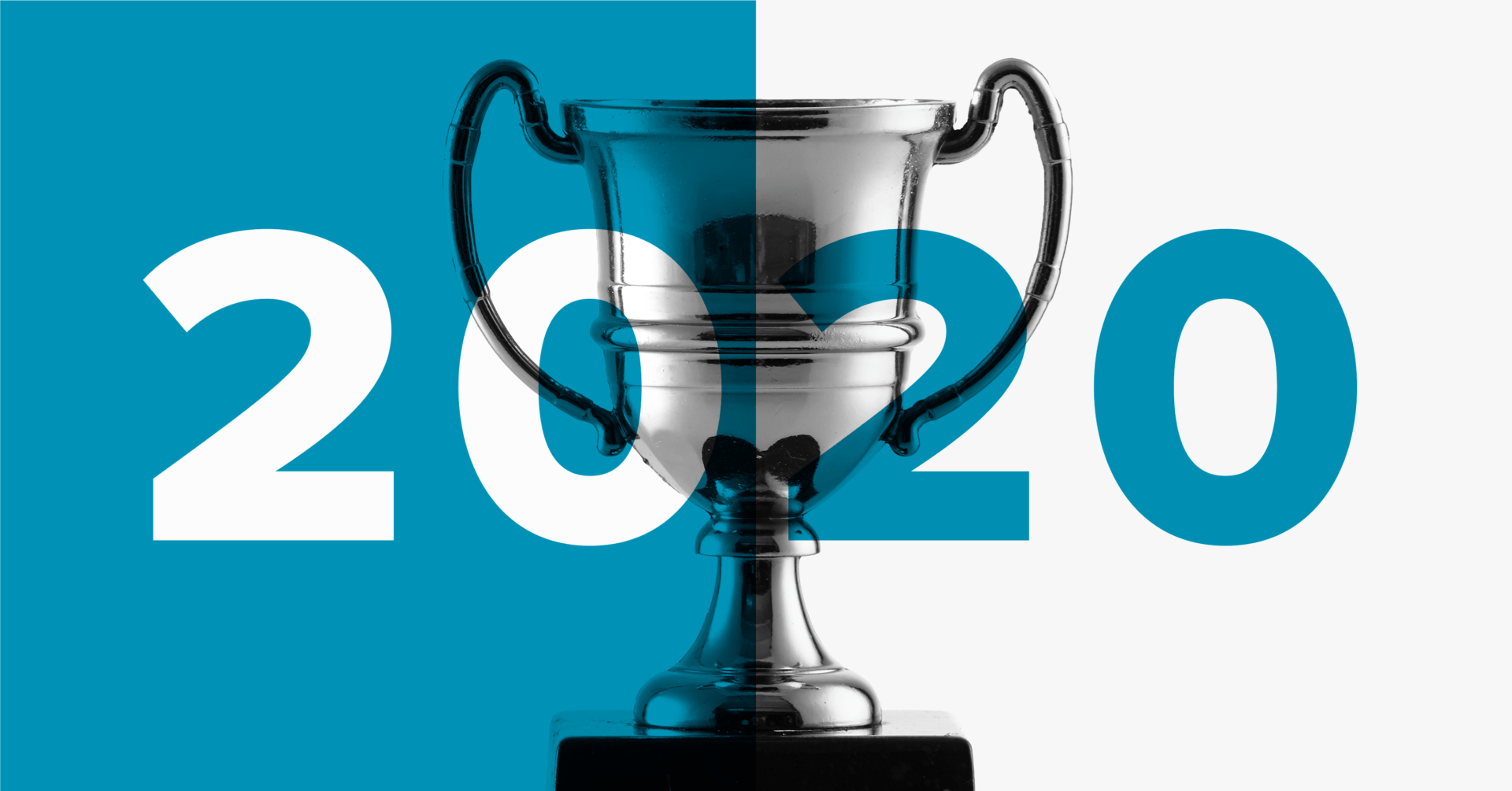 With the proliferation of sports betting in full swing, the NCAA entering uncharted territory and the emergence of new leagues, 2020 is shaping up to be a transformative year in the sports industry. Here are five predictions on how things will play out in the coming year:
The XFL 2.0 will live to play a second season
Between the one-and-done fate of the original XFL in 2001 and the mid-season collapse of the American Alliance of Football in 2019, history isn't exactly on the relaunched XFL's side. There are several reasons, however, to believe World Wrestling Entertainment Inc. Chairman and CEO Vince McMahon's second foray into pro football is well-positioned to succeed. 
Unlike the first time around, McMahon has brought in experienced and intelligent football people to run the league and is keeping operations separate from the WWE. The hiring of former NCAA administrator Oliver Luck as commissioner and CEO in June 2018 signaled to the industry that the rebooted XFL should be taken seriously, and the recruitment of former Los Angeles Chargers Chief Marketing & Strategy Officer and Special Advisor Jeffrey Pollack in 2019 as president and COO brought additional legitimacy.
A key difference between the XFL and other startup sports properties -- particularly the ill-fated AAF -- is that there's no shortage of funding. ESPN reported McMahon expects to spend around $500 million on the XFL in its first three seasons. 
Steve Horowitz, a partner at investment bank Inner Circle Sports, is more bullish on the XFL than other nascent sports entities.
"What makes a lot of these startup leagues disappear is a lack of funding and a total addressable market that's limited, like some of these niche sports," he said. "The power of football in America has not stopped. People still have a tremendous appetite."
McMahon's status as "one of the great marketers in the history of sports," along with the stewardship of Luck and Pollack, will give the league a leg-up, too, he said.
The eight-team league's TV schedule is also formidable, with games throughout the season on broadcast networks ABC and Fox, as well as well-distributed sports cable networks ESPN and FS1.
Sinclair will apply Stadium stamp to the Fox RSNs
Sinclair Broadcast Group Inc. intends to rebrand the 21 Fox Sports-branded regional sports networks it acquired in 2019, but has not made any details public yet.
Historically, Sinclair hasn't been a consumer-facing brand and has only penetrated public consciousness when facing criticism for its conservative bent, so don't expect "Sinclair Sports Network" or anything in that vein. It seems more likely that Sinclair would apply the brand name of its national sports outfit, Stadium, to the RSN portfolio. 
Stadium is a 24/7 linear sports channel that is available both online and via digital multicast networks throughout the country. In addition to Sinclair, which reportedly plans to increase its stake, Stadium owners include Silver Chalice Ventures, the NHL, the PGA Tour, and Meredith Corp.
Morning Consult confirmed a recent John Wall Street report that Stadium is currently in the process of developing new programming that the company intends to air across its RSNs beginning in 2020. With this in mind, it seems almost certain that the national channel and the RSNs will carry the same brand identity, and logical that Sinclair would apply the Stadium moniker to the RSNs.
Sports betting legalization trend will continue, but don't hold your breath for bigger states
With sports betting proliferating at breakneck speed, there might not be a bigger opportunity for growth in sports. According to Legal Sports Report, eight states legalized sports betting in 2019, meaning sports betting is either sanctioned or pending launch in 19 states, plus the District of Columbia.
Kristal Rovira, the legal and research director at GamblingCompliance consultancy, projected somewhere between six to 11 states will get legalization over the finish line in 2020, including Maine, Michigan, Ohio, Missouri and Massachusetts. Even at the low end of that range, 2020 would be the year that legalized sports betting in the United States hits the halfway point.
Despite the nationwide momentum, some of the largest states in the country have been slower to adopt legalized sports betting. The top three states in population per 2018 Census data -- California, Florida and Texas -- have yet to move forward, something that is unlikely to change in 2020, according to Chris Grove, who oversees the sports betting practice at research and consulting firm Eilers & Krejcik Gaming.
"This opportunity is so large in those states that it becomes a magnet that draws all kinds of stakeholders to the table," Grove said. "As a result, the legislative path forward just becomes a lot more unpredictable, a lot more fraught, a lot harder to get everyone singing in the same key."
Texans, whose legislature won't be back in session until 2021, will definitely be waiting a while.
On name, image and likeness, states will put more pressure on the NCAA
The enactment of California's "Fair Pay to Play Act" in September poured gasoline on the fire burning for years in college sports around whether and how athletes should be compensated for the use of their individual name, image and likeness. Within weeks of Gov. Gavin Newsom's signing of Senate Bill 206, lawmakers across the country started proposing legislation in their own states to address athlete compensation. Expect a flurry of those bills to become law in early 2020.
The California legislation won't take effect until 2023, but Florida's bipartisan House Bill 251 would be implemented in July 2020 if passed. The NCAA now finds itself in a time crunch to not only change its own regulations on name, image and likeness, but also to work with Congress on federal legislation that would supersede state laws and provide one common set of rules for NCAA institutions in all 50 states. Both NCAA President Mark Emmert and lawmakers have acknowledged that'll be a tall task given election-year dynamics and a shortened legislative calendar on Capitol Hill.
Athletes will take more control over injury management
One of the most pronounced trends in sports business over the past decade has been athletes taking more control of their own off-court endeavors and financial futures. Phil Wagner, founder & CEO of Sparta Science, believes the next frontier in athlete autonomy could be injury management.
Wagner, a physician whose musculoskeletal health diagnostic technology is used by more than 100 professional and college sports organizations, said the company has started working with individual players to help them make more informed decisions about their health. Sometimes, the interests of the team in injury management and rehab don't necessarily align with those of the athlete.
"We had two players this year that we worked with that were rushed back from rehab because their teams were trying to get them back on the field so they can trade them," he said. "As these teams continue to treat these players like assets, players' ownership of their own information and monitoring is going to increase to the point where teams may not even be involved anymore."
Alex Silverman previously worked at Morning Consult as a reporter covering the business of sports.
We want to hear from you. Reach out to this author or your Morning Consult team with any questions or comments.
Contact Us