Just One Major Utility on Track to Meet Biden's Goal of Carbon-Free Power by 2035
Several others in the ballpark, though giants Duke, AEP and Southern lag far behind, analysis finds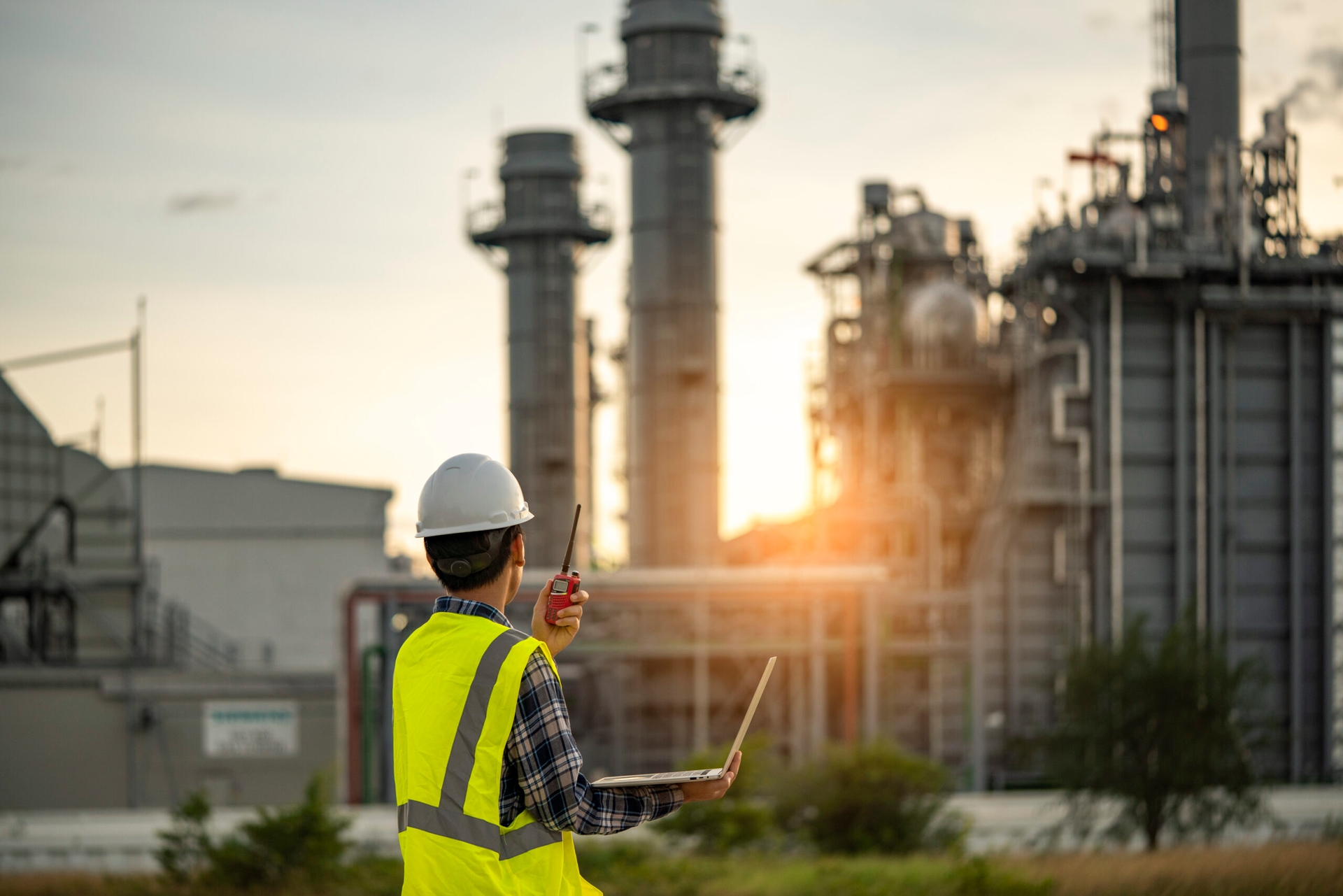 While net-zero targets have proliferated among investor-owned utilities in the United States, the pace of decarbonization for most will be too slow to meet President-elect Joe Biden's target of carbon-free power by 2035, a new analysis indicates. 
The Energy and Policy Institute, an industry watchdog focused on threats to renewable energy, found that the Northern Indiana Public Service Co. is the country's only large, investor-owned utility that is decarbonizing at a rate that would be sufficient, having set its own target of a 90 percent emissions reduction by 2028 from a 2005 baseline. (While the company has not set public commitments beyond that point, its planned rate of decarbonization will put it on track to hit zero before 2035, according to EPI's projections.)
Several others, such as Xcel Energy Inc., WEC Energy Group Inc. and Consumers Energy, are on pathways that would bring emissions within the ballpark of Biden's target.
But others, including some of the country's biggest emitters, lag. While both Duke Energy Corp. and Southern Co. have net-zero goals set for 2050 — and American Electric Power Co. Inc. has pledged major reductions by then, as well — EPI executive director and report co-author David Pomerantz said the specific routes they plan to take matter more.
"You'd rather a utility front-load its reductions," he said. Assuming a constant reduction in emissions between 2019 and their 2050 targets, Duke, Southern and AEP are all expected to produce in the neighborhood of 50 million metric tons of carbon dioxide equivalent in 2035.
"Hypothetically, you could do nothing to reduce emissions until 2049 and then throw carbon capture and storage on all your power plants — if you imagine it's viable then — and you've hit your 2050 target. Meanwhile you've been spewing carbon into the atmosphere for 30 years," Pomerantz said. "Or, you could rapidly reduce to 2030 and then have 20 years to get at that last 10 percent; that pathway obviously is much better from a climate perspective." 
And the fact that current utility executives have more influence in the short term makes the 2030 or sooner targets mean more: By 2050, the companies' leadership will look completely different.
"We should be demanding that a utility has a viable decarbonization pathway for the next five years and the next 10 years, and not caring as much about what they say is going to be having accomplished 30 years from now," Pomerantz said.
Most of the country's utilities fall somewhere between NIPSCO and AEP in their approaches, pledging to phase out coal and gas at a moderate rate that is still too slow to meet the 2035 target. But Pomerantz is hopeful that a combination of financial and political pressures in the coming years will incentivize the sector to accelerate their plans. 
"We are counting on electric utilities to be at the center of our decarbonization story," Pomerantz said. "The problem is, the facts don't really bear that up for a lot of them." 
This story has been updated to note that while the Northern Indiana Public Service Co. has not set public commitments up to 2035, its planned rate of decarbonization will put it on track to hit zero emissions before 2035, according to the Energy and Policy Institute's projections.
Lisa Martine Jenkins previously worked at Morning Consult as a senior reporter covering energy and climate change.
We want to hear from you. Reach out to this author or your Morning Consult team with any questions or comments.
Contact Us