What Is Libra, Anyway? Washington Weighs Cryptocurrency's Regulatory Possibilities
If Washington decides Libra is a security or an ETF, it could be subject to stricter regulation under the SEC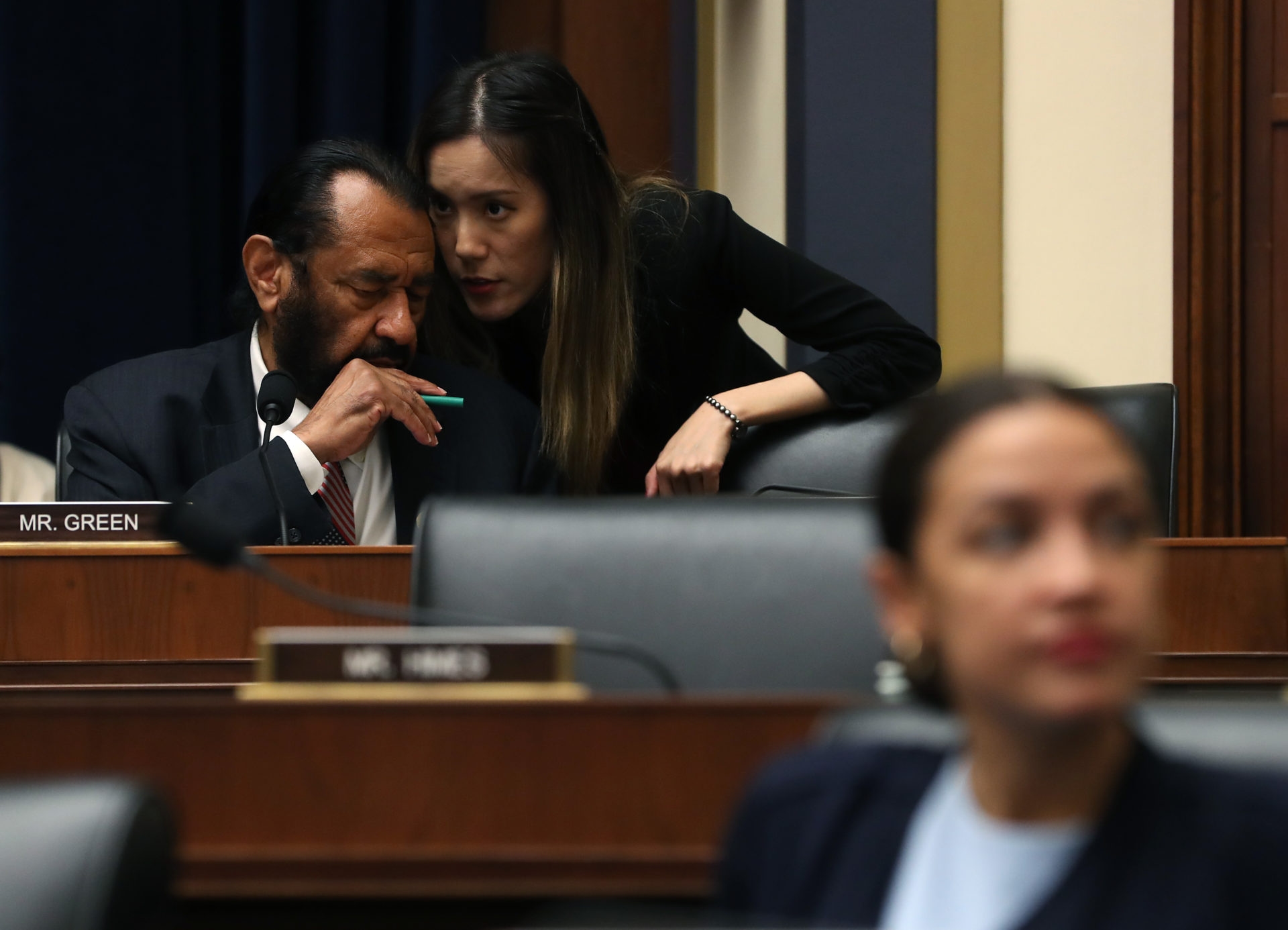 With Facebook Inc.'s proposed digital currency Libra, lawmakers and regulators are facing their first big test in creating a regulatory framework for cryptocurrencies. 
The solution isn't straightforward, and even David Marcus, Facebook's executive heading Libra and the digital wallet Calibra project, wasn't able to give a straight answer to lawmakers' concerns over how to define the project. 
As Rep. Ed Perlmutter (D-Colo.) asked Marcus during a congressional hearing last week: "What we're struggling with is this: What are you?"
As lawmakers laid out, there are several options for Libra going forward, and those different paths could make a drastic difference in how easily the digital currency fares under U.S. regulators. 
Libra, which some have argued is essentially backed by a pool of investments, could be regulated as a security or as an exchange-traded fund, placing the Securities and Exchange Commission as its primary overseer. Unlike other overseers, like the Commodity Futures Trading Commission, the SEC doesn't have a strong track record welcoming new financial products and would likely be more strict with Libra, several financial policy experts said. 
"Clearly the CFTC would be the first choice" for Facebook said Elliot Lutzker, a former SEC attorney and current partner at Davidoff Hutcher & Citron LLP. "They don't want this to have to be a security." 
At the House Financial Services Committee hearing, Marcus pushed back against Libra being classified as a security, saying that the digital currency wouldn't pass the "Howey test," a measure used by the SEC since a 1946 Supreme Court decision that defines what is regulated as a security. Libra "is not a product, it's a payment tool" that wouldn't be actively managed, Marcus said. 
"The SEC doesn't say if you're a payment tool, you're not an exchange-traded fund. The SEC says that if you have a security backed by other securities, you're an exchange-traded fund," said Rep. Jim Himes (D-Conn.).  
Gary Gensler, a former CFTC chairman, said at the House hearing that debates on whether Libra would pass the Howey test are a "red herring." Gensler called it "unambiguous" that Libra is a security. 
"Looking through to the economics, the Libra token is part of the same pooled investment vehicle and bears multicurrency and market risk," Gensler said. 
The better option for Facebook, according to experts, would be for Libra to be classified as a commodity, putting it primarily under the CFTC's purview. The CFTC has historically been more favorable to new virtual currency products than the SEC, said Justin Slaughter, a partner at Mercury Strategies LLC and a former chief policy adviser at the CFTC. As a newer regulator, the CFTC also tends to be more flexible, he said. 
When asked by lawmakers, Marcus said Libra could "maybe" be a commodity, but again emphasized that it's meant to be a payment tool. Facebook could also pursue a digital banking charter from the Office of the Comptroller of the Currency, although that path has been notoriously difficult for other financial technology products. 
President Donald Trump wrote on Twitter before the congressional hearings that Facebook "must seek a new Banking Charter and become subject to all Banking Regulations, just like other Banks, both National and International."
"The problem is it could be any of those things and none of those things," Slaughter said. "This is complicated on a good day, even to experts."
Claire Williams previously worked at Morning Consult as a reporter covering finances.
We want to hear from you. Reach out to this author or your Morning Consult team with any questions or comments.
Contact Us