China's Recovery Is Faltering, Bringing Down Global Sentiment and Placing the World Economy at Risk
Sentiment in the United Kingdom, Germany and Australia also declined in June, while consumer confidence in the United States resumed its upward trend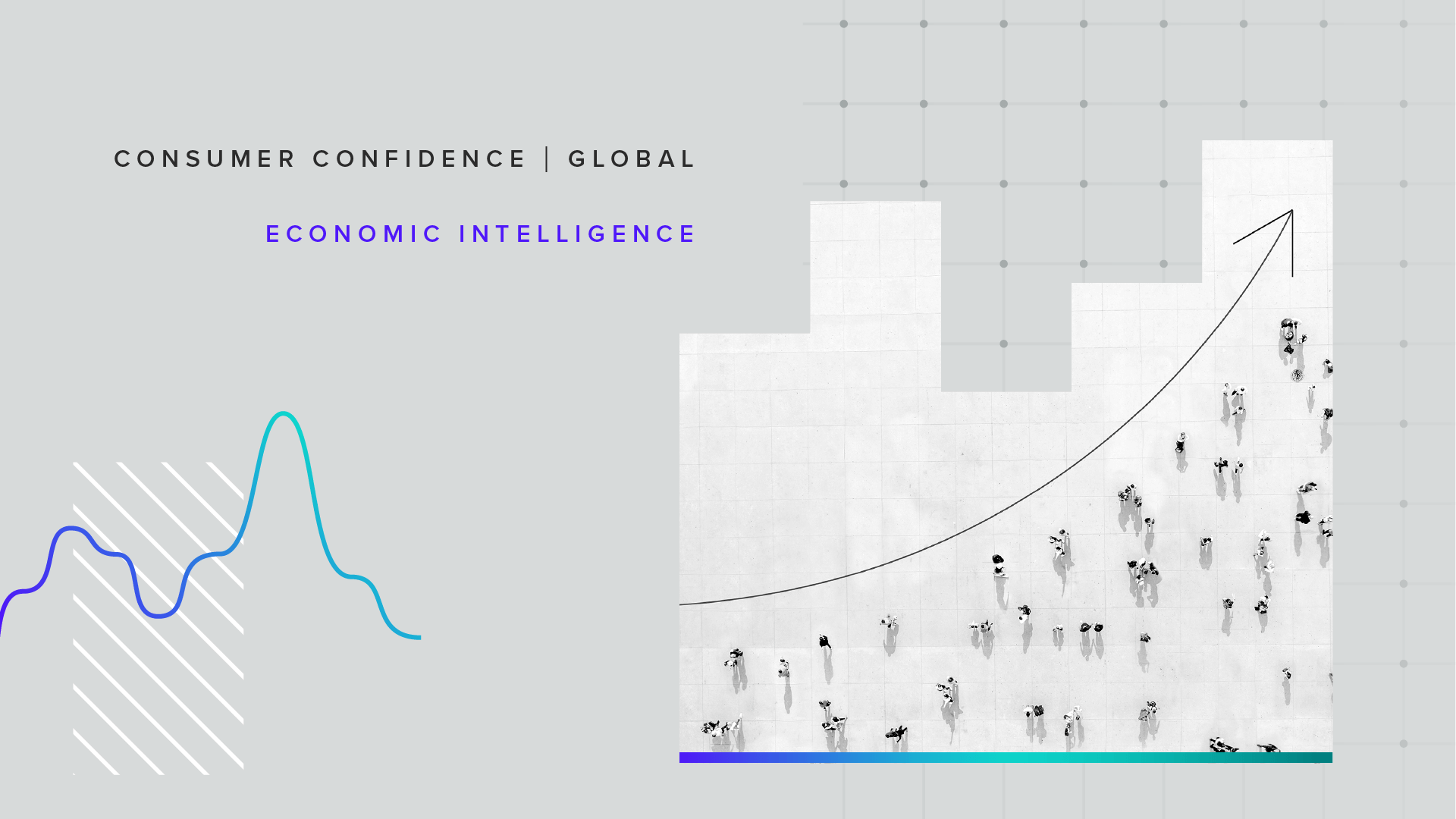 For full access to Morning Consult's consumer confidence data, see our listing on the Snowflake Data Marketplace.
See August 2023 consumer confidence data and analysis here.
The broad rally in global sentiment in place since December 2022 waned in June, ending a six-month run of increases in the GDP-weighted global measure of Morning Consult's Index of Consumer Sentiment. Weakening sentiment in China was a major driver of the decline, with the Morning Consult China Index of Consumer Sentiment dropping 2.1% in June.
China's economic recovery looks to be stalling. The Chinese consumer was expected to be at the center of that recovery this year, but with confidence faltering, domestic demand is unlikely to bounce back as much as projected. While much of the world continues to struggle with elevated levels of inflation, the risk of deflation is becoming serious in China. The country's central bank has already begun to modestly cut interest rates to stimulate demand, but speculation is rising that Beijing may come to the rescue with some sort of broader economic stimulus package.
Hoped-For Rally Among Chinese Consumers Is Waning, Clouding the Global Outlook
Morning Consult China Index of Consumer Sentiment
Source: Morning Consult Economic Intelligence
U.S. consumer sentiment continued its march higher in June after a short-lived dip at the end of May, boosted by a strong labor market and cooling price growth. U.S. adults are feeling better about the direction of the country's economy as recession risks moderate and the shock from March's banking crisis fades. The uptick in sentiment was driven primarily by
a sharp increase among high-income households, which corresponds with a considerable decrease in the incidence of pay and income losses among this group in recent weeks. 
European economies, meanwhile, continue to face considerable headwinds in the form of high inflation and rapidly tightening monetary policy. While consumer confidence is waning in Germany and the United Kingdom, it is increasing in tourism-heavy economies in southern Europe, which are getting a boost as pent-up demand for travel from the pandemic years results in a flood of visitors to summer holiday destinations. 
In Russia, the Morning Consult ICS rose 2.8% from May to June, a period that includes the Wagner Group's aborted June 24 march on Moscow. The war in Ukraine, Western sanctions, widespread conscriptions and now the Wagner uprising have all failed to make a prolonged impact on the consumer mood in Russia. Morning Consult data shows that roughly 80% of Russian adults say their country is headed in the right direction.
This memo offers a preview of Morning Consult's July Global Consumer Confidence Report. Morning Consult Economic Intelligence subscribers can access the full report here.
Jesse Wheeler is a senior economist at decision intelligence company Morning Consult, where he delivers insights on economic and geopolitical trends impacting the United States and major global markets.
Prior to joining Morning Consult, Jesse worked as an economic and political risk analyst at MUFG Bank, where he focused on U.S. fiscal, monetary and foreign policy, and at Fitch Solutions, where he conducted macroeconomic research and forecasting for Latin American markets.
Jesse received a bachelor's degree in history and environmental science from the University of South Carolina and a master's degree in international economics from George Washington University.
Follow him on Twitter @JesseSprWheeler. For speaking opportunities and booking requests, please email [email protected]
Akber Khan is an economist at decision intelligence company Morning Consult, where he supports the research efforts of the Economic Intelligence team by applying a combination of data science, data engineering and econometric forecasting methods to deliver insights into global macroeconomic trends. Previously, he worked for the Federal Reserve Board as a financial analyst, covering issues such as banking and finance, short-term funding markets, and monetary policy. He received a bachelor's degree in economics from Bentley University.
Follow him on Twitter @AKhanMC. For speaking opportunities and booking requests, please email [email protected]
We want to hear from you. Reach out to this author or your Morning Consult team with any questions or comments.
Contact Us