Consumer Spending Dropped Sharply in March
Softening inflation and sharp reductions in spending in March could be a sign that the economy is cooling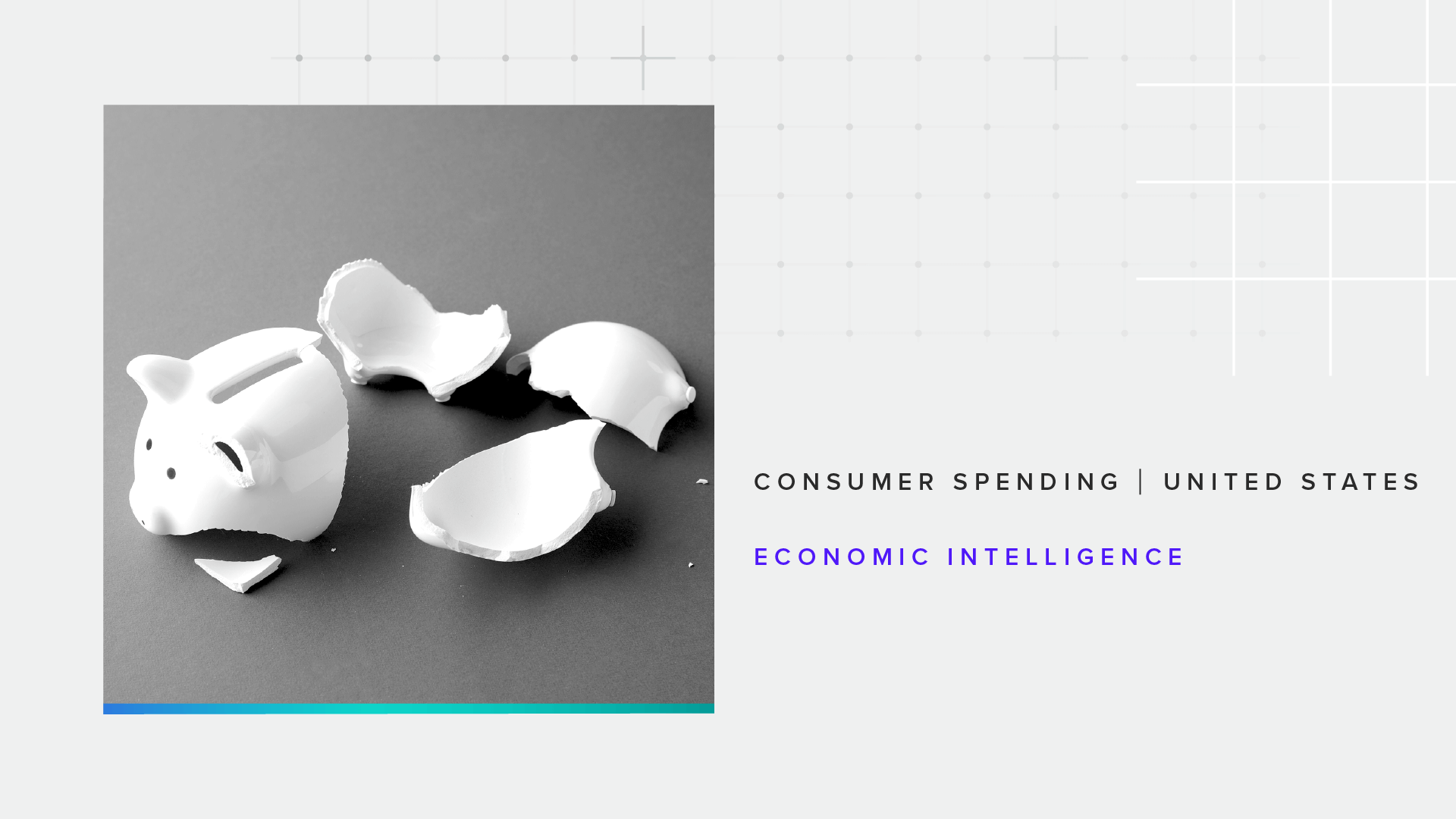 Key Takeaways
Morning Consult's real consumer spending decreased dramatically in March, ending the first quarter of 2023 on a sour note. 

Monthly top-line inflation declined more than expected, but core inflation dropped only moderately, offering mixed signals in the fight against inflation.

Higher prices are pinching the budgets of consumers at all income levels, prompting them to walk away or trade down on high-priced goods and services.
Sofia Baig is an economist at decision intelligence company Morning Consult, where she works on descriptive and predictive analysis that leverages Morning Consult's proprietary high-frequency data. Previously, she worked for the Federal Reserve Board as a quantitative analyst, focusing on topics related to monetary policy and bank stress testing. She received a bachelor's degree in economics from Pomona College and a master's degree in mathematics and statistics from Georgetown University.
Follow her on Twitter @_SofiaBaig_For speaking opportunities and booking requests, please email [email protected]
We want to hear from you. Reach out to this author or your Morning Consult team with any questions or comments.
Contact Us