Consumers Want Generative AI Next for Recipes, Roadside Assistance
Move over "Sydney" and Bard. Consumers are showing interest in AI applications in the mobility and food & beverage spaces, writes head of industry analysis Joanna Piacenza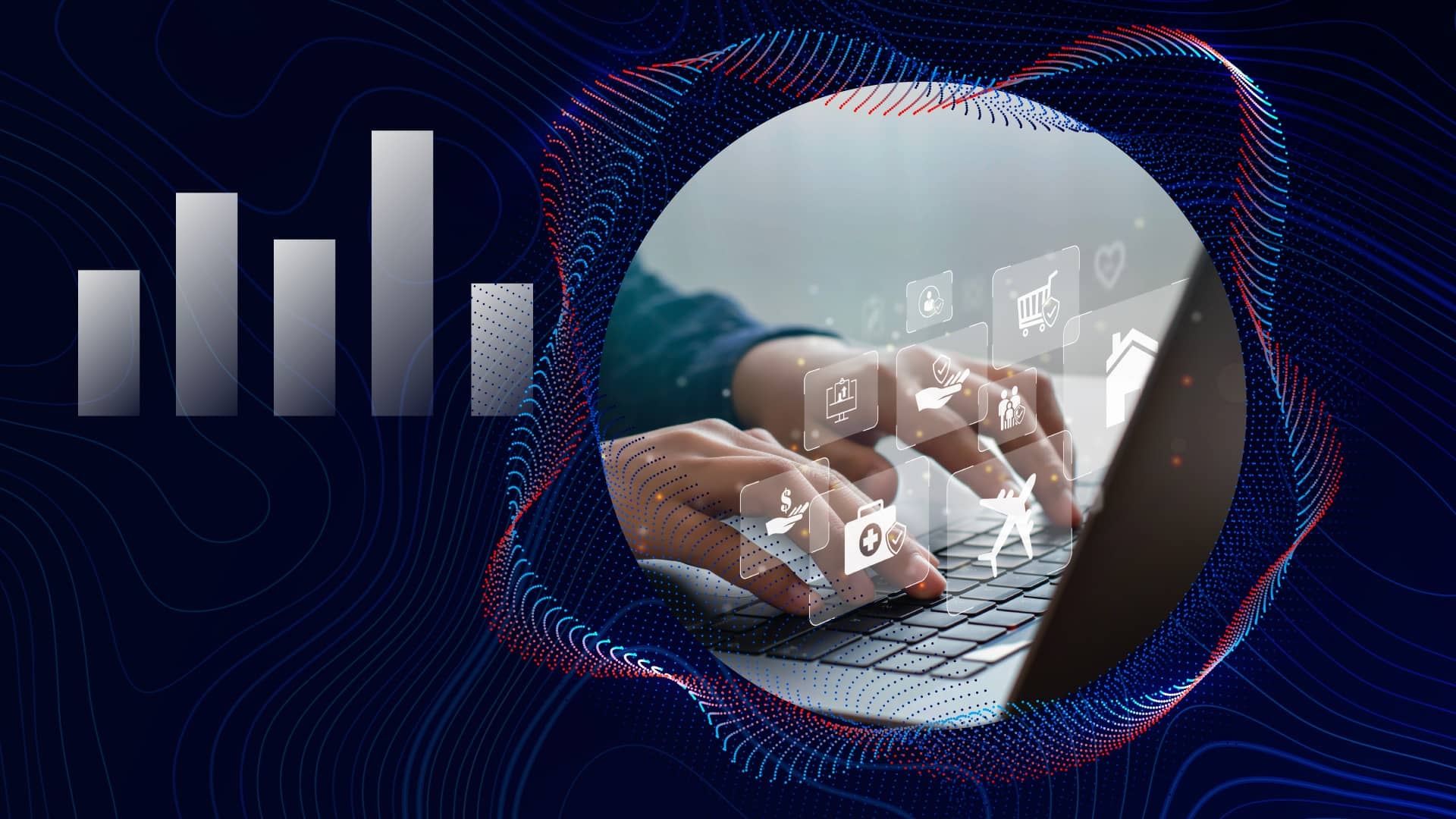 Key Takeaways
Interest in AI products and services is relatively high considering their newness to the market, with the highest level of reported interest in AI-powered online search (49%), AI-generated recipes (48%) and AI-powered roadside assistance (48%).

But businesses looking to integrate AI products or services into their offerings will have to deal with a public that doesn't quite trust the new tech yet and isn't willing to engage more with brands that use it.

As tech companies work out the necessary kinks, and as AI increasingly becomes a part of our everyday lives, more consumers will get on board with AI. Brands should start thinking through what their public-facing AI offerings will look like.
Shadowing this month's headlines of AI chatbots gone rogue is a small but growing question mark: Where will artificial intelligence go next? 
Brands looking to incorporate AI-powered or -assisted products or services into their business will have to first address consumers' high levels of distrust and concern with AI. But there's already a healthy amount of appetite for AI products and services — even for the ones that haven't quite gone mainstream.
Smart search, recipes and mobility services top the public's AI interest list
New Morning Consult research shows that AI-powered online search, our origin AI service for the sake of this analysis, has captured the interest of about half of U.S. consumers, as have several already-mainstream services: smart assistants, roadside assistance and in-vehicle navigation.
Share of respondents who said they're "very" or "somewhat" interested in the following products and services:
Survey conducted Feb. 17-19, 2023, among a representative sample of 2,205 U.S. adults, with an unweighted margin of error of +/-2 percentage points.
There are opportunities for applications within the food & beverage industry. AI-generated recipes, grocery lists and menu recommendations each have interest among at least 2 in 5 U.S. adults. Promoting the fact that these services are generated by AI could be a way to pique the interest of male consumers, a demographic that tends to be less engaged with the sector in general. Men are more likely than women to show enthusiasm for every AI application on our list, as seen in our demographic dive into AI stans.
However, public interest in anything AI-related in the media and entertainment space — i.e., AI-generated movies, TV shows and actors — is quite low. 
The same goes for services or relationships that involve the complete replacement of a human being: No more than roughly 3 in 10 are interested in virtual social media personalities, friends, spokespeople or romantic partners. Men are at least twice as likely as women to be interested in virtual friends (37% vs. 18%) and romantic partners (31% vs. 9%). But there's a generational element here too: About 3 in 10 millennials would be interested in either relationship.
Putting a price tag on these applications will be tricky for now. Feedback was lackluster when respondents were asked whether they'd be likely to pay a "reasonable fee" for any of the above products or services. 
On average, 58% said they wouldn't be likely to pay or would not consider paying, with the remaining half or so roughly divided between those likely to pay, on the fence or having no opinion. Millennials on average (45%) were less likely to be averse to the idea of forking over cash for AI. AI-powered roadside assistance and AI-assisted financial planning advice are the two products or services that consumers were most likely to say they'd be willing to pay for.
Yes, AI is the future, but consumers won't engage more with brands that use it — for now
We might be far from some of the AI applications listed above, but business leaders would be smart to keep their fingers on the pulse of anything AI. In the same survey, we also asked respondents a number of sweeping questions on artificial intelligence.
Share of respondents who said they agree or disagree with the following statements:
Survey conducted Feb. 17-19, 2023, among a representative sample of 2,205 U.S. adults, with an unweighted margin of error of +/-2 percentage points.
While the majority of respondents agree that AI integrations are the future of technology, there's a lack of consensus regarding the other questions. Consumers are split on how AI will impact our job market, if it'll cost or save them money, whether the tech can be grown and controlled responsibly and if they'll be drawn to brands that use AI to power their business. 
Attitudes over these currently divisive questions will evolve over time — as AI evolves and the public learns more about the technology — and so much of it depends on how early generative AI tech is developed and messaged by the tech companies that currently hold the reins. Even so, brands should start considering now what their public-facing AI offerings will look like in preparation for the inevitable AI-laden future.
Joanna Piacenza leads Industry Analysis at Morning Consult. Prior to joining Morning Consult, she was an editor at the Public Religion Research Institute, conducting research at the intersection of religion, culture and public policy. Joanna graduated from the University of Wisconsin-Madison with a bachelor's degree in journalism and mass communications and holds a master's degree in religious studies from the University of Colorado Boulder. For speaking opportunities and booking requests, please email [email protected].
We want to hear from you. Reach out to this author or your Morning Consult team with any questions or comments.
Contact Us