Here's Why Customers Switch Their Primary Bank
Financial institutions need to be most mindful of why younger generations switch, writes Morning Consult financial services analyst Charlotte Principato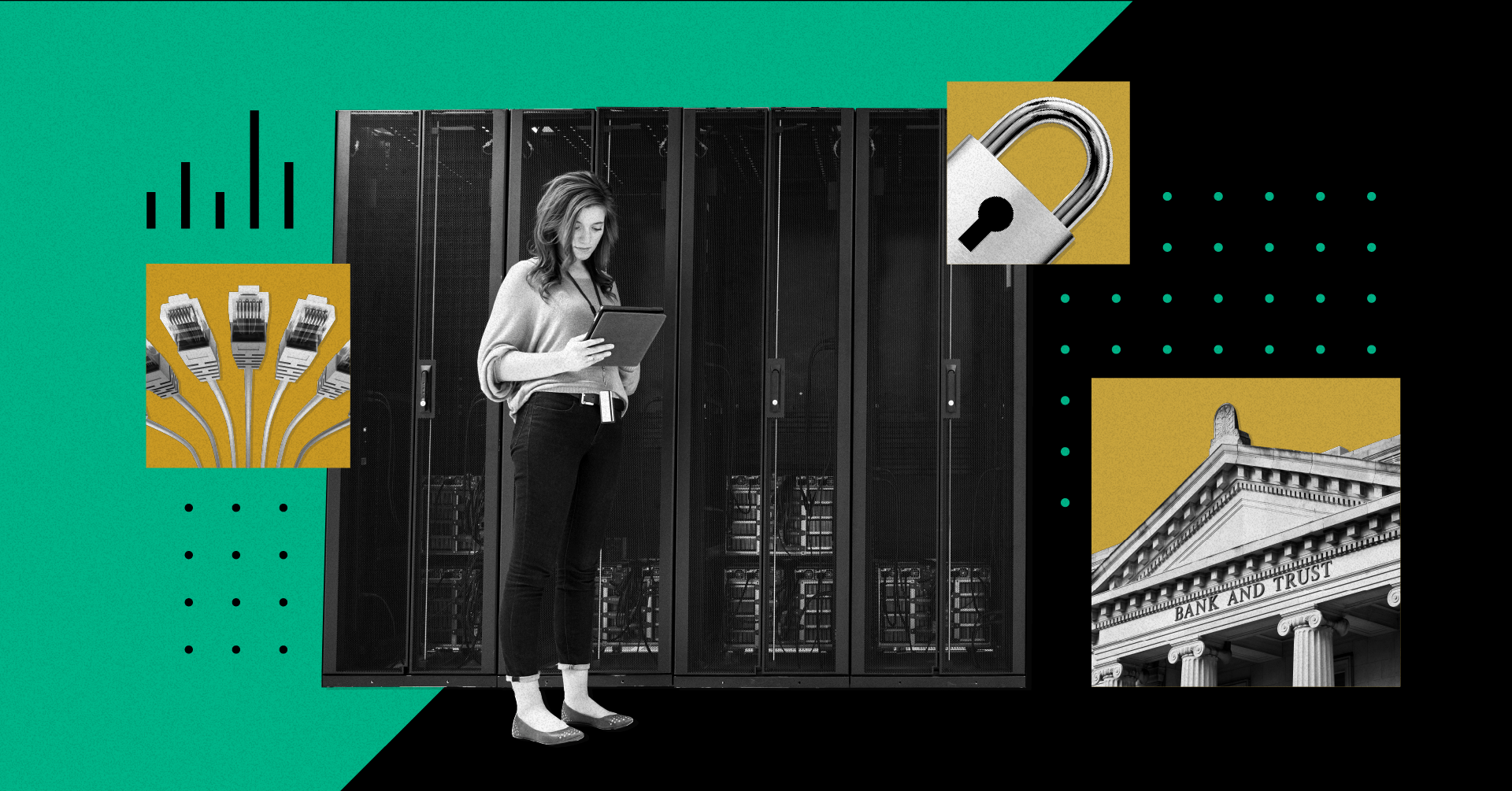 Key Takeaways
"Protection of data" is the most important factor in consumers' decision to switch banks, while prices and fees are second.

"Ease of switching" is among the lowest ranking factors in terms of importance to changing banks or credit unions.

Bank marketing and strategy leaders should focus on factors important to millennials and Gen Z, as they are most likely to switch providers.
Banks have placed big bets that personalization, sleek digital capabilities and competitive prices will entice the roughly 1 in 5 customers who plan to leave their existing provider in the next year to open accounts at new institutions. Recent Morning Consult data indicates, however, that they're missing the No. 1 reason that customers switch: data protection. 
Behind protection of data, consumers put "prices and fees" as second in line for the reasons they switch banks, making it twice as important as the average reason in the Max Difference Scaling (MaxDiff) analysis.
There are many factors that go into the decision to switch banks, however, and asking consumers to pinpoint their top reason among a litany of factors won't deliver reliable results. That's where MaxDiff analysis comes in: It is a discrete choice methodology which asks respondents to make a series of forced choice responses about a larger list of like-type variables. 
In a Morning Consult MaxDiff analysis of nearly 20 factors frequently associated with switching banks, consumers were three times more likely to choose "protection of customers' data" as the most important factor in deciding to switch to a provider than the average factor. (Note: Data protection is also the top driver of trust in financial services institutions.)
Respondents were more than twice as likely on average to select prices and fees as the most important factor, which should be a concerning signal of commoditization to bank leaders.
Analysis of the data also found that many bank marketers are focusing on the wrong things in tempting customers to switch. Banks' impact on local communities and the ease of switching are of low importance to consumers when deciding to move providers. 
The big takeaway: Banking leaders must reevaluate their acquisition marketing strategy to incorporate what's top of mind for customers when they switch: the protection of customers' data. But this doesn't mean that marketers need to start from scratch on their marketing materials.
Instead, they should anchor the protection of data and privacy to the bank's mobile and digital capabilities, which are also key to consumers' decisions to switch. This translates to promoting the protection of customers data when advertising banks' online and mobile features or apps, and embedded language about privacy and protection not just in the fine print but on the masthead of the interfaces customers use.
It may not sound like the most exciting marketing strategy, but it will provide a level of comfort that could prevent attrition.
With millennials and Gen Z the most likely to say they have switched banks or plan to switch, banking leaders must prioritize their switching factors -- which are more heavily weighted towards online banking capabilities and less on price.
Generational differences in the definition of a "bank" further complicate things for financial institutions. For baby boomers, who rate "convenience of branch location" as their third most important bank attribute when considering switching, the bank is synonymous with its branches. But for younger generations, the "bank" is their phone, and they fittingly deprioritize physical locations.
The other big takeaway: Generation should dictate the what and where of banks' marketing, but banks would be wise to weave language about protecting consumer data throughout each of its channels, not just for compliance purposes but for competitive differentiation. The clear communication of how customers' data is protected and used can be the basis for a strong and lasting relationship, where consumers feel in control of the data they provide, and banks can use it to offer greater value. 
Charlotte Principato previously worked at Morning Consult as a lead financial services analyst covering trends in the industry.
We want to hear from you. Reach out to this author or your Morning Consult team with any questions or comments.
Contact Us