Urban Millennial Men Will Drive BOPIS Growth
Retail and e-commerce analyst Claire Tassin dives into what companies can learn from current "buy online, pick up in store" power users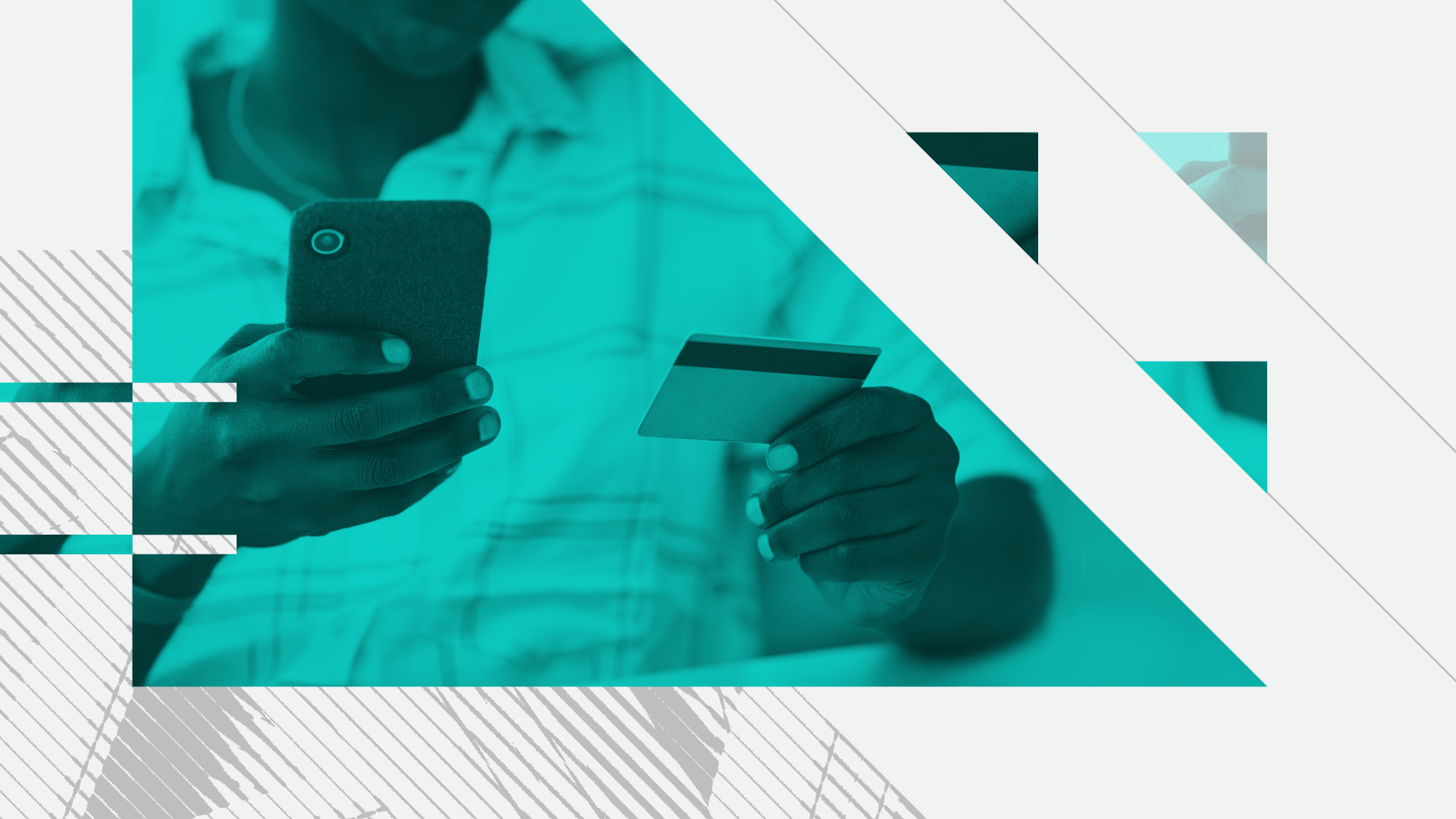 Convenience-loving BOPIS users fit a niche demographic profile of younger male city dwellers who tend to prioritize convenience over speed, illuminating how retailers should focus their messaging to expand usage of omnichannel fulfillment services. 
For more exclusive data on fulfillment trends, make sure to download Morning Consult's H2 2022 State of Retail and E-Commerce report, launching on Aug. 18. Subscribe to Our Best Intel, a daily briefing on the most important data, charts and insights.
"Buy online, pick up in store" services became a pandemic-era shopping hero when retailers quickly spun up or expanded them to serve customers uncomfortable with spending time in stores. With the return of store comfort and increased consumer dwell time in stores, retail leaders are wondering where the future of BOPIS lies. Shoppers who use BOPIS fulfillment services tend to spend more, giving retailers good reason to continue to support and advertise these services, even when there's not a health and safety reason to do so. The current demographic profile of BOPIS power users reveals which consumers retailers should target to grow usage of these services.
BOPIS users tend to be millennials, urban dwellers and male
When comparing the demographic profile of shoppers across a range of categories to those who are BOPIS users in each category, we can see which consumer cohorts are more likely to take advantage of curbside and in-store pickup offerings. Millennials, urban dwellers and men are BOPIS power users; these cohorts are most likely to use in-store and curbside pickup options across all retail categories. Shoppers in higher-income households are also more likely to use these services than those who earn less. 
Share each demographic makes up of all shoppers in each category versus the share they make up of BOPIS shoppers:
Surveys conducted monthly from October 2021 to June 2022 among a representative sample of roughly 2,200 U.S. adults each month, with an unweighted margin of error of +/-2 percentage points.
This data indicates that retailers should prioritize urban stores when reallocating floor space to better accommodate BOPIS orders. Furthermore, targeting BOPIS offers and messaging toward millennials, urban shoppers and men should also help grow usage of these services in the near term.
Convenience outweighs speed for BOPIS users
The BOPIS shopper profile is very similar to the profile of customers who demand faster delivery speeds from retailers. Surprisingly, though, convenience is more important than speed to BOPIS users, meaning retailers need to make convenience, not fulfillment speed, their North Star. 
For example, if longer fulfillment time means orders are more accurate and easier for shoppers to pick up, that's a good thing. (The one exception is personal electronics, the only category where speed consistently outranks convenience.) The ability to control pickup timing is also important, so retailers should prioritize consumer control — for example, by letting the customer designate a pickup window rather than assuming the first available option is the best one. Good news: Cost is least important here, so experimenting with pricing for these services is an option. 
Importance of the following factors to consumers who made online purchases for curbside or in-store pickup:
Surveys conducted monthly from October 2021 to June 2022 among a representative sample of 970 to 4,410 U.S. adults who made online purchases for curbside or in-store pickup, with a margin of error of +/-3 percentage points.
Curbside and in-store pickup options retain extremely high levels of satisfaction from shoppers, suggesting that these services tend to be accurate, timely and easy to access. Despite these high ratings and perceptions of convenience, few consumers use BOPIS fulfillment consistently, indicating that there's substantial room to grow these services.
Claire Tassin is the lead retail & e-commerce analyst on the Industry Intelligence team, where she conducts research, authors analyst notes and advises leaders in the retail & e-commerce industry on how to apply insights to make better business decisions. Before joining Morning Consult, Claire was an analyst at Gartner, where she conducted research on shifting consumer behaviors and expectations, as well as trends and technology relevant to marketing leaders in the retail sector. She graduated from Washington University in St. Louis with a bachelor's degree in psychology. For speaking opportunities and booking requests, please email [email protected].
We want to hear from you. Reach out to this author or your Morning Consult team with any questions or comments.
Contact Us