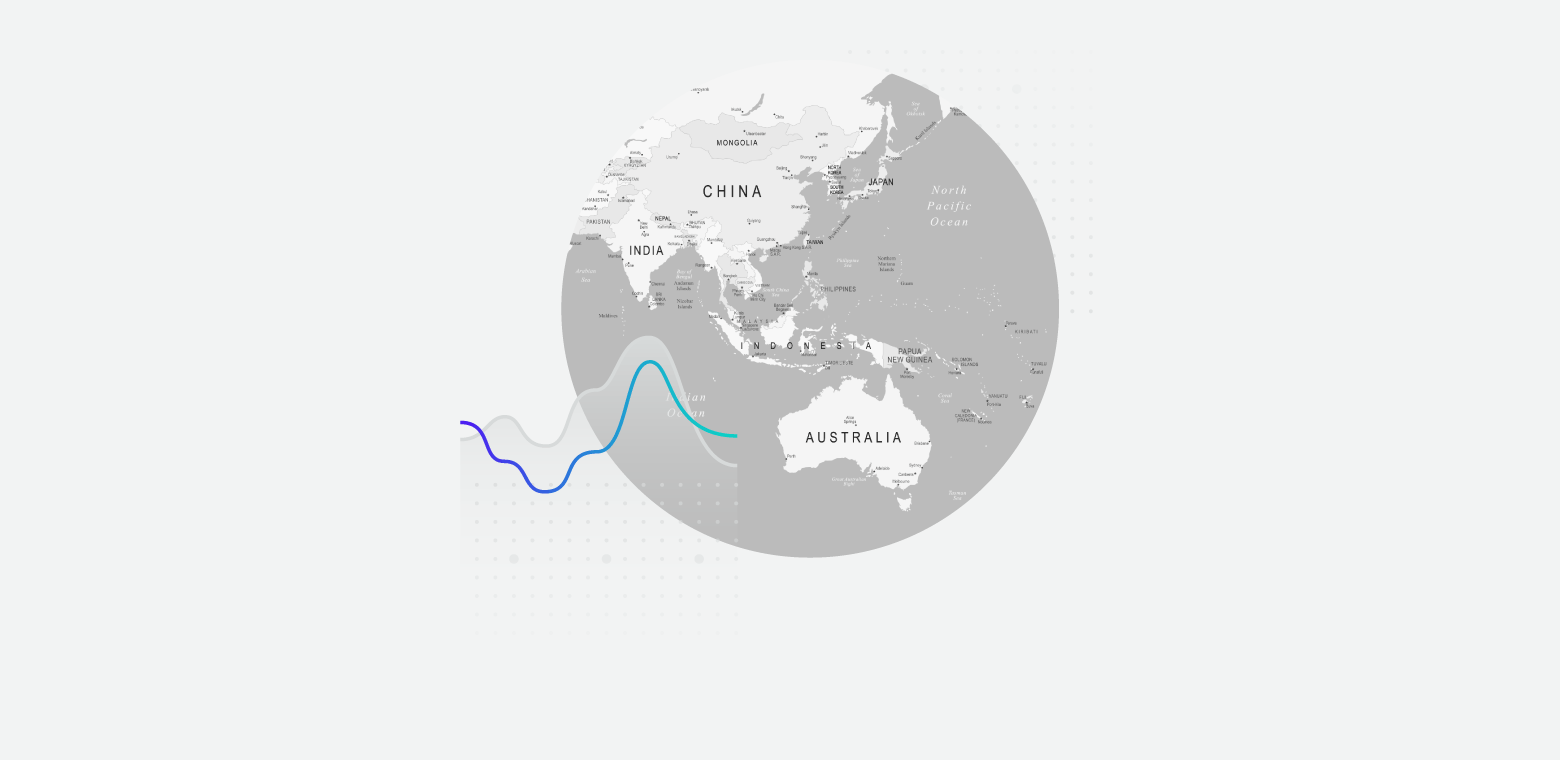 Global Politics
October 2023 APAC Leader Approval and Country Trajectory Outlooks in 8+ Charts
Report summary
For more recent data and analysis, see the APAC Leader Approval and Country Trajectory Outlook for November 2023.
Every day, Morning Consult conducts surveys in 43 nations around the globe tracking public opinion on world leaders, international organizations, policy issues and other countries.
This collection of charts focuses on APAC leader approval and country trajectory outlooks, showing the net shares of adults in key countries who approve of the incumbent political leader and say their country is headed in the right direction. The countries tracked include Australia, China, Japan and the Philippines. For analysis of this data, see the October 2023 APAC Leader Approval & Country Trajectory memo.
Key Takeaways
Australia: The failure of a national referendum that would have recognized indigenous Australians in the country's constitution has divided the nation and significantly harmed Prime Minister Anthony Albanese's governing mandate.

China: With China's economic recovery stalled, public satisfaction with the country's trajectory has fallen to levels not seen since nationwide protests erupted late last year, though renewed protests are unlikely.

Japan: Prime Minister Fumio Kishida's spring recovery has proved short-lived, and his net approval rating has plummeted in recent months, making snap elections unlikely.

Philippines: The Philippine public is growing increasingly dissatisfied with the country's trajectory amid increasing naval confrontations with China.
Methodology
Morning Consult conducts thousands of daily interviews on key political issues across 43 countries, making our unified data set on political attitudes — Morning Consult Political Intelligence — the largest globally. Every day, we gauge public opinion on world leaders, international organizations, policy issues and other countries to provide customers with data at the scale and speed needed to navigate the changing global political landscape in real time. Daily historical data is available for up to 6 years. For more information on average daily sample sizes, target populations, and more, see our MCPI methodology primer here.
About the author
Scott Moskowitz is senior analyst for the Asia-Pacific region at Morning Consult, where he leads geopolitical analysis of China and broader regional issues. Scott holds a Ph.D. in sociology from Princeton University and has years of experience working in and conducting Mandarin-language research on China, with an emphasis on the politics of economic development and consumerism. Follow him on Twitter @ScottyMoskowitz. Interested in connecting with Scott to discuss his analysis or for a media engagement or speaking opportunity? Email [email protected].