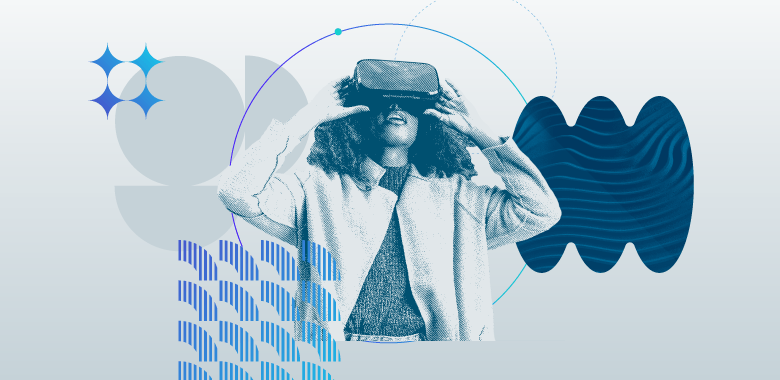 Brands
Gen Z's Favorite Brands Report 2022
Report summary
The oldest members of Gen Z are entering their mid-20s, expanding their foothold in the workforce and marketplace. This makes adapting to their consumer preferences an evermore important consideration for brands. This ranking spotlights which brands have been most successful in that pursuit, highlighting the top 20 brands most popular with Gen Z adults as well as the 20 that stand out most relative to older generations. Additionally, it includes the 10 most popular brands among Gen Z men and women respectively, as well as the brands that stand out most for each gender.
Key Takeaways
YouTube and other tech brands take the top spots with Gen Z: 86% of Gen Z adults have a favorable impression of YouTube, making it the most popular brand with the cohort. YouTube parent brand Google comes in at No. 2, followed by Netflix in third place and Amazon in fourth.

Gen Z is harder to please by default: Across all of the brands tracked in Brand Intelligence in the United States, Gen Z's average favorability rating is just 27%, compared with 33% for all adults and 36% for millennials. Gen Z also demonstrates particularly high unfavorability ratings across the brands surveyed; on average, 10% of Gen Z adults have an unfavorable impression of a given brand, compared with 8% for all adults and 9% for millennials.

Major retailers Amazon, Walmart and Target all earned high ratings with the youngest generation of adults: The three retail giants land in the fourth, sixth and seventh spots respectively for overall popularity with Gen Z, with each hovering around 80% favorability. While these retailers also earned high marks from the general population, each received slightly higher favorability ratings from Gen Z.

Shein is the standout apparel brand for Gen Z, particularly among women: The Chinese fast-fashion company is viewed favorably by 44% of Gen Z adults, compared with 22% of all adults. That gap is higher than for any other apparel brand. Shein is now the ninth most popular apparel brand among Gen Z women, landing in the same range as classic American staples like Levi's and Calvin Klein.

Gaming brands stand out: Six of the top 20 standout brands for Gen Z are gaming brands or brands that are heavily involved in the gaming industry, including Discord (ranked second among standouts) and Twitch (ranked ninth).

Food & beverage brands dominate the rankings: Brands that fall under the umbrella of the food & beverage industry make up half of Gen Z's top 40. M&M'S ranks highest, coming in at No. 5 with 80% favorability among Gen Z.

TikTok and other social media brands fare better with Gen Z women than men: Among Gen Z women, 77% have a favorable opinion of TikTok, while only 58% of Gen Z men do. Women also have a more favorable opinion of Pinterest (+22 percentage points), Snapchat (+11), Facebook (+8) and Instagram (+6). Twitter is the only major social media platform that outperforms with Gen Z men (+7).

Though Gen Zers are often lumped together with millennials, their tastes diverge on some key brands: Five brands earned double-digit leads in favorability with Gen Z adults when compared with millennials: Discord, TikTok, Crocs, Snapchat and Shein. Discord led the pack with an 18 percentage point gap in favorability between Gen Zers and millennials.
Methodology
Gen Z's Favorite Brands ranking uses data from Morning Consult Brand Intelligence, which fields tens of thousands of surveys across the globe every day on over 4,000 brands and products. This Brand Intelligence data set was gathered May 1-Aug. 21, 2022. Sample sizes vary by brand, with an average representative sample of 16,053 U.S. adults per brand, including an average of 2,031 Gen Z adults (those born between 1997 and 2004). The overall rankings were determined by measuring the share of Gen Z adults who rated their opinion of each brand as either "very" or "somewhat" favorable. The standout rankings were determined by taking the difference in favorability between the highlighted population and the benchmark population.
About the author
Lydia Rose Rappoport-Hankins is a digital producer at Morning Consult.