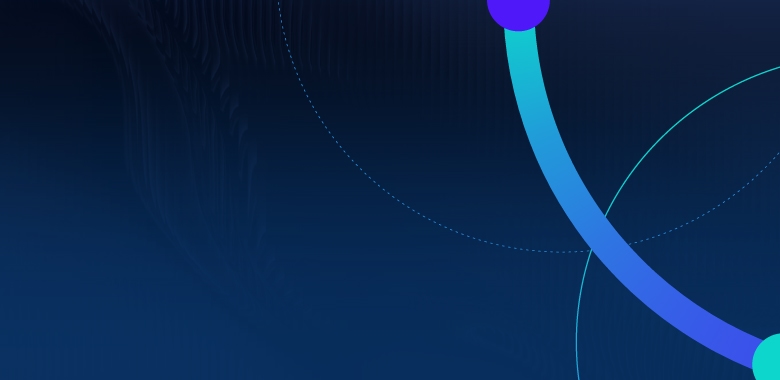 Brands
Fastest Growing Brands Report 2022
Report summary
For more recent data and analysis, see the Fastest Growing Brands Report 2023.
Historic inflation kneecapped purchasing consideration, creating our slowest "Fastest Growing Brands" to date. Inflation defined 2022, driving up the cost not only of shoppers' go-to brands but also prices for the newfangled products that typically occupy consumers' shopping carts throughout the year. Consumers were buying fewer of their favorites, and they weren't really trying out new brands either.
For Morning Consult's Fastest Growing Brands® , which measures growth in purchasing consideration over 2022, this led to a list like no other year — one of record-low purchasing consideration. We see more products with low price points populating the list this year, such as food & beverage items and cost-saving alternatives in several sectors. Also of note: No brand won a spot on every generation's list, but two came close, and they really couldn't be any more different — Meta and Crocs.
Key Takeaways
Purchasing consideration plummeted in 2022: The average purchasing consideration growth for brands included in our analysis was -1.37 percentage points, down from .44 in 2021 and .32 in 2020.

No brand reached every generation: In a shift from previous years, when at least one brand decorated every generational ranking, no brand made all four lists — though Crocs and Meta came close.

Millennials showed the most lackluster growth: Brands that made it onto the millennials' ranking had average growth of 3.8, far behind Gen Z adults' 6.9, Gen Xers' 6.6 and baby boomers' 5.2.

A big year for food and beverages: Food & beverage brands such as Chobani and Häagen-Dazs decorated our list. Low price points meant these products saw bumps among price-conscious consumers.

It was Crocs' moment: Crocs' secret sauce, even among older consumers, is in iterating on trend-driven styles without alienating a core fan base attracted to the shoe's function and comfort.

Zelle reached new older consumers: Zelle showed growth among Gen X and baby boomers. Trust was a big component in older audiences' adoption of the payments platform.
Methodology
Morning Consult's Fastest Growing Brands rankings are determined by measuring growth in the share of consumers who said they would consider purchasing from a brand over the course of the year. Morning Consult Brand Intelligence tracks consumer perceptions on thousands of brands on a daily basis, forming the foundation of this report. Growth was determined by taking the share of consumers who said they were considering purchasing from the brand from Oct. 1, 31, 2022, and subtracting the share who said the same from Jan. 1-31  2022. The Fastest Growing Brands analysis was conducted among 1689 brands.