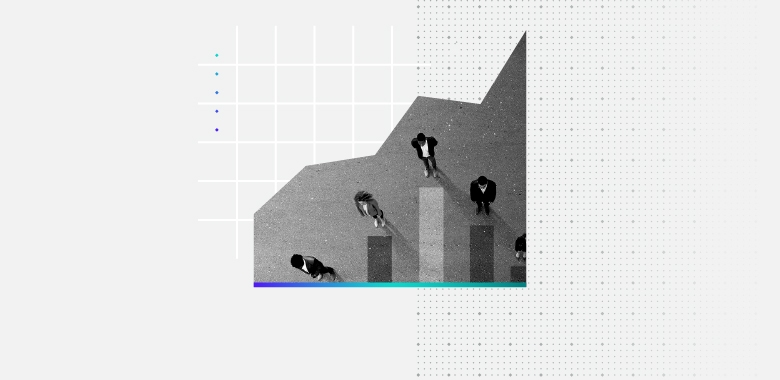 Economics
August 2023 U.S. Jobs and Labor Market Charts
Report summary
This collection of downloadable charts provides a curated summary of Morning Consult's proprietary Economic Intelligence data on U.S. jobs and employment. 
The U.S. labor market remains incredibly resilient, even as the Federal Reserve in July pushed up its benchmark interest rate to the highest level in 22 years.
Key takeaways from the charts:
The share of Americans reporting pay and income losses continued to trend lower in July, according to Morning Consult's Lost Pay and Income Tracker. 
The share of U.S. adults reporting pay losses fell to 10.4% from 10.6% in June, boding well for a labor market that continues to hum along. The incidence of pay losses among high-income adults has fallen especially rapidly in recent months
Job search activity ticked lower in July but remains elevated, with a relatively large share of workers being lured into an active job search by the prospect of higher wages. 
In July, 21.3% of all employed U.S. adults and 22.7% of prime-age workers said they were actively applying for a new position, with younger workers especially keen to make a switch.