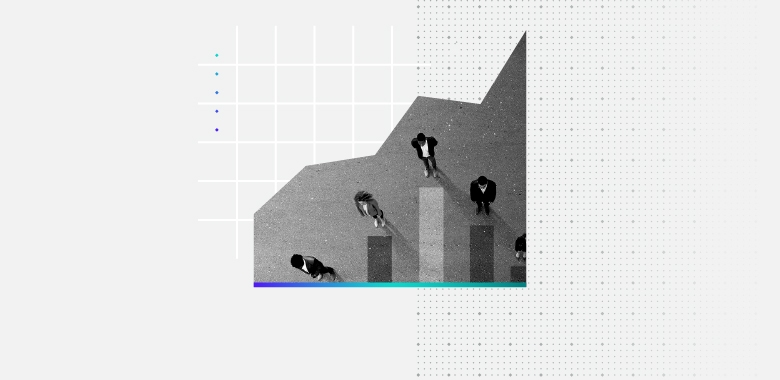 Economics
Chart Pack: U.S. Jobs & Labor July 2023
Report summary
This chart pack provides a curated summary of Morning Consult's proprietary Economic Intelligence data on U.S. jobs and employment.
Chart pack highlights:
The U.S. labor market is still red-hot. Morning Consult's high-frequency labor data is broadly flashing green in June, with the share of U.S. adults who said they experienced pay or income losses ticking downward and the share that are actively looking for work still elevated.
Morning Consult's Lost Pay and Income Tracker ticked lower in June, with the share of U.S. adults reporting pay losses falling to 10.6% from 10.8% in May.
Job search activity in June was in line with May, with the share of employed U.S. adults actively applying for a new role still elevated.The tight labor market continues to lead many workers to look for a new job, as job switchers are being rewarded with faster wage growth than job stayers.