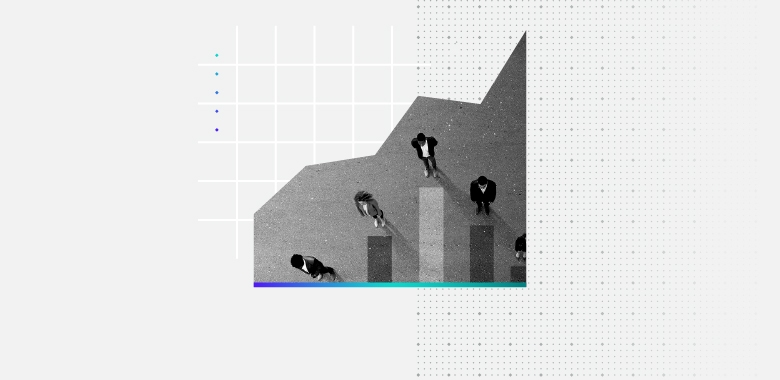 Economics
Chart Pack: U.S. Jobs & Labor June 2023
Report summary
The U.S. Jobs & Labor Chart Pack provides a curated summary of Morning Consult's proprietary Economic Intelligence data on U.S. jobs and employment. This chart pack complements the corresponding analysis found on pro.morningconsult.com, offering readers additional insight into the data behind the analysis. 
The U.S. labor market is proving resilient in the face of 14 months of interest rate hikes. Unemployment is near historic lows, prime-age labor force participation is above pre-pandemic levels and nominal wage growth remains robust. However, we are starting to see signs of cooling in high-frequency data.
Chart pack highlights:
Morning Consult's Lost Pay and Income Tracker edged higher last month, with the share of U.S. adults who reported lost pay or income rising from 10.7% in April to 10.8% in May.
Job search activity resumed its upward trend in May, with the share of employed U.S. adults actively applying for a new role rising to 21.7% from 20.2% in April.
Feelings of job insecurity have risen in the near term as workers brace for a potential recession this year.