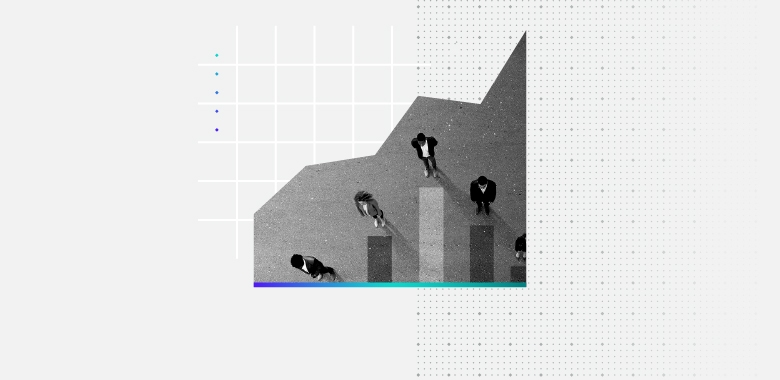 Economics
September 2023 U.S. Jobs and Labor Market Charts
Report summary
This collection of charts provides a curated summary of Morning Consult's proprietary Economic Intelligence data on U.S. jobs and employment. 
Morning Consult data continues to show little weakness in the labor market, with the incidence of lost pay or income near series lows and the share of employed adults who are actively looking for a new job on the rise.
Key takeaways from the charts:
The incidence of lost pay or income among U.S. adults ticked higher in August but remains near series lows. The share of Americans reporting pay and income losses rose to 10.7% last month, up from 10.4% in July
Job search activity swung higher in August, with a relatively large share of workers still being drawn into an active job search by the prospect of a pay bump. In August, 22.0% of employed adults and 23.3% of prime-age employed adults were actively applying for a new job.
Despite low levels of lost pay, workers are still feeling a little uneasy, with high-income workers especially likely to say they expect employment income losses in the coming weeks.