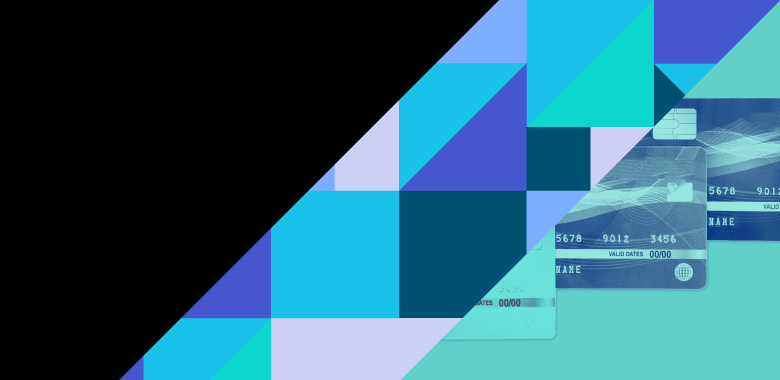 Finance
Most Trusted Brands Report 2021: Financial Services
Report summary
Financial services companies play a large and varied role in consumers' lives -- from the safekeeping of their paychecks, to the growth of a nest egg, the protection of their assets or the movement and management of their money. As such, they rank among the industries where trust is the most important, second only to health care companies. Roughly 2 in 5 U.S. adults selected the financial service industry as a sector in which trust is most important to them. So, for the first time ever, Morning Consult asked U.S. consumers how much they trust the financial services industry overall, as well as some of the different types of companies that comprise it, why they trust them and what could potentially break that trust.
Key Takeaways
2 in 5 U.S. adults named financial services as an industry in which trust is most important to them.

1 brand primarily known for its banking made into the top 15 companies in Morning Consult's Most Trusted Brands – financial services: Chase. The remaining brands are predominantly payments services, insurance companies and other types of financial services institutions.

61% say they naturally trust banks, compared to only 36% who say the same of investment and planning firms.

Consumers ranked security and protection of their personal data highest in net importance for financial services to ensure their trust. 66% said they would stop using the bank if there was a data breach and their data was compromised.

38% of respondents who have lost trust in a financial service institution said they still tend to trust financial institutions, roughly equal to the share of all adults (39%).
Methodology
This report contains data from Morning Consult Brand Intelligence as well as Morning Consult Research Intelligence.
To determine this year's rankings of the Most Trusted Brands in Financial Services, Morning Consult analyzed nearly 300,000 survey interviews with adults 18+ from the company's flagship brand tracking platform, Morning Consult Brand Intelligence. The rankings are based off data from the United States only and were determined based on Net Trust.
To assess the consumer trust landscape in financial services, Morning Consult Research Intelligence conducted survey research with more 4,400 U.S. consumers. The survey was conducted in April2021, with a margin of error of +/-two percentage points.
About the author
Charlotte Principato previously worked at Morning Consult as a lead financial services analyst covering trends in the industry.