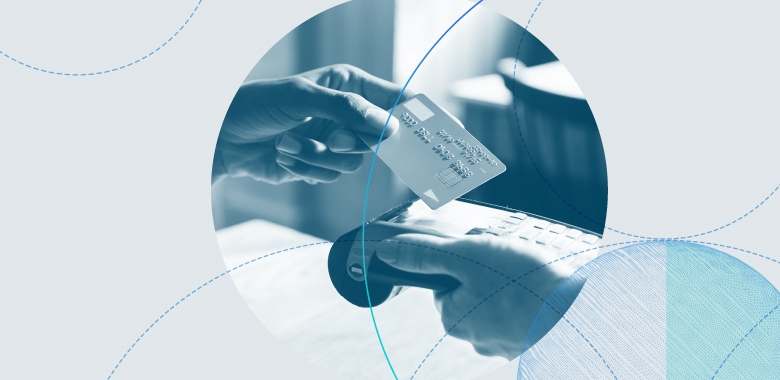 Brands
Most Trusted Brands Report 2022: Banking, Investment & Payments
Report summary
Morning Consult's Most Trusted Brands 2022 is the definitive measure of brand trust across industries, showcasing the companies and products that have earned or maintained consumer trust in 2022. In this report, we unpack why trust is important, how trust is built and how it's broken in the financial services industry. We then zero in on the top 10 most trusted brands in this sector, diving into three different case studies of brands that have stood out in their trust metrics.
Key Takeaways
Trust and data privacy are the pillars of financial services relationships: To consumers, trust, honesty and data privacy matter more in financial services than in almost any other industry.

Visa's trust is steady and high: The brand generates consistently positive buzz and has grown a strong cohort of promoters for its products.

There are high stakes for financial services brands: When consumers lose trust in financial services companies, they don't give second chances.

Wells Fargo's trust comeback: Younger adults are leading growth in net trust for Wells Fargo, a brand that offers a lesson for others looking to regain trust.
Methodology
The analysis behind Morning Consult's Most Trusted Brands is drawn from two powerful datasets: Research Intelligence and Brand Intelligence.
The Research Intelligence dataset was fielded April 8-14, 2022, among are presentative sample of 2,200 U.S. adults, 1,299 South Korean residents and 1,000 residents each in Canada, China, France, Germany, India, Italy, Japan and the U.K. Unweighted margins of error for each country are no more than +/-3 percentage points.
The Brand Intelligence dataset was gathered March 3-April 3, 2022, among representative samples of 4,614 to 6,401 adults from the countries above, with unweighted margins of error of +/-1 point.
Brand rankings are based on net trust, or the share of respondents who said they trust each brand to do the right thing "a lot" or "some" minus the share who said"not much" or "not at all."
About the author
Charlotte Principato previously worked at Morning Consult as a lead financial services analyst covering trends in the industry.