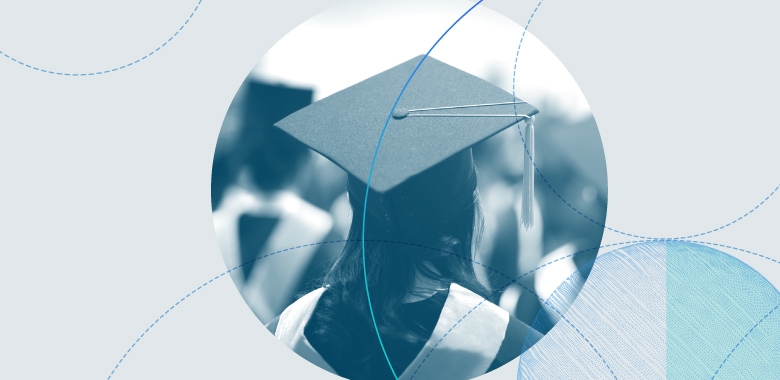 Brands
Most Trusted Brands Report 2022: Universities
Report summary
For more recent data and analysis, see the Most Trusted Brands Report 2023.
Public trust in university brands is key to unlocking growth potential of enrollments and endowments.
Morning Consult's Most Trusted Universities Report measures the public view of trust in 135 doctoral universities and explores how trust varies among diverse groups and different types of institutions.
In this report, we unpack why trust is important, how trust is built and how it's broken in higher education. We then zero in on the top 10 most trusted brands in higher education, analyzing trust by key demographics. Download your copy today.
Key Takeaways
Universities are more trusted than other major American institutions: Overall, U.S. colleges and universities command greater trust than the government, corporations and the media.

Public trust in higher education is split along party lines: This trust gap shows that universities need to deepen their understanding of the impact of political divisiveness on brand metrics.

Gen Z has lower trust in U.S. universities than any other generation: A low level of trust among Gen Z poses future enrollment risks for higher education institutions.

Brand awareness is essential for building trust in higher education: Measuring university brand metrics across population groups will help identify areas for strengthening trust.
Methodology
Our main survey was conducted June 11-15, 2022, among a representative sample of 11,050 U.S. adults, with an unweighted margin of error of +/-1percentage point. An additional survey was conducted June 13-24, 2022, among 1,000 high schoolers ages 16 to 18, with an unweighted margin of error of +/-3 percentage points.Universities are sorted by net trust, or the share of respondents who said they trust each brand to do the right thing "a lot" or "some" minus the share who said"not much" or "not at all."
About the author
Rahul Choudaha is the managing director of higher education at Morning Consult, where he conducts research, authors analyst notes and advises leaders in higher education on how to apply data-driven insights to make better business decisions. Rahul has given over 200 presentations at professional conferences and has been quoted over 300 times in global media. He holds a doctorate in higher education from the University of Denver.
For speaking opportunities and booking requests, please email [email protected].