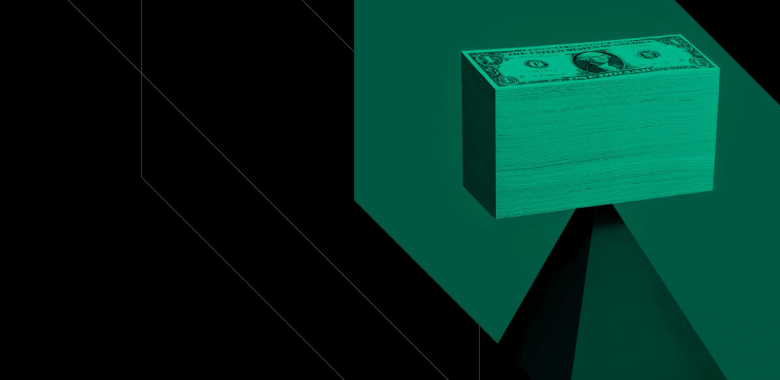 Retail & E-Commerce
The Rise of Retail Investing Report: How Americans Save, Spend & Invest
Report summary
To better understand the rise of the retail investor, it's important to understand the current state of Americans' spending, saving and investing habits.
The combination of free trading apps, a well-performing bull market powered by tech behemoths, and a pandemic relegating millions of Americans to their homes has brought unprecedented attention – and momentum – to retail investing throughout the U.S. in recent months. And, along with the markets, Americans' net worth has been rising: the Fed recently reported that the net worth of American families rose 7% in Q2 to an all-time high. As retail investors begin to wield more influence on the stock market, public companies and financial services are taking note.
Key Takeaways
While Americans have less money to spend, they are nonetheless more engaged in investing: Since the onset of the pandemic, more Americans say they are spending more than their income. Richer consumers have more money to spend and are more likely to invest, which better situates them to benefit financially from market gains while lower income households remain on the sidelines.

While half of U.S. adults want to maintain current investment levels, 42% would like to invest more: This is particularly true among younger, more educated and higher income adults as well as those working in the private sector. This group of retail investors also tends to be more interested, engaged, and exploratory in their investing than their peers. Boomers and retirees are more interested in maintaining current investing habits.

Brand awareness is higher among investment solutions that have been around longer and/or are associated with established investment names. But usage is generally low across all providers; Fidelity Investments leads with 11% usage, though its awareness-to-usage ratio is equaled by that of Robinhood.
Methodology
Because total stock market investments influence consumer confidence – and subsequently consumer spending – retail investing has implications for not only legacy and fintech companies in this space, but also for brands across categories and the macro economy more broadly. As retail investing becomes more accessible and more Americans get involved, consumer spending will become increasingly sensitive to changes in the stock market.
Amid this background, Morning Consult conducted quantitative research August 28–31, 2020 among 2,200 nationally representative U.S. adults to better understand which Americans are behind the rise of retail investing.
This research aims to shed light on the mindsets, motivations, and spending power of today's consumers, as well as their brand preferences, expectations, and more as it relates to retail investing. The margin of error for this research was +/-2%.