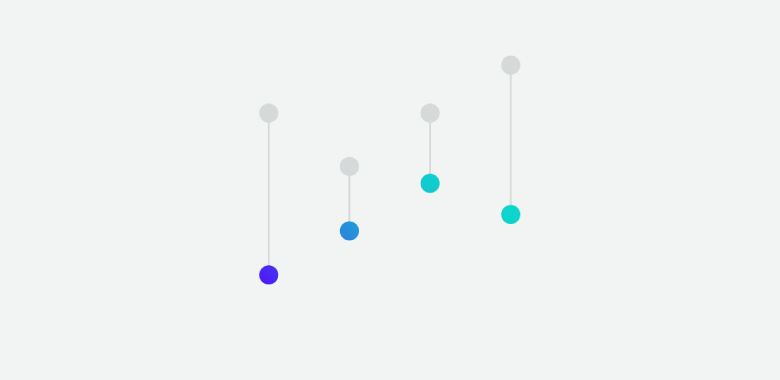 Tech
What Americans Think About AI in 20+ Charts
Report summary
Rapid advancements in artificial intelligence have had wide-reaching impacts across the globe and within nearly every industry in recent months. 
To show what consumers and workers are most interested in and concerned about when it comes to artificial intelligence, as well their views on how AI should be developed and regulated moving forward, we've collected highlights from our latest data on the topic. 
This chart pack includes more than 20 charts of Morning Consult data, revealing what the public really thinks about artificial intelligence and its future.
Chart pack highlights:
The public thinks artificial intelligence is the future of tech. More than half of U.S. adults (56%) said AI integrations into products and services are the future of technology, and the U.S. public is more interested in AI-involved advancements than in other new tech, including the metaverse and Web3.
Consumers are more interested in AI applications that provide advice or assistance than they are in those that "replace" people. U.S. adults are most interested in using artificial intelligence for online search (49%), recipes (48%) and roadside assistance (48%).
Workers in tech and insurance are the most worried about AI's impact. About two-thirds of those employed in each industry are either "very" or "somewhat" concerned that advancements in artificial intelligence will lead to job losses in their respective industries.
Americans have AI-related concerns about data privacy, foreign influence and misinformation. Nearly 3 in 4 U.S. adults are concerned about AI's impact on their personal data privacy, and 7 in 10 are concerned about its use in the spread of misinformation or by foreign powers against U.S. interests.
Regulating artificial intelligence has bipartisan support. Pluralities of both Democrats (49%) and Republicans (44%) think the government should regulate AI companies more.
About the author
Lydia Rose Rappoport-Hankins is a digital producer at Morning Consult.