African-Americans View Ram Truck Ad With MLK More Favorably Than Other Groups
48% favorability from black respondents compares with 36% of whites, 45% of Hispanics and 38% overall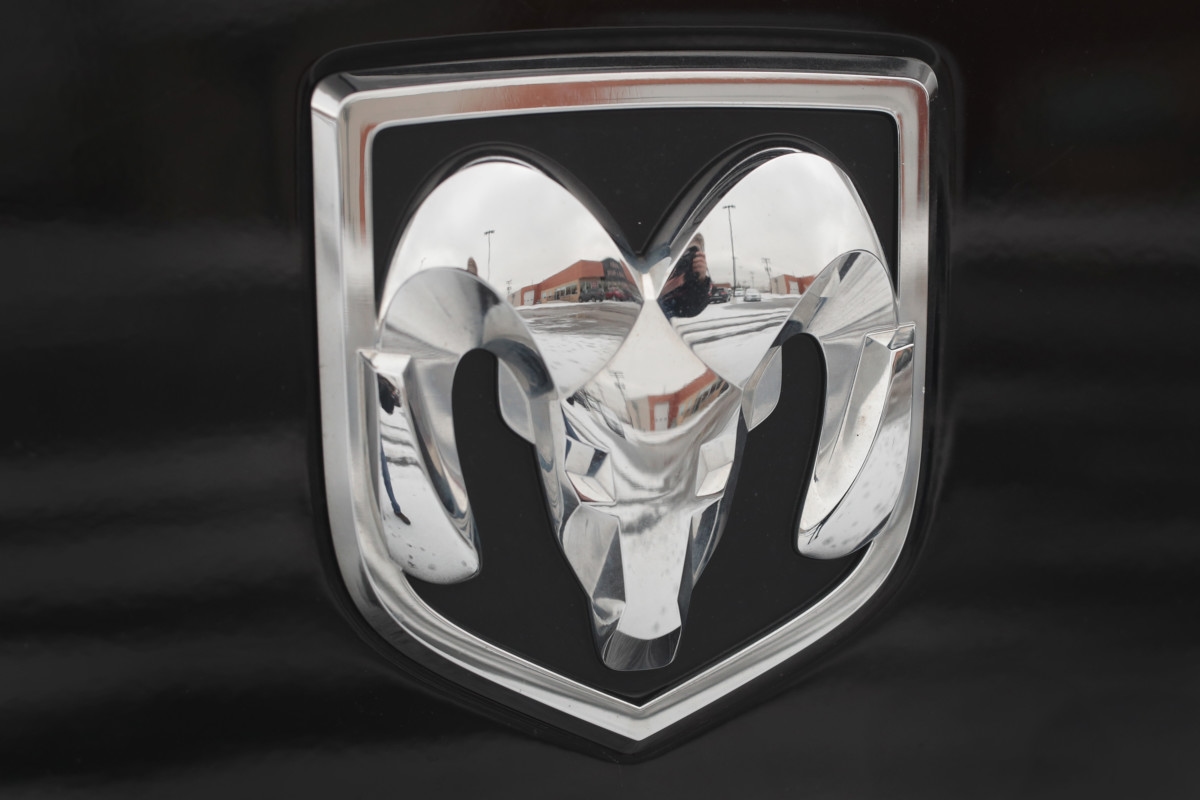 Key Takeaways
A 46% plurality of all poll respondents who are looking to buy a truck in the next 12 months said the ad would make them more likely to buy a Ram.

40% of people in the market for any vehicle said they were more likely to buy a Ram truck, while 40% said the ad made no difference.
Perhaps the most controversial Super Bowl ad this year was a spot that used a voice-over from a 1968 Martin Luther King Jr. sermon, which emphasized the virtue of service, to sell trucks made by Ram, whose new tagline is "Built to Serve." But a nationwide survey shows the ad was well received by pluralities of African-Americans and consumers who are planning to buy a truck.
In a Morning Consult survey of 1,579 U.S. adults who viewed the ad, 48 percent of African-Americans said the ad gave them a more favorable view of Ram, while 17 percent said it gave them a less favorable view of the brand and 30 percent said it made no difference.
The favorability rating among African-Americans was higher than that of all respondents (38 percent), whites (36 percent) and Hispanics (45 percent). For those three groups, at least 40 percent said the ad didn't make a difference.
The poll was conducted Feb. 5-6 and has a margin of error of plus or minus 2 percentage points.
The commercial features audio of King's delivery of a sermon known as "The Drum Major Instinct," which praises the virtues of service, accompanied by images of teachers, ranchers, children and firemen helping one another. At the end, the ad displays the phrase "Built to Serve" with the Ram logo.
Twitter users criticized the use of King's words to market trucks, with some noting that the speech goes on to criticize advertisers and the way marketers persuade people to buy things they don't necessarily need.
In the poll, 40 percent of people who said they were likely to buy a vehicle in the next 12 months said the ad made them more likely to buy a Ram truck, while 16 percent said it made them less likely and 40 percent said it had no impact. For those in the market for a truck, 46 percent said the ad would make them more likely to buy a Ram.
Viewers who participated in the poll were split on whether using King's voice in the ad was appropriate -- 41 percent said it was, 43 percent said it wasn't.
Among African-Americans and Hispanics, 52 percent said it was appropriate. That figure dropped to 40 percent among whites.
Intellectual Properties Management Inc., the licensing manager of King's work, said it allowed for the use of King's voice because of the ad's message.
"Once the final creative was presented for approval, it was reviewed to ensure it met our standard integrity clearances," Eric D. Tidwell, managing director of Intellectual Properties Management, said in a Feb. 7 email to Morning Consult. "We found that the overall message of the ad embodied Dr. King's philosophy that true greatness is achieved by serving others."
When reached for comment, Ram's parent company, Fiat Chrysler Automobiles U.S., pointed to Fiat's statement issued Feb. 4 that said Ram collaborated with IPM to use King's words.
The King Center, an Atlanta-based memorial to King founded by his widow, Coretta Scott King, said on Twitter after the commercial aired that it is not the entity responsible for approving King's words or imagery for entertainment or advertising purposes.
Ram took a risk with the ad, first by featuring a revered figure and second by wading into the complicated issue of race, albeit indirectly, according to Timothy Calkins, a marketing professor at Northwestern University's Kellogg School of Management who created the Kellogg Super Bowl Advertising Review in 2005.
He said Ram compounded the gamble by choosing not to release its Super Bowl spot early for a test run like many companies do.
"When you do that, you protect the surprise, but increase the risk," Calkins said in a Feb. 7 phone interview. "This is one that if they had released it ahead of time, they would have known it was a problem, and they never would have run it."
At first look, the spot is a "powerful, emotional, brand-building piece of creative, but at second look viewers start to wonder, 'Is that really OK?'" Calkins said.
"I suppose a lot of people would look at that ad and say it was fine, and clearly the people who put it together would say it was fine," he said. "That's the not the question. The question is: 'Will it strike a nerve?' And this did."
Elgie Bright, chair of Northwood University's automotive marketing and management program in Midland, Mich., said criticism about the ad is unlikely to hurt Ram's brand reputation in the long term.
Advertising is meant to get people talking, he said in a Feb. 6 phone interview, adding that the ad's inspirational tone falls in line with years of Super Bowl spots aimed to unify the largest television audience of the year.
"Truck buyers are some of the most loyal," Bright said. "I don't think there was anyone considering being in the truck game and buying a Ram saying they're not buying a Ram now."
Anna Gronewold previously worked at Morning Consult as a reporter covering finance.
We want to hear from you. Reach out to this author or your Morning Consult team with any questions or comments.
Contact Us