After Amazon Adopts Rooney Rule, Black Lawmakers Call for More Diversity in Tech
Tech Accountability Caucus co-chair says congressional hearings, meetings can help keep pressure on Silicon Valley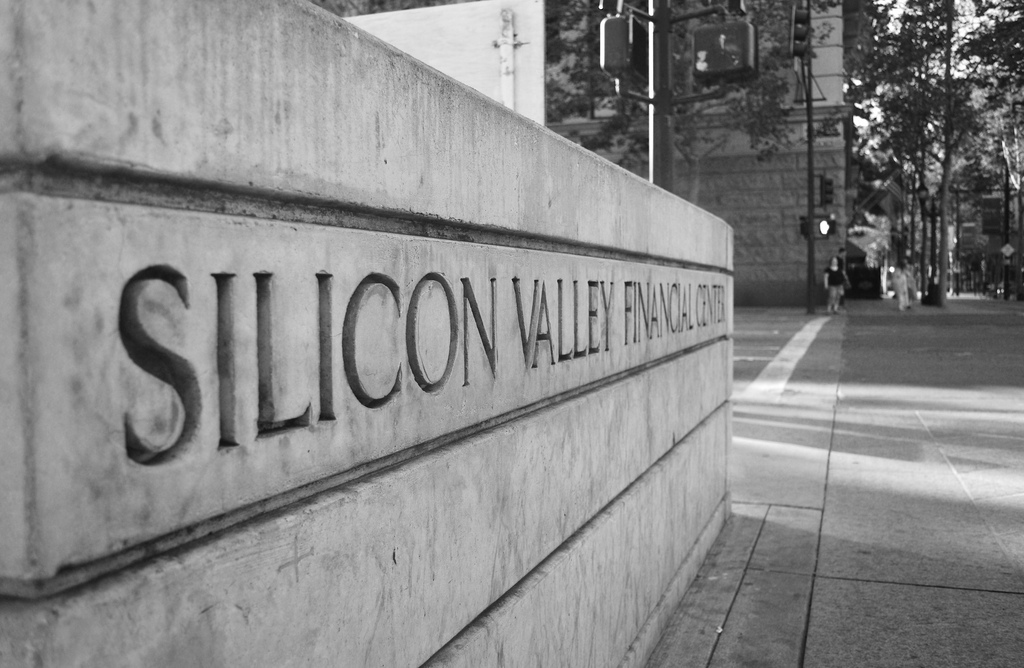 Amazon.com Inc.'s recent adoption of a policy requiring racial minorities and women be interviewed for senior management openings has put a renewed focus on diversity at tech firms, with some members of the Congressional Black Caucus saying the industry still has a long way to go to address racial disparities.
Amazon is the latest big-name U.S. tech company to implement what's known as the Rooney Rule, a policy named after former Pittsburgh Steelers owner Dan Rooney. In 2003, the National Football League required every team to interview at least one minority candidate for head coaching and general manager openings.
The board of directors at Amazon adopted the policy on May 14, after its initial opposition to the proposal was met with public criticism from employees and lawmakers. Jill Kerr, an Amazon spokeswoman, said in a May 29 email to Morning Consult that adoption of the rule "formalizes a practice already in place."
Reps. Yvette Clarke (D-N.Y.) and Robin Kelly (D-Ill.) -- Congressional Black Caucus members and co-chairs of the Tech Accountability Caucus -- said in separate May 17 interviews on Capitol Hill that while the Rooney Rule is a step in the right direction, it isn't a comprehensive solution to the problem.
"The Rooney Rule is one way of doing it, but also hitting the pocket economically is another way of doing it," Kelly said, adding that racial minorities could forgo buying products or services from certain tech businesses, though she didn't single out any companies.
Kelly said congressional hearings and meetings are another way to keep up the pressure on Silicon Valley.
A 2016 report by the U.S. Equal Employment Opportunity Commission found that 83 percent of tech sector leadership roles were held by whites, with 2 percent held by African-Americans.
Stefanie Johnson, an associate professor of management at the University of Colorado Boulder's Leeds School of Business, said committing to diverse finalist pools is only one part of the equation.
"It really does start with broad recruitment," Johnson said in a May 31 phone interview. "Otherwise, it's going to be more difficult to get you to Rooney Rule 2.0."
Rooney Rule 2.0 refers to a 2016 study, co-authored by Johnson, which found that including more than one woman or minority candidate in a finalist pool helps increase the likelihood of hiring a non-white or non-male applicant, compared with interviewing just one non-white or female candidate.
While not all tech companies have implemented the Rooney Rule, some firms say they nevertheless adhere to diverse hiring policies for senior management positions. A Reddit Inc. spokeswoman in a May 31 interview said the company did not have an official policy in place, but cited the diversity of its 10-person executive team, which includes four women and two African-Americans.
Even as companies such as Facebook Inc. and Uber Technologies Inc. have officially adopted the rule, black lawmakers on Capitol Hill say that increasing racial diversity in leadership roles and among overall staff has proven difficult.
We've seen a lot of lip service in terms of their commitment to racial equity and inclusion, but I don't see a lot of progress.
Rep. Barbara Lee (D-Calif.), co-chair of the Congressional Black Caucus' diversity task force
Congressional Black Caucus members who met with executives in Silicon Valley at the beginning of May expressed frustrations with the pace of corporate diversity initiatives.
"We've seen a lot of lip service in terms of their commitment to racial equity and inclusion, but I don't see a lot of progress," Rep. Barbara Lee (D-Calif.), co-chair of the CBC's diversity task force, said in a May 10 interview. "Some companies are better than others; other companies have gone backwards."
She declined to name firms that fall into either one of those categories.
Lee, along with fellow CBC members G.K. Butterfield (D-N.C.) and Gregory Meeks (D-N.Y.), said she is continuing to push tech companies to increase black employment.
The three lawmakers, along with CBC member Rep. Maxine Waters (D-Calif.), recently met with executives from Airbnb Inc., Apple Inc. and Twitter Inc. to discuss ways for companies to hire and retain more African-American employees.
Since 2015, when the caucus launched its CBC TECH 2020 initiative to increase African-American employment throughout all levels of the tech industry, CBC members have taken three official trips to Silicon Valley to discuss diversity.
Butterfield said the demographic makeup of the U.S. tech sector is one of the biggest obstacles to overcome.
"Once you have had a culture of a lack of diversity for so long, it's difficult to move in another direction," Butterfield said in a May 9 phone interview.
Meeks added that better recruitment efforts, particularly at historically black institutions, have helped some companies improve their racial makeups, though he didn't mention any firms by name.
Several CBC members who made the most recent trip to Silicon Valley floated the prospect of legislation that they said would help increase racial diversity in the industry.
"Legislatively, in many ways, we have to hold their feet to the fire," Lee said. "We're going to have to make them make it a top priority if they don't do it voluntarily."
Butterfield said that if Democrats gain control of the House or Senate in the November midterm elections, there would be more of an inclination "to look at ways and means to make technology companies more representative of the population."
"But at this moment, there are no proposals on the table," Butterfield said. "There will be no proposals until we can build a consensus."
Edward Graham previously worked at Morning Consult as a reporter covering tech.
We want to hear from you. Reach out to this author or your Morning Consult team with any questions or comments.
Contact Us