With a Biden Administration, Broadband Advocates Have Hope for Lifeline Reform
In a potentially Democratic-led FCC, new life possible for internet and phone subsidies to low-income Americans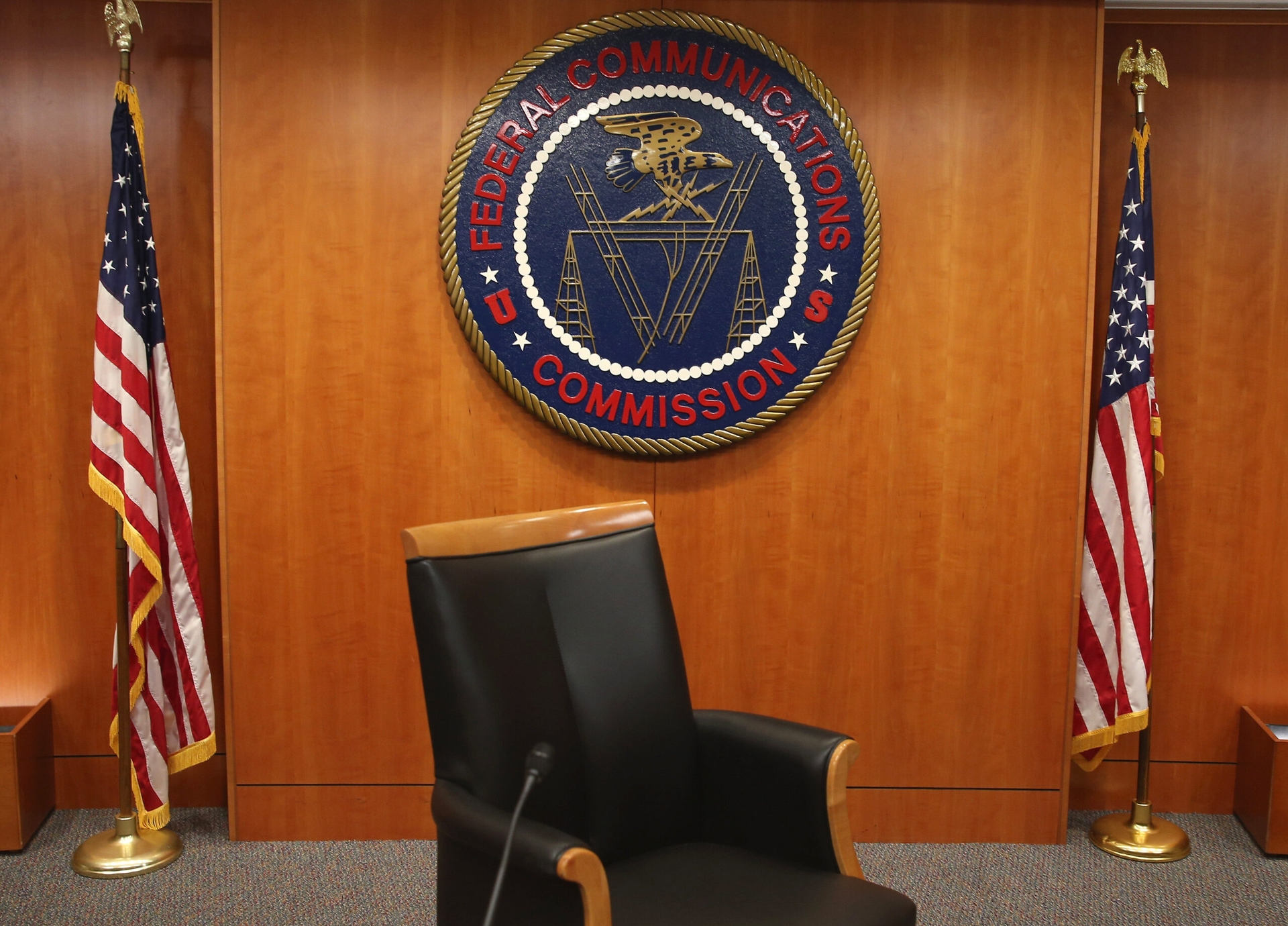 With President-elect Joe Biden and his to-be-determined administration preparing to take office in January, broadband and consumer advocates are optimistic about the prospects of modernization reforms for Lifeline and other federal programs aimed at making internet and phone services more affordable under a potentially Democratic-led Federal Communications Commission.
"In light of the pandemic and the pressure on internet use and the needs for internet access -- for schools and for health care and lots of other critical needs -- there's more light on the issue of the digital divide," said Amina Fazlullah, digital equity counsel at Common Sense Media, an advocacy group that focuses mostly on children's media and internet issues. "A new administration would take that up and take it on more seriously."
For years, advocates have been pushing for reforms to the Lifeline program, which provides low-income Americans with a monthly stipend for internet and phone services. Those behind the push seek to make the program more accessible to people who qualify for the benefits, with many efforts kicked into high gear in recent months due to the country's heightened reliance on internet and phone services due to the coronavirus pandemic.
High-priority concerns have included expanding the program so more internet service providers can participate and increasing the monthly amount given to qualifying households, which currently sits at $9.25 for internet service and $7.25 for voice or phone services. However, the phone subsidy is scheduled to drop to $5.25 in December. Advocates argue these amounts aren't enough to make a meaningful difference on low-income Americans' ability to pay their bills.
"If we're looking at economic recovery across the country, everybody needs to be connected to broadband. That's why we have these Universal Service programs," said Olivia Wein, an attorney at the National Consumer Law Center who focuses on Lifeline and other utility and energy issues. "And we know that cost is a barrier and that it is a solvable problem."
These changes could bring more awareness and subscribers to the program, which has seen a 47 percent drop in enrollment from 2015's 13.1 million total subscribers to 2019's roughly 6.9 million, according to data filed to the FCC by the Universal Service Administrative Co., which operates the Lifeline program. And 69 percent of lower-income adults said in a Morning Consult survey in June that they had heard not much or nothing at all about the Lifeline program.
Advocates aren't alone in calling for reform to programs funded by the FCC's Universal Service Fund. In a policy paper released Monday, telecommunications trade group USTelecom called for a total revamp of how the USF is funded as part of what it would like to see the Biden administration take on in the first 100 days.
The Biden campaign has pledged in its platform targeting rural America to "work with the FCC to reform its Lifeline program" through efforts such as increasing the number of broadband providers who can participate, reducing fraud and abuse and expanding the program to include more low-income Americans.
But beyond that, the Biden team has been quiet about how exactly it would like to see these issues resolved, which would mostly fall under the purview of the independent FCC. A Biden spokesperson did not respond to a request for comment prior to publication.
While Republican FCC Chair Ajit Pai was appointed to a five-year post in 2017, it's customary for commission chairs to step down once a new administration takes office, although an FCC spokesperson said Tuesday there's nothing to share yet about Pai's plans. But a Democratic-led FCC, though, would likely prioritize making broadband more affordable and accessible to U.S. regions that already have it, according to Angela Siefer, executive director of the National Digital Inclusion Alliance.
Broadband deployment to rural areas that lack coverage overall -- which the current Republican-led commission has heavily emphasized in recent years -- would also be on the table, she said.
"We have not been able to gather enough Republican participation in this broadband adoption side of problem solving," Siefer said. "We still have a lack of understanding that when we're talking about the digital divide, it's not just a rural issue; it's also a broadband adoption issue in both rural and urban areas."
Despite Biden's victory, two factors are standing in advocates' way to push reforms: figuring out how to pay for improvements to Lifeline and other programs that rely on the FCC's Universal Service Fund, and the lingering question of which party will take the Senate majority next year.
Advocates have pointed to the failed attempts to get expanded subsidies for Lifeline and E-rate, which provides subsidies for schools and libraries to set up internet connections, into congressional coronavirus relief packages. After seeing no aid for broadband and phone service subsidies in Congress' first three relief packages, advocates have been pushing since late March for lawmakers to have them included in the proposed stimulus packages that lawmakers are continuing to negotiate. 
Wein said it's been "puzzling" to not see internet and phone subsidy programs made a priority in Congress.
"I feel like it's all primed and ready to go," she said. "It's just that we're constantly at the cusp but not the highest priority."
While the Senate's majority control won't be determined until Georgia's two runoff elections in January, advocates say there's still a lot that the FCC could take up on its own if Democrats don't win control of both chambers, such as changing the definition for who can be a Lifeline broadband provider.
"Congress is well-positioned to be a boost for the FCC, but the FCC is in good shape," Fazlullah said. "They've got a lot of the tools they need to do the work that they need to do on the digital divide. It's just a matter of deploying them." 
Sam Sabin previously worked at Morning Consult as a reporter covering tech.
We want to hear from you. Reach out to this author or your Morning Consult team with any questions or comments.
Contact Us