CBD's Branding Hurdle: One-Third Think It's Similar to Marijuana
Brands divided over whether recent polling spells out obstacle or opportunity for the trendy hemp derivative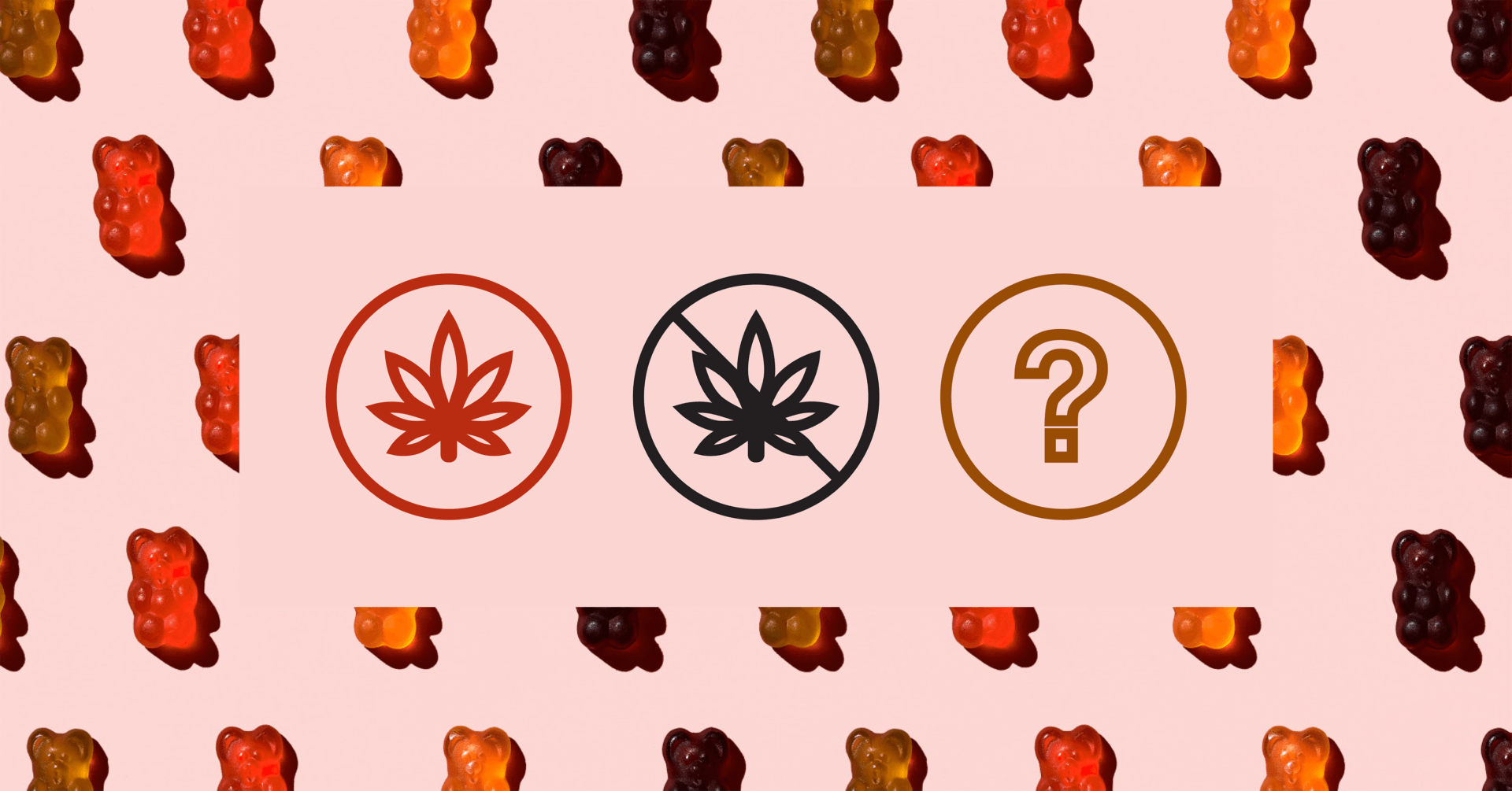 The annual Food & Wine Classic in Aspen, Colo., attracts an elite crowd of industry insiders eager to experience the latest trends in the culinary world, and Christine Smith, chief executive and founder of the Oregon-based company Grön, was in attendance this year to give them a taste of a recent consumer craze: cannabidiol, or CBD.
But in addition to providing samples of her line of CBD-infused chocolates, sauces and skincare items, Smith spent a good chunk of her time fielding inquiries over whether the products would get them high.
"They should be confused, because there are a lot of products out there that do contain THC," the psychoactive component of cannabis, Smith said, adding that she was the only CBD brand at the event. "How is the consumer supposed to trust that if they don't know?"
CBD makes up a small but growing part of the global wellness boom, whose market value was pegged at $674 billion in a 2017 PwC report and whose growth in many categories is expected to be in the double digits. Valued at $1.9 billion in 2018, CBD is expected to reach $20 billion in U.S. sales by 2024, according to cannabis market research firm BDS Analytics, and $45 billion when combined with tetrahydrocannabinol, or THC, products.
CBD has been touted as a miracle product, marketed to cure everything from anxiety to acne and sleep deprivation to menstrual cramps. But the hemp derivative suffers from a bit of a misconception issue, according to new Morning Consult polling. Nearly as many consumers (32 percent) said CBD is similar to marijuana as the number who understand that the two are different (40 percent). (The June 6-10 survey gauged attitudes of 2,200 U.S. adults and has a margin of error of 2 percentage points.)
Consumer confusion between the two is compounded by CBD's legality, which is still in a gray area. Although industrial hemp was legalized in December under federal law via the 2018 Farm Bill, approved cannabidiol drugs remain on the Drug Enforcement Administration's list of controlled substances.
"When people hear the word 'hemp' or 'CBD,' although the stereotype is rapidly changing, a lot of people draw the conclusion that it's related to something that has a psychoactive effect," said Tod Campbell, vice president of sales at Koi CBD LLC, a Norwalk, Calif., company that has been selling CBD products for four years.
Most CBD products don't contain THC, but the products still face misconceptions not only because of their close plant family ties to marijuana but also because some CBD products actually do contain THC, thanks to some state laws that legalize the derivative.
This conflation is proving to be an issue for some CBD retailers. An executive at one high-end brand that sells its CBD products at a luxury department store abruptly ended an interview when marijuana's association with CBD was mentioned, saying she didn't want to comment on the matter without further thought.
Brand founders and representatives said educating consumers is key to eliminating these misconceptions, and most put the onus of distinguishing their products from marijuana on themselves — in both their marketing and branding — due to a lack of federal regulation.
Andrew Aamot, president and CEO of Sträva Craft Coffee Inc., which sells CBD-infused coffee, pointed to "decades of negative propaganda and misinformation" about hemp products to explain the public misconception, but he said his Denver-based company sees the gap as a plus.
"It's an opportunity for us to foster dialog about old stereotypes, and to break down barriers," he said in an email. "My favorite stories from Sträva's customers are those where our coffee is used to share and educate friends and loved ones about the value of CBD."
For a product that has legally been on the market for only six months, CBD has a fairly wide clientele: Roughly one-quarter (24 percent) of U.S. adults in the Morning Consult poll said they have tried it, a figure that stays the same, within statistical significance, regardless of one's political party, political ideology, education or income. Young adults (ages 18-29) and Western residents are more likely to have tried cannabidiol.
That diversity is reflected in CBD's wide spectrum of branding: From drops in bottles with psychedelic font and green packaging, a nod to the hemp plant; to brightly hued, colorful gummies that wouldn't look out of place in a college dorm; to high-end exfoliating masks in minimalist, artisan packaging that could be mistaken for a product sold by Gwyneth Paltrow's aspirational lifestyle brand Goop Inc.
Many CBD brands make no visual reference at all to their marijuana cousin, an intentional move meant to distance the derivative from the drug and correct these misconceptions, said Grön's Smith, who made specific aesthetic choices when thinking about how to market her products — straying from the grungier, green look and feel traditionally associated with hemp products and opting instead for clean lines and sans serif fonts.
Perceptions of marijuana itself have shifted dramatically over the past half century: 12 percent of Americans favored legalizing the drug in 1969, according to Pew Research Center, while more than 6 in 10 (63 percent) favor legalization for recreational use today, per the new Morning Consult survey.
For luxury cannabis brand Beboe, which the New York Times dubbed "the Hermès of marijuana," CBD's perceived ties to THC hasn't affected its sales because its customers were already buying its high-end THC products, such as cannabis vaporizer pens and edible pastilles.
But co-founder Clement Kwan said that such misunderstandings could ultimately stifle growth within the industry if they don't change.
"People not knowing the difference between CBD and marijuana is not the issue," Kwan said. The problem, in his view, is "just the overall lack of education about the plant itself."
Brands will be following if and how attitudes shift as it goes mainstream this year: Grocery chain Kroger Co. announced it would start selling CBD products in nearly 1,000 stores, joining Walgreens Boots Alliance Inc., CVS Health Corp., Vitamin Shoppe Inc. and GNC Holdings Inc. in stocking shelves with the derivative. In September, Coca-Cola Co. was reported to have started talks to develop CBD-infused beverages with Aurora Cannabis Inc. of Canada, and Ben & Jerry's said it is looking into a CBD ice cream.
"Once people start to see it in these larger chains, the perception is going to change," Campbell said, along with bringing major green to the industry.
Joanna Piacenza leads Industry Analysis at Morning Consult. Prior to joining Morning Consult, she was an editor at the Public Religion Research Institute, conducting research at the intersection of religion, culture and public policy. Joanna graduated from the University of Wisconsin-Madison with a bachelor's degree in journalism and mass communications and holds a master's degree in religious studies from the University of Colorado Boulder. For speaking opportunities and booking requests, please email [email protected].
We want to hear from you. Reach out to this author or your Morning Consult team with any questions or comments.
Contact Us