Celebrities Don't Move the Needle When It Comes to Vaccine Willingness
On average, 23 percent of U.S. adults have heard "some" or "a lot" about celebrities getting vaccinated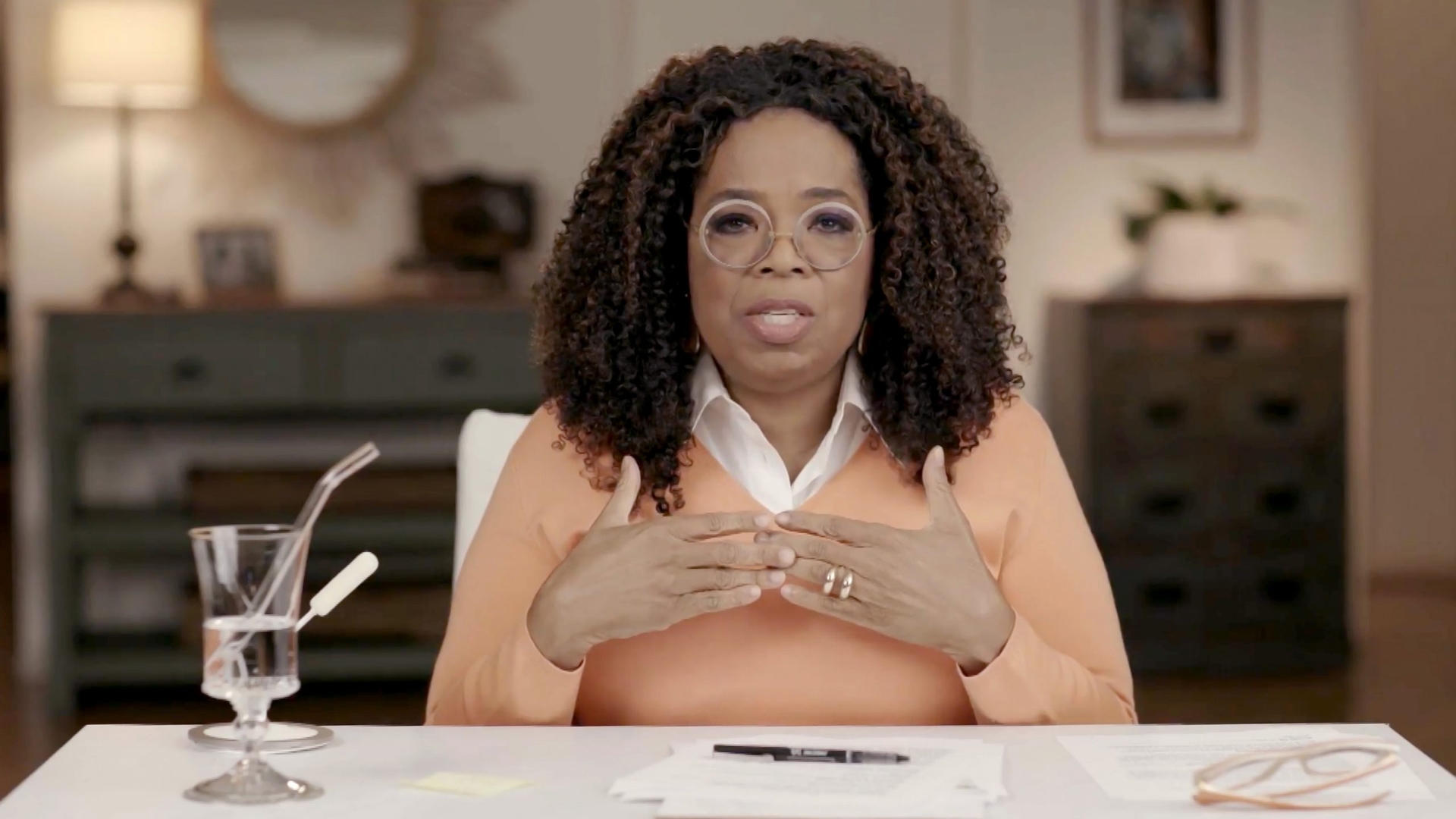 Key Takeaways
Overall, unvaccinated Americans' knowledge of celebrities receiving a COVID-19 vaccine had virtually no effect on their willingness to get the shot.

Among a select list of public figures who have been vaccinated, former President Barack Obama commanded the most attention, with 43 percent of unvaccinated adults saying they had seen, read or heard "some" or "a lot" about his vaccination.

Republicans (18%) were twice as likely as Democrats to say they would not continue to purchase the products or services recommended or created by their favorite celebrity if they found out that the person had been vaccinated for COVID-19.
After administering more than 260 million doses of the COVID-19 vaccine, the United States now faces its next hurdle: encouraging hesitant Americans to get the shot. Famous figures, including director Spike Lee, Fox News anchor Brian Kilmeade and former President Barack Obama, have stepped up to share their experiences, taking on roles as vaccine influencers. 
However, a celebrity endorsement, on average, has essentially no impact on whether or not unvaccinated adults get a vaccine, according to a new poll.  
A May 7-9 Morning Consult survey asked 1,213 unvaccinated U.S. adults their likelihood of getting vaccinated against COVID-19, and then presented them with information about a variety of public figures and celebrities from across the political and cultural spectrum getting vaccinated. At the conclusion of the survey, respondents were again asked about their likelihood of taking a vaccine. 
Overall, celebrity behavior had little effect, at best, on adults' willingness to receive a vaccine. 
At the beginning of the survey, 47 percent of adults said they were likely to get the vaccine, and that share increased by only 1 percentage point by the end of the survey, well inside the poll's 3-point margin of error. 
Despite that meager influence, celebrities are lending a hand to vaccination efforts. 
Last month, the Biden administration launched "We Can Do This: Live," a campaign using celebrities, including Eva Longoria and Mark Cuban, to encourage young people to get vaccinated, while Uber Technologies Inc. launched an advertising campaign called "Vaccinate the Block," featuring Lee talking about vaccines with his neighbors. And John Legend has partnered with Walgreens on its "This Is Our Shot" campaign, in which the singer reminds Americans that vaccinations are key to "getting back to the moments that matter most." 
Even without influencing vaccination decisions, news of public figures getting the jab has broken through in some circles. 
On average, 23 percent of unvaccinated adults have seen, read or heard "some" or "a lot" about celebrities, including Demi Lovato and Patrick Mahomes, being vaccinated. Among adults overall, news of Obama's vaccination gained the most traction, with 43 percent of adults indicating they had heard at least some about the former president receiving a shot.  
On average, 18 percent of Republicans had seen coverage about the list of stars being vaccinated, half the share of Democrats who reported the same. News of vaccinations for Oprah Winfrey and former President George W. Bush reached the most Republicans, while Democrats were most likely to hear about inoculations for Obama, Legend and Winfrey.
Americans who don't want the vaccine have largely stayed true to their position regardless of their age, race or political leanings, according to Morning Consult's COVID-19 vaccine dashboard tracker.
While 11 percent of Democrats said in mid-March they did not plan to get vaccinated, that share ticked down only 2 points in the dashboard's latest polling conducted May 4-10. For Republicans, the drop was 1 point — from 28 percent to 27 percent in the same time frame.
The issue of celebrities speaking out about the vaccine proved divisive along party lines. Seventy-one percent of Democrats agreed that celebrities should use all platforms available to them to encourage the public to get vaccinated against COVID-19, 40 points higher than the share of Republicans who said the same. 
Republicans were also twice as likely as Democrats to say they would not continue to purchase the products or services recommended or created by their favorite celebrity if they found out the celebrity received the COVID-19 vaccine (18 percent versus 9 percent) or encouraged others to be vaccinated (22 percent versus 11 percent). 
Sarah Shevenock previously worked at Morning Consult as a reporter covering the business of entertainment.
We want to hear from you. Reach out to this author or your Morning Consult team with any questions or comments.
Contact Us