CFPB's Cost-Benefit Analysis Office to Be Modeled After FTC's Bureau of Economics
Agency supporters say it's a political move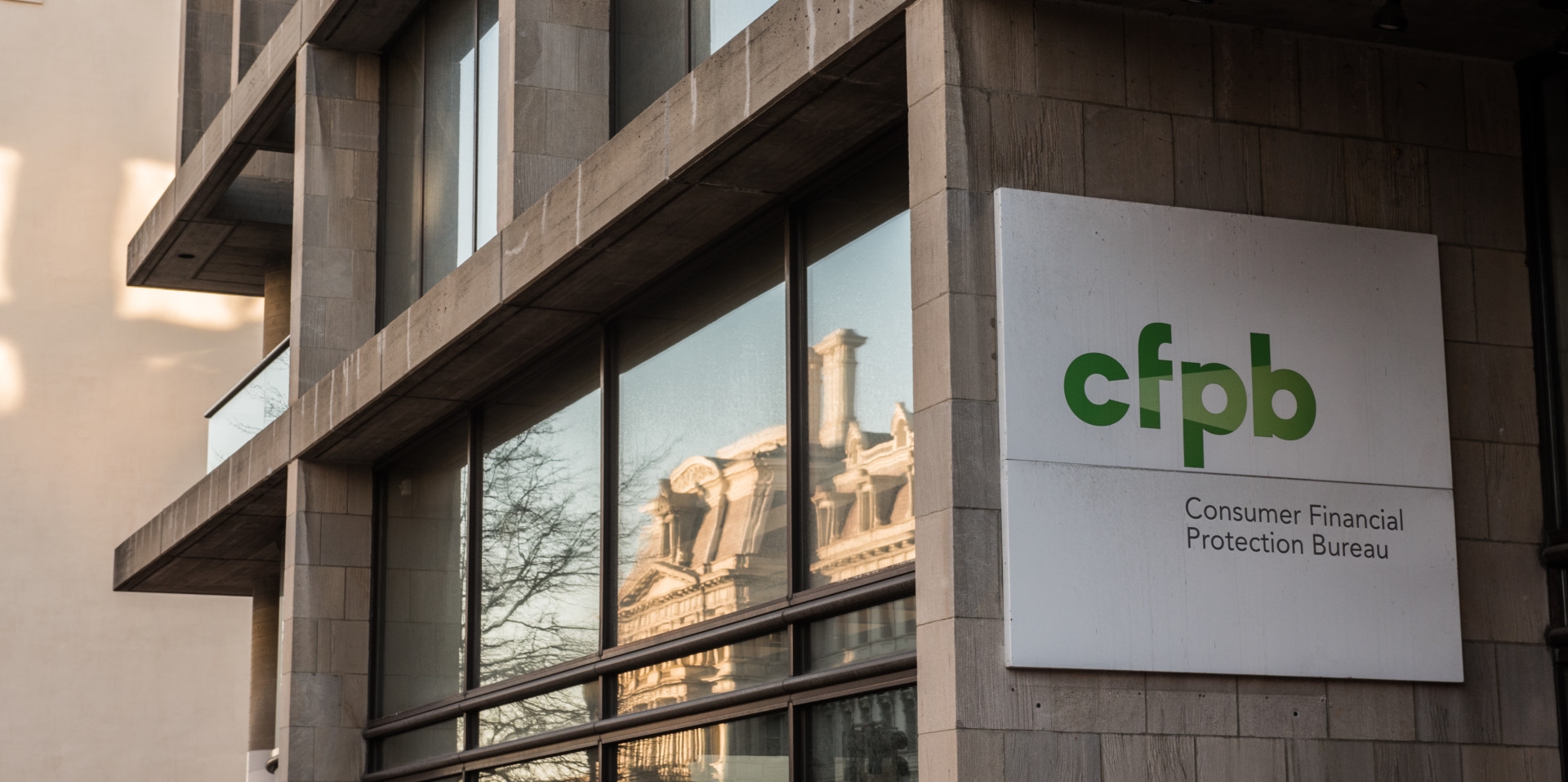 Consumer Financial Protection Bureau acting Director Mick Mulvaney this week addressed a common Republican critique of the agency by establishing an office to conduct cost-benefit analyses of the CFPB's activities, but supporters of the bureau say the move is both political and unnecessary.
In a Wednesday memo to CFPB staff, Mulvaney said the Office of Cost Benefit Analysis will be housed in the director's office. An agency spokesman said in a Thursday email to Morning Consult that the office will review the economic impacts of regulatory issues, as well as CFPB enforcement and supervision activities.
The new office is modeled after the Federal Trade Commission's Bureau of Economics, according to the spokesman. That FTC unit is charged with providing commissioners with economic analysis regarding how rulemaking and enforcement actions would affect consumers and businesses.
Supporters of the agency see Mulvaney's move as an effort to curb the CFPB's ability to carry out its mission of protecting consumers against predatory behavior in the financial services industry.
"This redundant office, put directly under the control of Mulvaney and his political staff, is designed to substitute political ideology for data driven rulemaking meant to protect American consumers," Sen. Elizabeth Warren (D-Mass.), who is considered one of the CFPB's leading architects, said in a Thursday statement provided to Morning Consult.
Under the 2010 Dodd-Frank Act, the law that established the CFPB, the bureau is required to consider "the potential benefits and costs to consumers and covered persons, including the potential reduction of access by consumers to consumer financial products or services" resulting from proposed rules. The CFPB has satisfied that requirement in part through conducting studies that detail how consumers would be affected by rules such as its small-dollar lending proposal and its regulation on the mandatory arbitration process.
But the CFPB does not go through the regulatory review process that assesses the overall economic impact of proposed rules to the same extent as other federal agencies. Specifically, the bureau is not required to submit its proposed rules to the Office of Information and Regulatory Affairs, a unit of the Office of Management and Budget that's charged with determining how rules proposed by federal agencies would affect the U.S. economy.
Some CFPB detractors regularly criticize that exemption. The Financial CHOICE Act, a Republican-backed bill that the House passed last year, includes a provision that would require the CFPB to conduct thorough cost-benefit analyses before enacting its rules.
Norbert Michel, director of the Center for Data Analysis and a financial regulation expert at the conservative Heritage Foundation, said in a Thursday interview that establishing the new CFPB office is a step in the right direction -- but the move does not represent a "cure-all."
"It's important to try to give some perspective to these things on the cost side, and nobody seems to do that enough," Michel said, while noting that cost-benefit analyses can "end up being fairly subjective and/or dependent on lots of assumptions."
"There's no real replacement for stepping back and saying, 'Do we really need this rule?'" he added.
Ryan Rainey previously worked at Morning Consult as a reporter covering finance.
We want to hear from you. Reach out to this author or your Morning Consult team with any questions or comments.
Contact Us