Consumer Groups Say TikTok Risks Drawing Scrutiny of Yet Another Regulator, the FTC
Truth in Advertising to examine influencer marketing on platform, which it says doesn't facilitate proper disclosures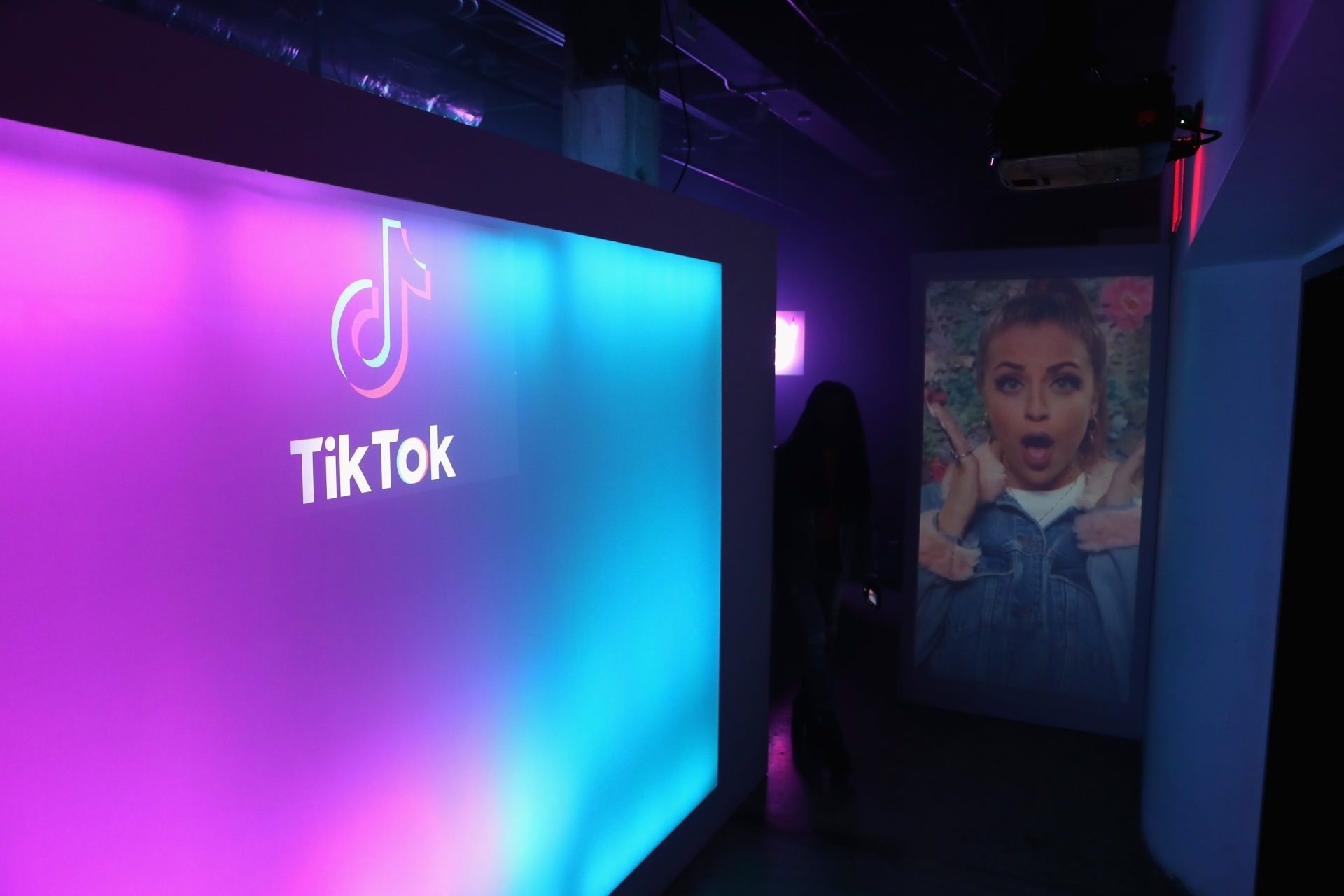 While lawmakers and national security regulators scrutinize mobile video app TikTok over its Chinese ownership, marketing experts and advocacy groups say the increasingly popular influencer marketing tool runs the risk of drawing the attention of yet another regulator: the Federal Trade Commission. 
On TikTok, a platform popular with teenagers, marketing and advocacy experts say that the platform's newness and focus on organic content put disclosures in a potential legal gray area that could warrant regulatory attention. 
The Federal Trade Commission's guidelines, which were updated last month, requires that social media influencers disclose up front when they have any financial, employment, personal or family relationship with a brand they're promoting on their feeds, such as by adding "#ad" or "#sponsored" in the first few lines of a caption. For videos, including those found on TikTok, the agency said they should be disclosing the sponsorship not only in the caption, but also in the multimedia content itself.
But for TikTok, compliance with FTC rules may not be that easy: Much like with defunct Twitter Inc.-owned app Vine, TikTok videos are short-form, with a cap at one minute, and are often set to a piece of music, so incorporating a verbal disclosure is difficult. 
Bonnie Patten, executive director of Truth in Advertising, which has previously lobbied the FTC to examine influencer ad disclosures on Instagram, said the advocacy group has started looking into potential disclosure problems on TikTok, but her team is finding it difficult to distinguish between organic content and sponsored influencer advertisements on the platform. 
She noted that captions for the platform's videos tend to be less visible than those on more established marketing sites like Instagram -- setting up a potentially messy regulatory scheme for the app that's now outpacing Instagram in global monthly app downloads, according to Sensor Tower Store Intelligence.
"While TikTok might be a new platform, it suffers from the same old problems that we see on other social media platforms," Patten said, namely the presence of influencers "who are marketing products without appropriately disclosing that they have a material connection with the company that they're endorsing."
Truth in Advertising has already begun preparing to investigate influencer ad disclosures on TikTok, with spokesperson Shana Mueller saying the group has a few potential influencer "targets" in mind to examine next year, especially with the FTC scheduled to review and possibly make changes to its influencer marketing guidelines in 2020. 
Patten said in her casual perusal of the app she hasn't seen any TikTok influencers following the FTC's suggestion to include sponsored disclosures in both the captions and the content.  
When trying to verify whether an Instagram user is violating FTC guidelines, Patten said Truth in Advertising will look for similar advertisements on a company's account or at other influencers openly hawking the same products as part of a campaign to see if there are any similarities. 
But because TikTok is so new and not many companies have set up official accounts yet, "it's making that material connection hunt tougher," Patten said. "It's much harder to tell when you're just having an authentic, organic endorsement and when the influencer really is getting paid."
And consumer advocates aren't the only ones who are sounding the alarm: Experts at influencer marketing agencies say the platform lacks the more nuanced capabilities and tools of Instagram or YouTube that make it easier to comply with and understand the FTC's guidelines. 
Alessandro Bogliari, co-founder and chief executive of The Influencer Marketing Factory, an agency based in Miami that works on TikTok campaigns, likened TikTok to the early days of Instagram, when the Facebook Inc.-owned platform lacked tools for influencers and brands to make disclosures clearer and more prominent on the app.
"The only thing you can do in this moment is disclose" ads using a hashtag, he said. 
On TikTok, influencer marketing takes several forms, including official participation in a "Hashtag Challenge," where a brand sponsors a hashtag to inspire all users to participate to engage with them, and working with users to feature a certain song in their videos, such as in one campaign The Influencer Marketing Factory did with Sony to promote the band AJR Brothers. 
TikTok declined to disclose the size of its influencer market, but a spokesperson said the company works with brands and creators regularly to ensure they are using the proper hashtags and text-based disclosures, especially through its recently launched Creator Marketplace, which is in beta testing and allows brands and agencies to connect with creators.
Though consumer advocates and marketing agencies are sounding the alarm, TikTok's  problem with influencer marketing disclosures isn't really on Washington's radar, said Robert Weissman, president of the consumer watchdog organization Public Citizen.
Capitol Hill's "interest in TikTok is generated primarily around national security interests and China influence issues, and I wouldn't expect that this interest will have much impact on the broader influencer debate," said Weissman, whose organization asked the FTC in 2016 to investigate specific posts from more than 100 Instagram influencers. 
Also, TikTok is "not really on the experiential radar of most policymakers," Weissman said. 
Public Citizen, whose pressure on the FTC alongside the Campaign for a Commercial-Free Childhood and the Center for Digital Democracy led to the agency to send out "educational" letters to 90 influencers in 2017, said it is interested in looking into the state of TikTok's influencer ad disclosures, but doesn't have any projects lined up right now to research it.
The FTC did not respond to a request for comment. 
While Weissman said the lack of interest in the issue of influencer marketing disclosures could change, enforcement may not be a sure thing, despite what he called "rampant violations." The FTC said it has brought five cases against influencers for deceptive marketing since 2016.
The industry should step in to solve the problem, said Adam Williams, chief executive of Takumi, a London-based global influencer marketing agency that works primarily with Instagram. He suggested that an industry group like the Interactive Advertising Bureau set standards on what tools should be made available and outline best practices for complying with the FTC guidelines. 
"As there are more examples of how brands use influencer marketing, whether it's on TikTok or Instagram or anywhere else, I think we'll start to see those best practices," he said.
However, a rise in influencer marketing disclosures is unlikely to put off TikTok users, according to Mae Karwowski, the founder and chief executive of Obviously, an influencer marketing agency based in New York that works with TikTok creators. She noted that many TikTok users grew up with Instagram and YouTube, so they understand influencer marketing, and they see a brand partnership on the fledgling platform as a validation of an influencer's status.
"So many influencers are proud to say that a brand is cool and wants to work with them," Karwowski said. "It's nice to get a brand collaboration now because there aren't as many."
Sam Sabin previously worked at Morning Consult as a reporter covering tech.
We want to hear from you. Reach out to this author or your Morning Consult team with any questions or comments.
Contact Us